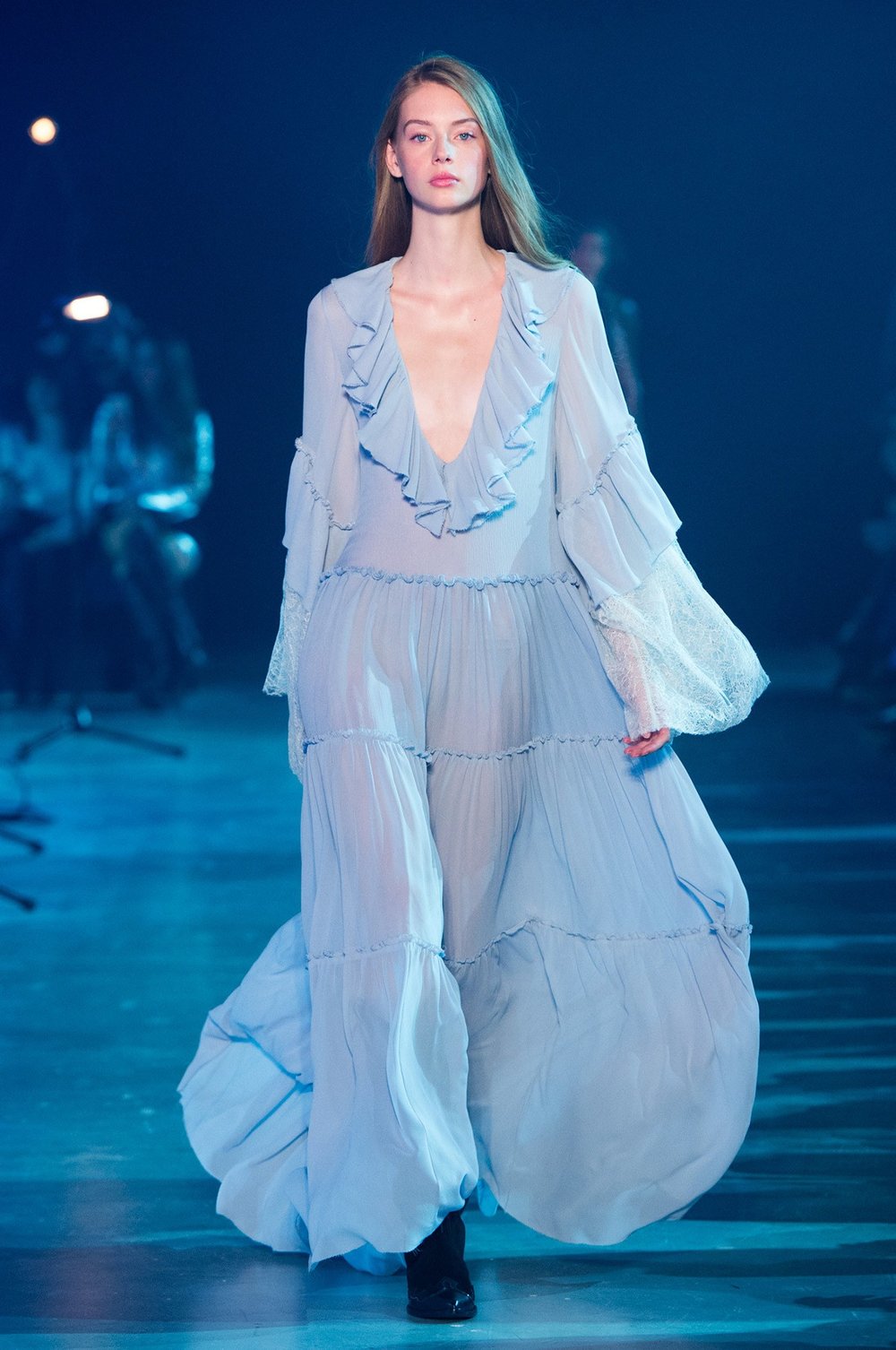 The Pre-Raphaelite movement rose in England in 1848 and had among its members very young artists like Rossetti, Millais, Burne-Jones, Hunt and Waterhouse. This artistic movement aimed to rediscover the techniques and the lessons of the masters who lived before Raphael.
The subjects of Pre-Raphaelite paintings were take from literary and mythological episodes, in a shiny color palette.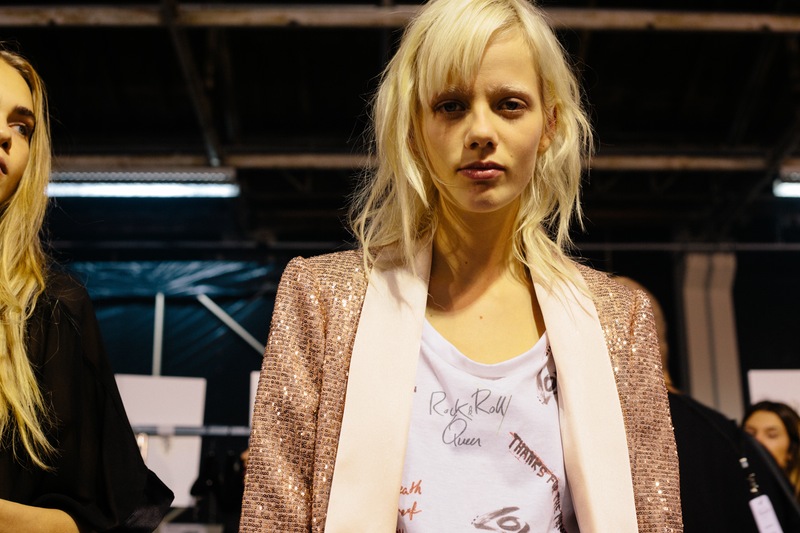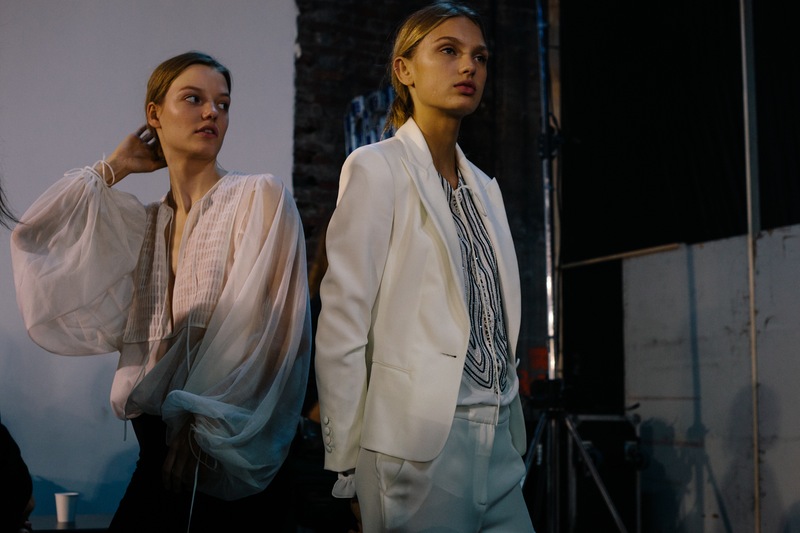 Redemption SS17 focuses on light and impalpable fabrics, full skirts, ruffles and drapes, made edgy by punk inspirations. A romantic revolution.