The world of fashion is changing. We want to understand how, and we are talking to some people who in one way or another, they live it. Today is the turn of Chiara Gasparro, a young Italian blogger and editor.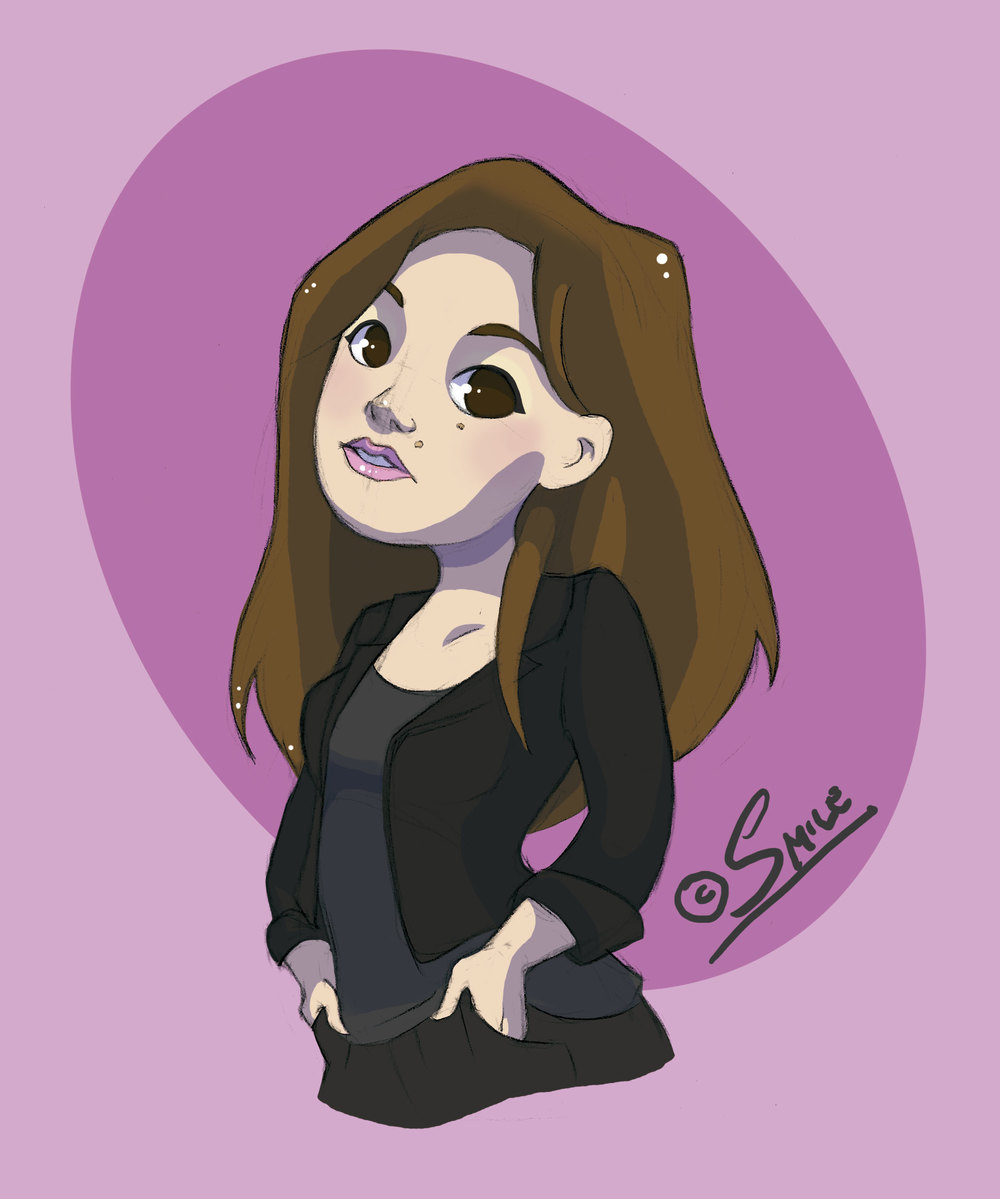 Hello Chiara, do you mind telling us something about you?
About to graduate in Communication. Always out-of-place. I believe that we should read more than how much we write. One day, I would like to be able to say that my job is to tell stories, about people, fashion, moments. For now I nurture my necessity of expressing opinions, as long as I can argue about them. I love black, pizza and taking care. I don't give up on myself because, when I see beauty, I still get excited. In my free time, I observe.
What is fashion for you?
They say fashion is a way of expressing ourselves. Well, I think that this is quite true. I don't mean that what we wear is how we show to the world our way of being. There is more than that. It's our attitudine towards something complex, like fashion is, that says a lot about us. Fashion is what let us fit in and belong to a certain category, but is what make us stand from the crowd too; it's business, it's trend; sometimes it's art. What I find very exciting is how a person approaches all these different aspects.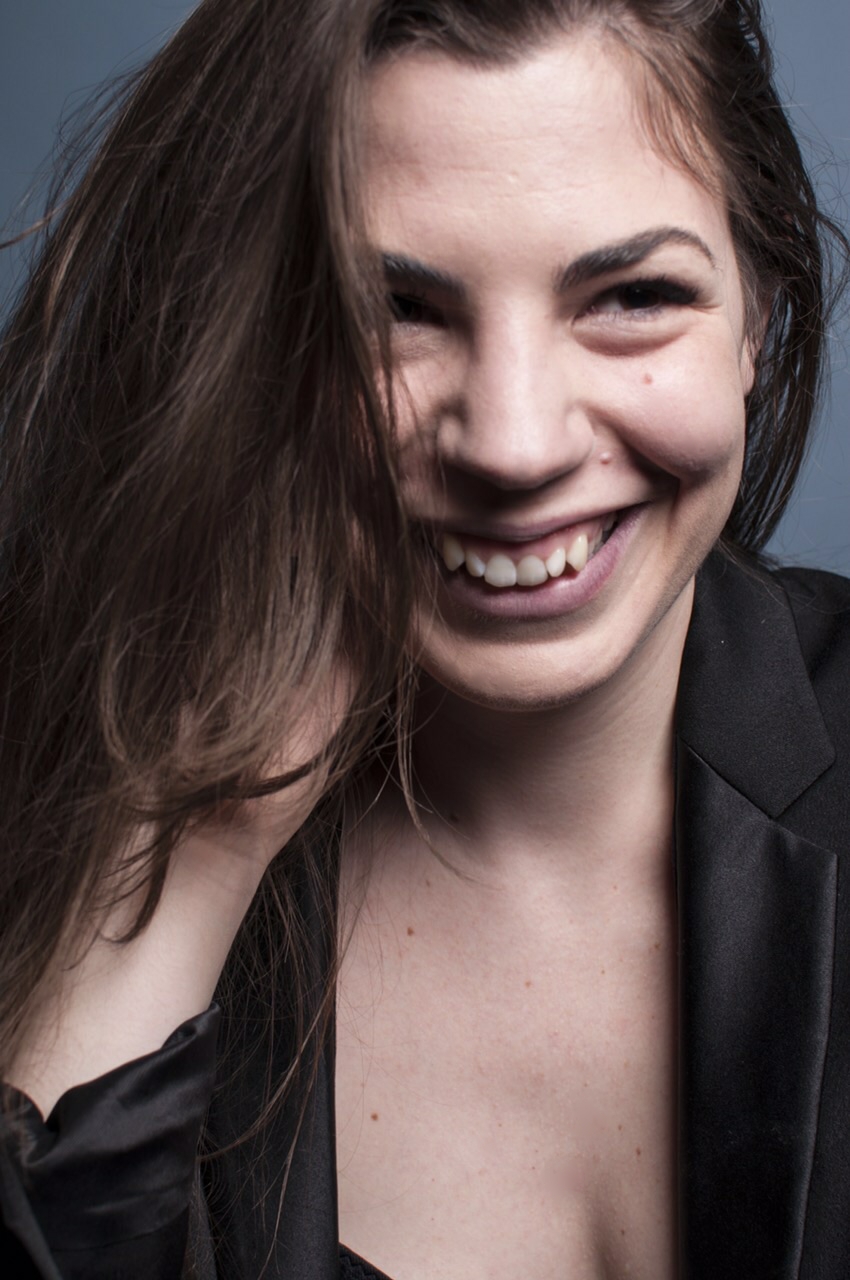 What are, in your opinion, the three great classics to have in the closet?
The perfect denim jeans, a LBD and a well tailored, timeless coat.
And what about the three must-have for the next Fall/Winter?
Fedora hat, flair or bell-bottom pants and plain, clean, to-the-ankle dresses.
If you were to make a collection, what (or who) should inspire you?
First thing that comes in my mind is male clothing. I enjoy the idea of translating it in something super feminine. I'm thinking about light chemisiers beneath big, severe coats, tailored pants paired with airy, spaghetti-straped tank-tops. Sky-high heels or brogues shoes.
How do you think fashion will change in the future?
I think innovation will follow two different directions. On one hand it's essential to increase the average quality of clothing items and accessories. Nowdays ideas such as "eco-friendly" and "sustainability" have become so compelling that even low-cost brands are dealing with them and taking initiatives in order to develop in this direction.
On the other hand, I think the revolution in fashion communication will continue. The explosion of fashion blogging has enabled everyday customers to stand up and be heard in a sometimes élitaire world, like the fashion world often is. The issue is that, in this way, an huge amount of poor quality information has been produced.
I hope there will be a re-professionalization of this field and the growth of qualified expertise, capable of getting products and customers closer and closer, in a more strategic way.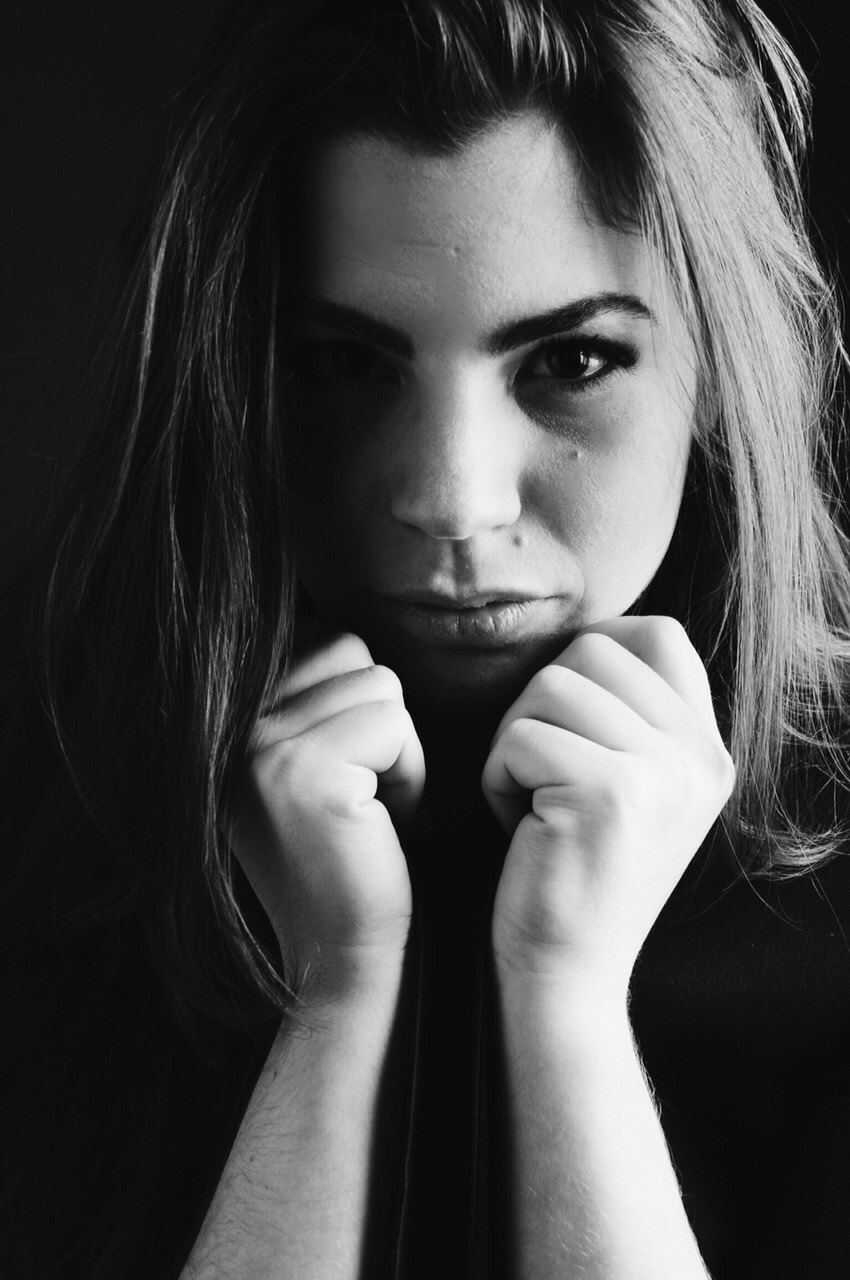 Photography QuellaClaudia Ph