In the '20s and '30s, the new appeal of the beach and waves made down the blue from the sky to clothes.
Coco Chanel and her friends transformed the tan in a status symbol of the Leisure Class, and in 1930 Harper's Bazaar devoted an entire issue to the French Riviera.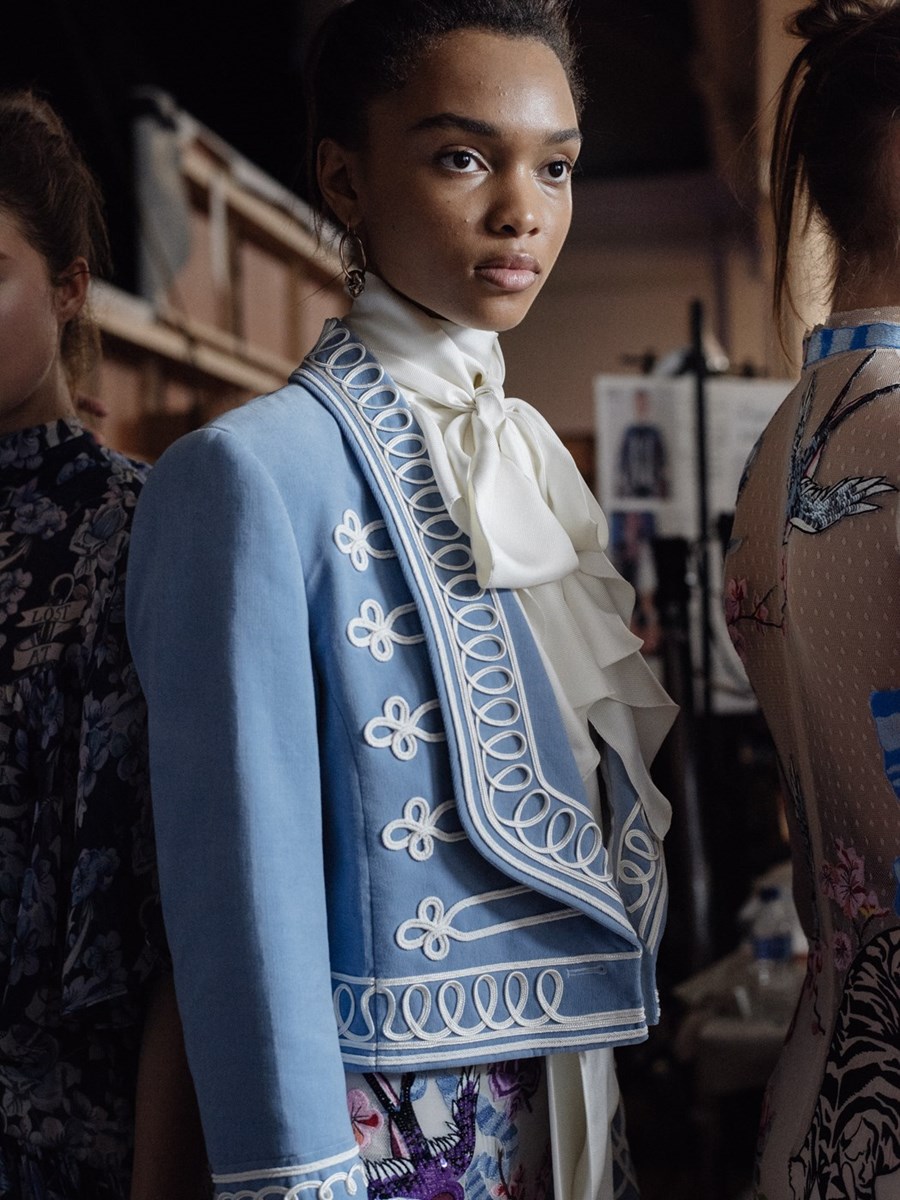 The promises of a new century and a greater focus on environmental issues have allowed the Sky Blue to remain in vogue in the 2000s, thanks to designers like Tracy Reese, appreciated even by the first lady Michelle Obama, and Richard James, well known to use unusual colors such as light blue in menswear.