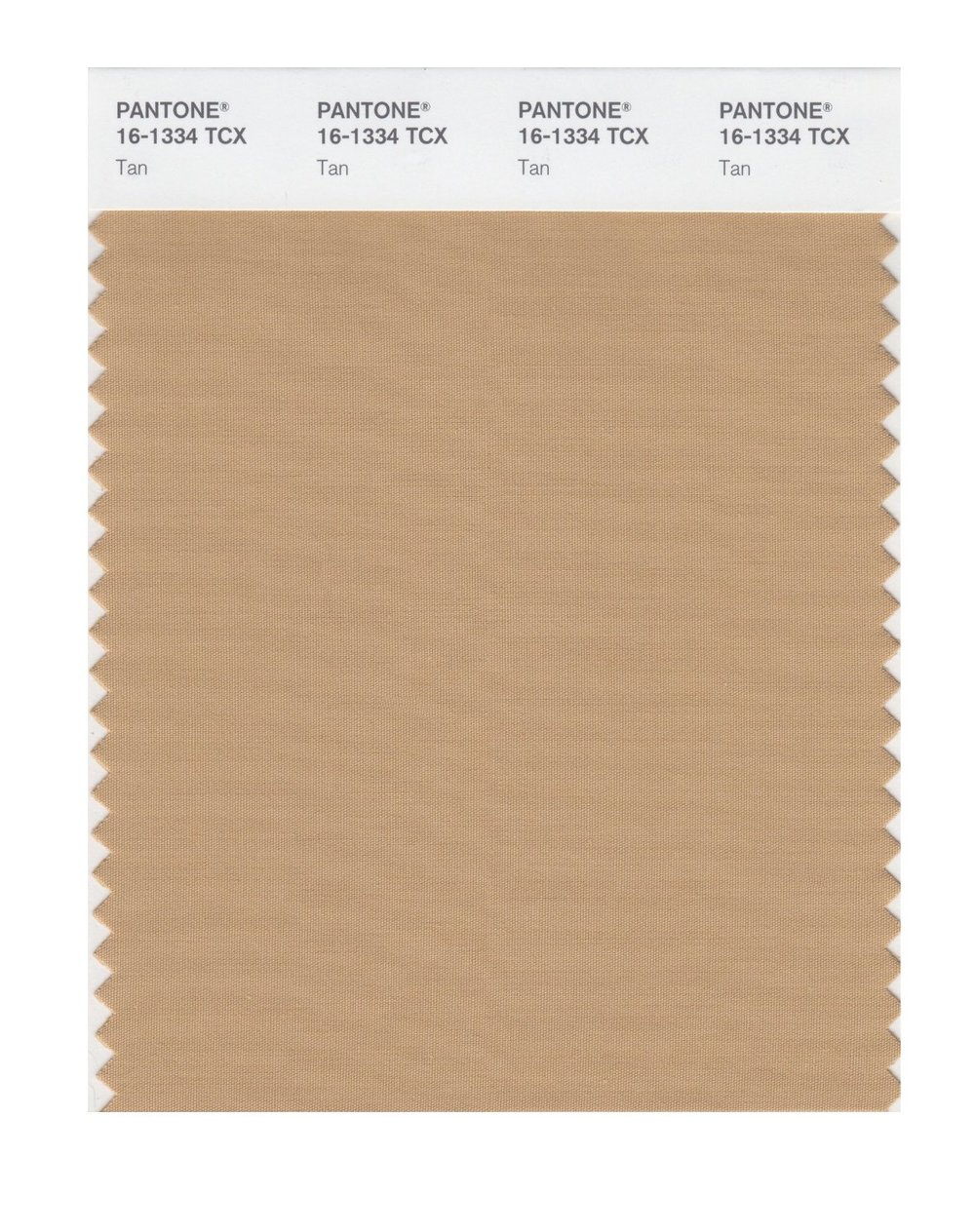 Neutral, natural and casual, Beige is an eternal point of reference for the great designers: from couturiers of the past such as Jacques Fath, Cristobal Balenciaga and Gabrielle Chanel, to the prophets of fashion today as Phoebe Philo for Céline and Christopher Bailey for Burberry.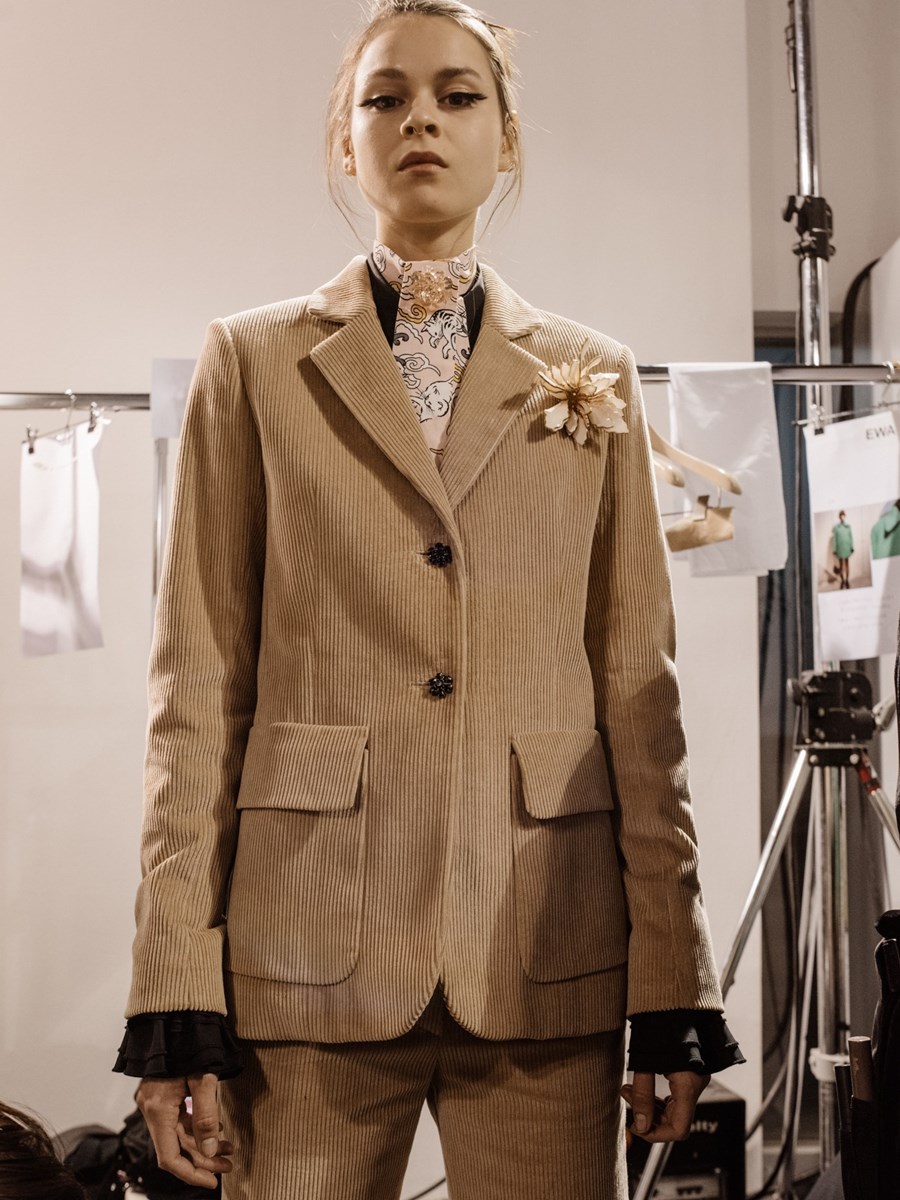 Aaron Montgomery Ward in 1872 revolutionized the buying habits of Americans by creating the first mail order catalog. The edition of 1943 was full of war atmosphere, with military uniforms for children and beige suits for women.
On imposition of the British Ministry of War, in 1914 the inventor of gabardine Thomas Burberry used his waterproof and breathable fabric to sew coats for soldiers in the trenches, the so called trench coats.
Today, Christopher Bailey, the creative director of Burberry, knows that the Tan raincoat with the lining in beige, white, black and red checks, is one of the most recognizable symbols of England, but he is not afraid to modernize.