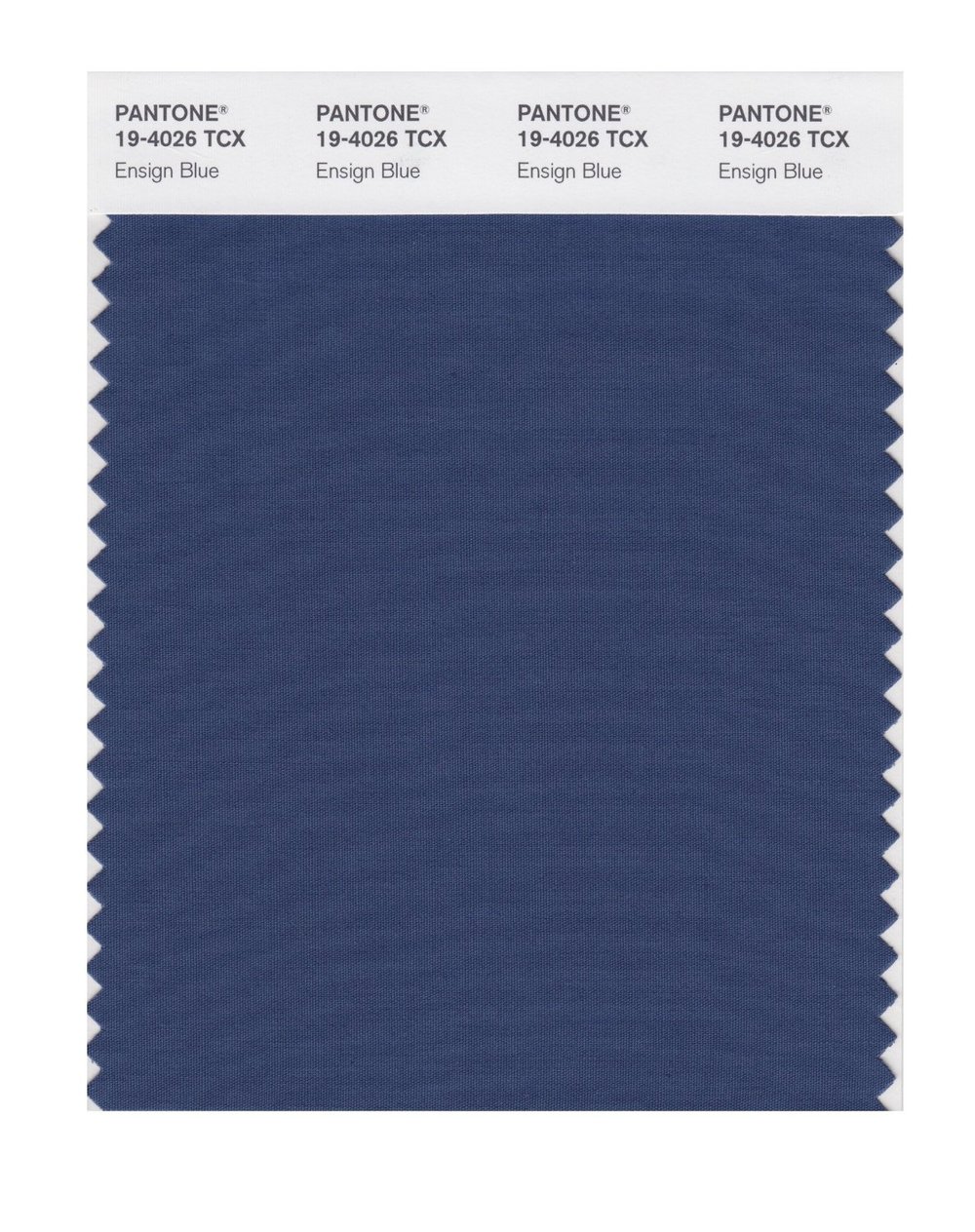 All the designers seem to have used a blue pencil for the sketches for fall 2006. Designers such as Behnaz Sarafpour (approved by Barneys), the Californian newcomer Charlotte Ronson, the dance apparel King Naeem Khan and Yigal Azrouël (whose mentor is Giancarlo Giammetti) all gravitated toward dark blue, with shades like True Navy, Ensign Blue, Bijou Blue and Vintage Indigo.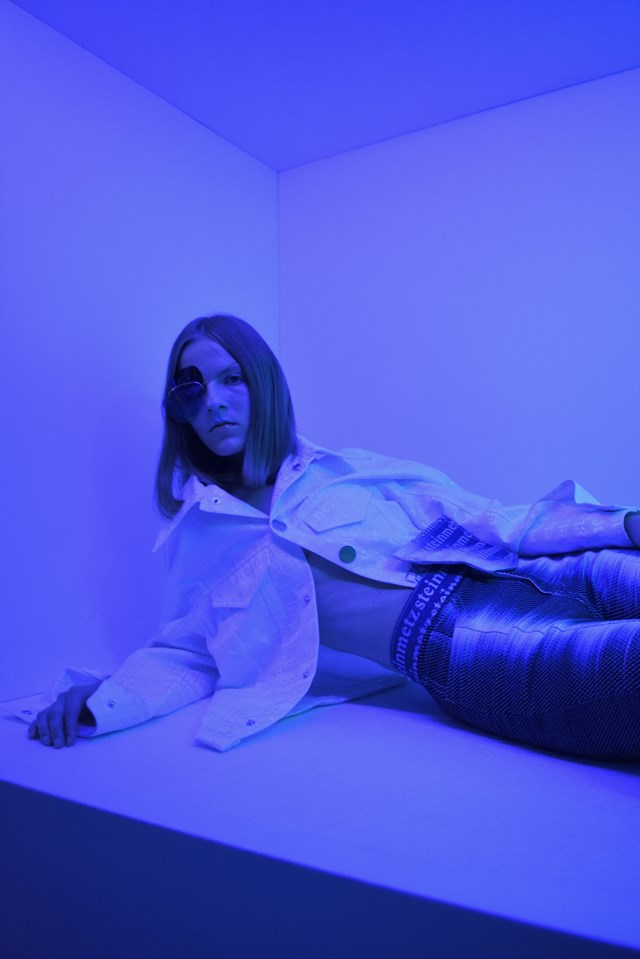 The wars in Afghanistan and Iraq, in parallel to the economic crisis were casting shadows on NYFW: as often happens, the echoes of the conflict came to the catwalks.
Today, as then, these blue tones draw parallels between the current insecurities and and the uncertainty of England between the two world wars or the intellectual movements that sprang up in the early seventies as a reaction to the Vietnam War.