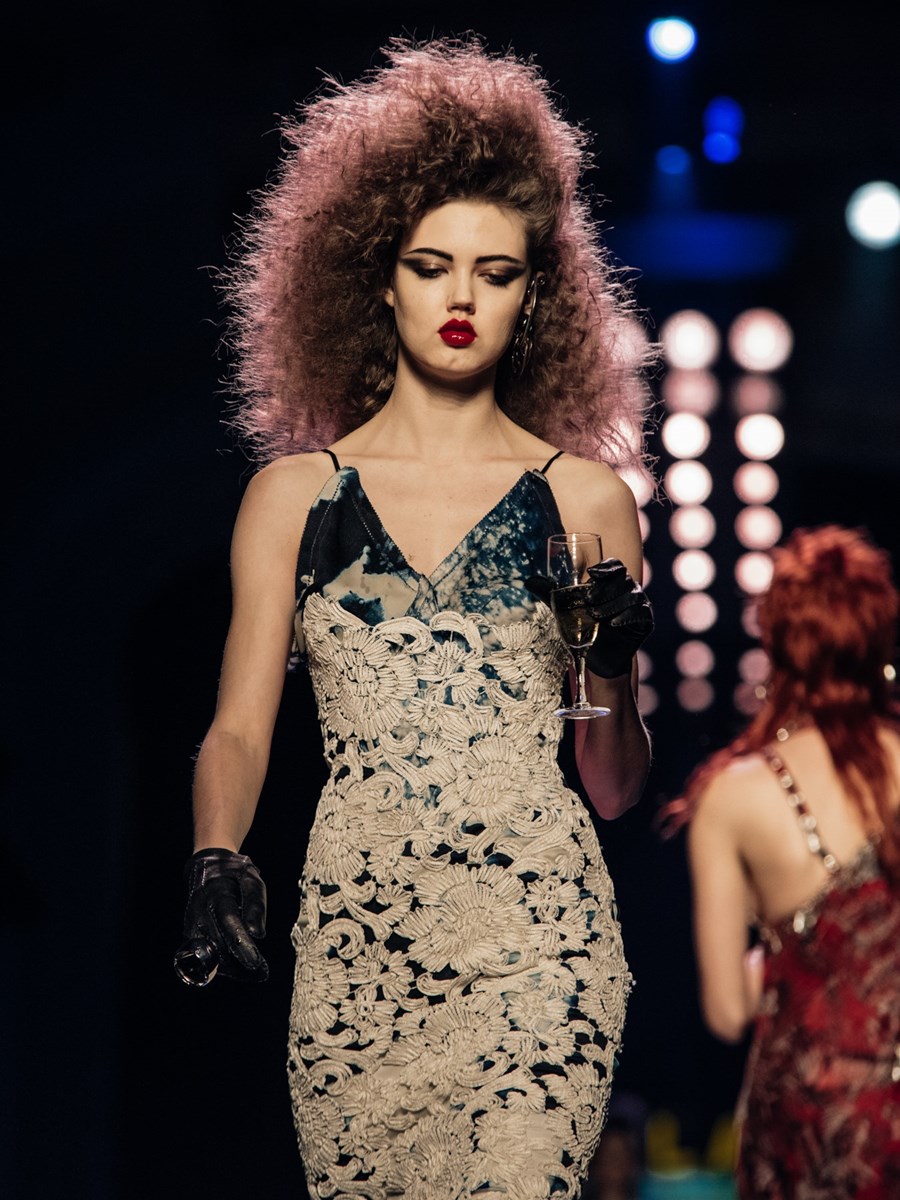 The circus: home of freaks, clowns, inked girls and feminine boys. Dreamy and disturbing, it has always been a symbol of freedom, imagination and transgression.
Some of the greatest designers, such as Vivienne Westwood and John Galliano, often get inspired by the atmosphere of circus, halfway between romance and decadence.
After all, fashion, just like circus, aim to amaze, to entertain and to surprise people: it's not enough to wear a couture dress, a weird hairstyle or a shiny make-up, you need to have a special touch to lead a show.