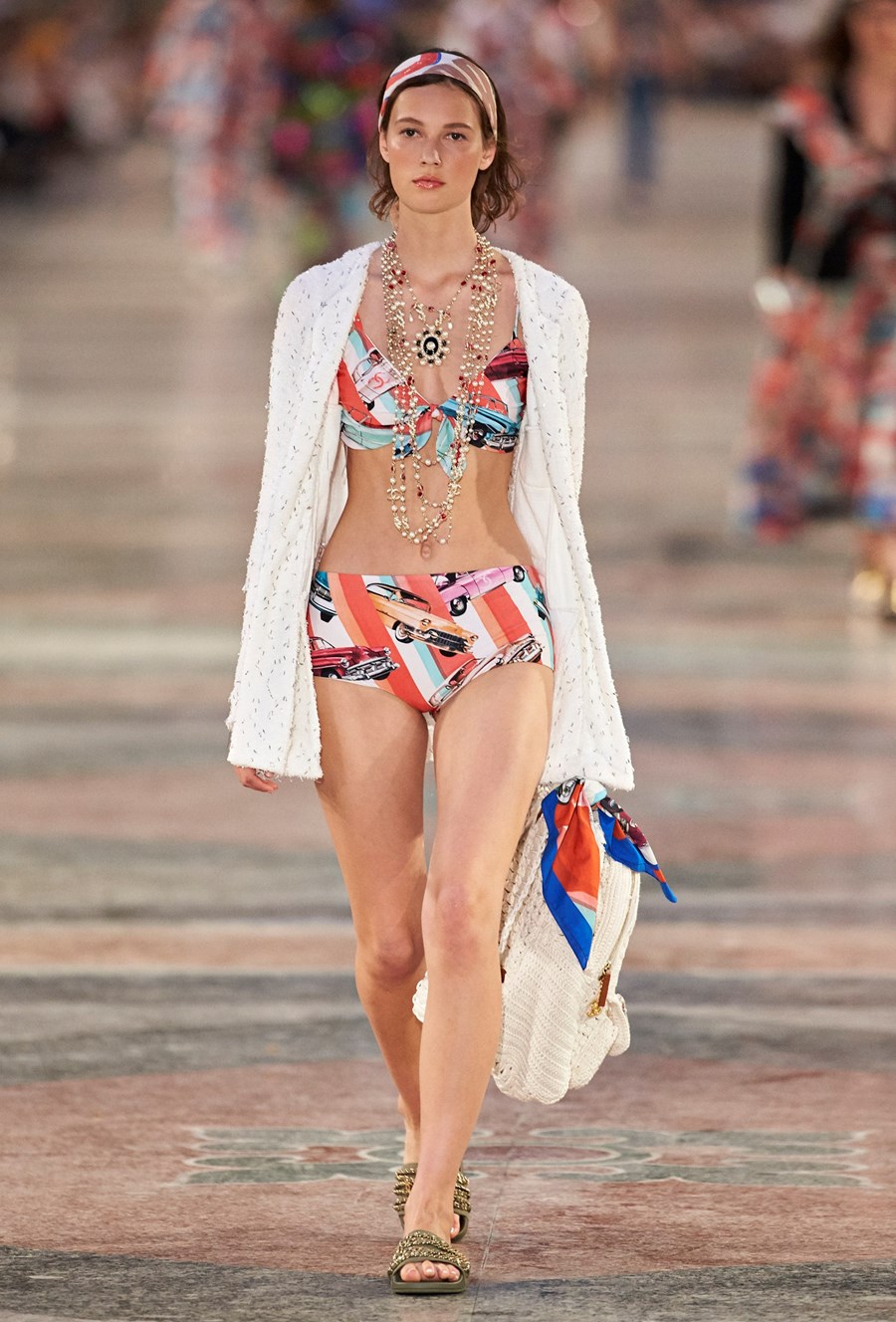 Apparently, Karl Lagerfeld loves Cuba and Latin music.
With Gisele Bündchen, Vanessa Paradis and Vin Diesel (actually filming The Fast and The Furious 8 in Cuba) on the front row, Chanel presented its Cruise 2017 in Havana last week. A parade that surely will go down in history of fashion because it coincides with the resumption of US-Cuban relations and the opening, after more than fifty years, of the American Embassy.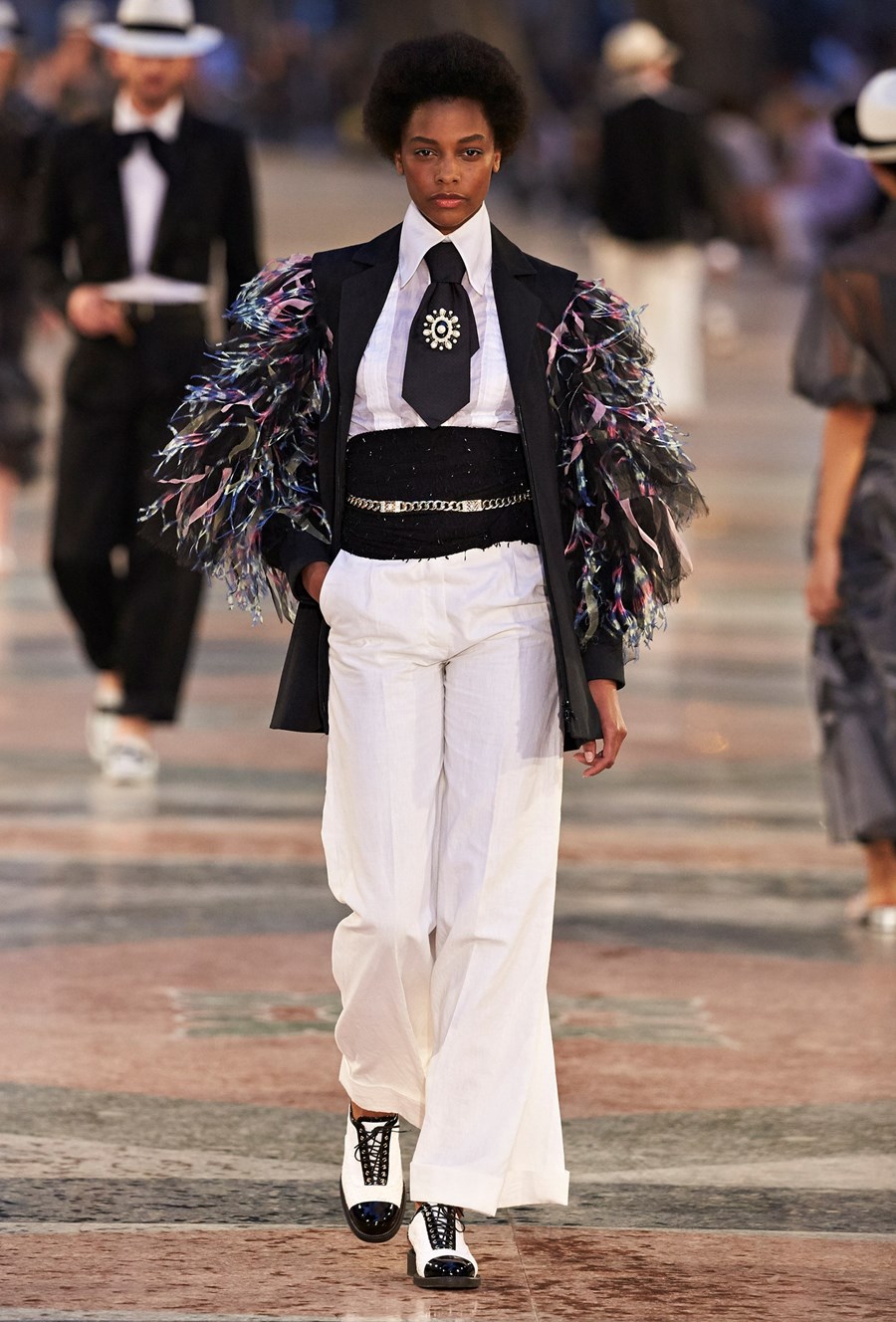 The tones are turned on, and even more sensual, following the rhythm of the hectic sound, caliente, typical of the clubs of Havana. The colors are pure, sharp, paying homage to the national flag or the nuances of the earth, but also tropical cocktails.
Head of the icon "Havana shirt": a male garment of cotton or crisp white linen, played as feminine sexy garment, whether knotted to her chest to find out, without malice, a body carved from Latin rhythm.