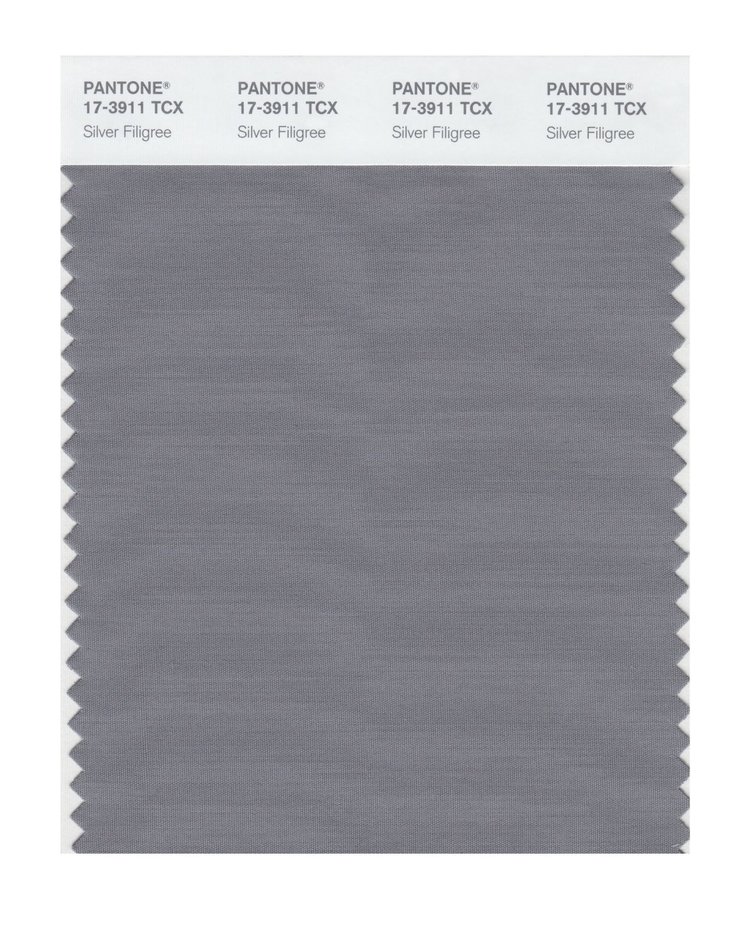 After platinum, silver is perhaps the most metal worn by the stars of the big screen, specially in black and white movies. It reflects the light, making at the same time majestic and pure the person who wears it.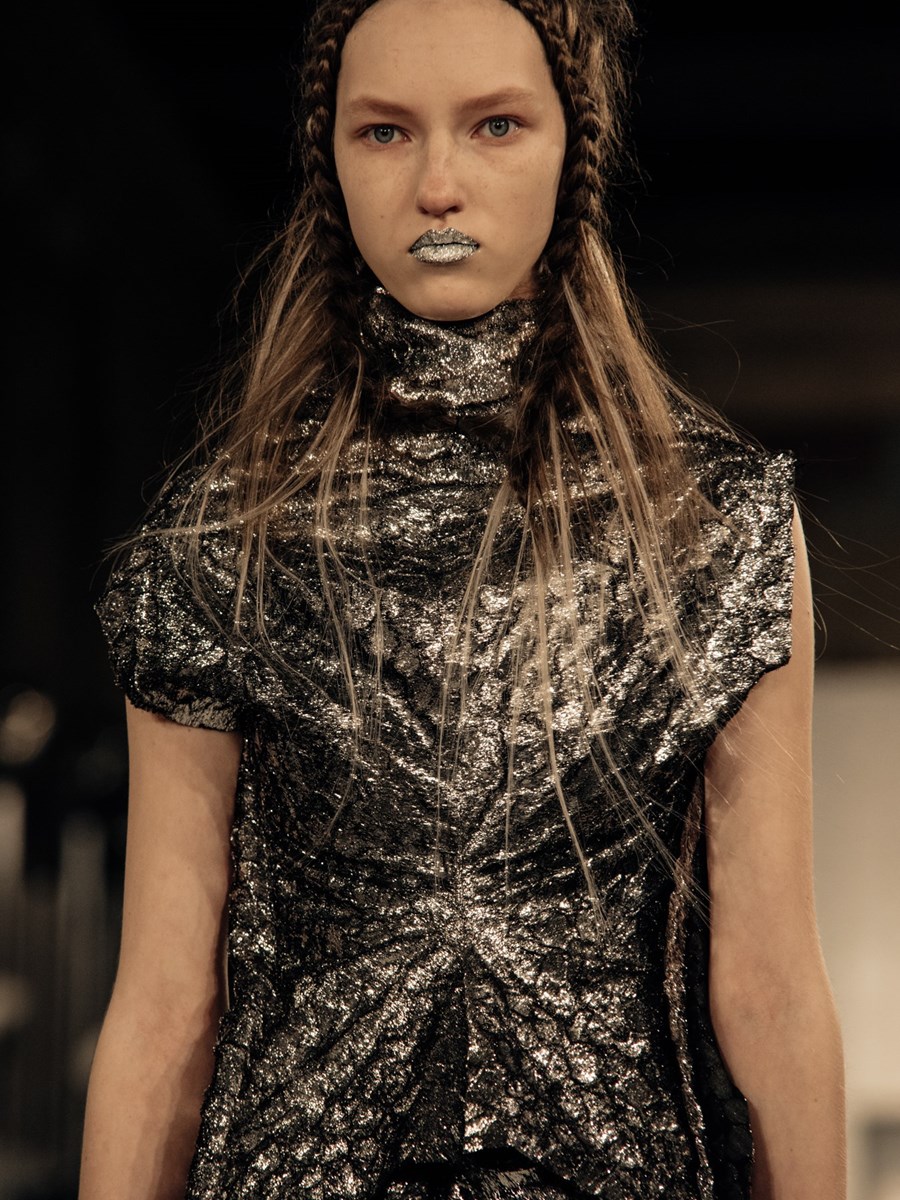 Silver handmade embroidery decorated garments in 17th and 19th century, while the sequins of the Charleston years illuminated the clothes. Then silver started to be as we know it: an echo from a galaxy far, far away.
A "Space Age" was starting, marked by its own "Sputnik Couture" and inspired by the imagination of Isaac Asimov and Philip Dick. Looking ahead to the future, fashion played with silvery reflections of alternative materials, such as aluminium, plastic, plexiglass, paper and optical fibers.
In 1968, the Apollo missions made everybody fascinated by the Moon: even Marquis Emilio Pucci used to design stars for the Nasa astronauts' space suits on the Apollo 15.
Silver ruled '70s Glam Rock, when provocation became fashion. The harbinger of this trend, of course, was the "Starman" David Bowie with his psychedelic maxi-format lunar space suits.
Today the post-lunar landing atmosphere keeps its charm: shiny, opaque, shimmering, iridescent, it only needs to be flaunted.