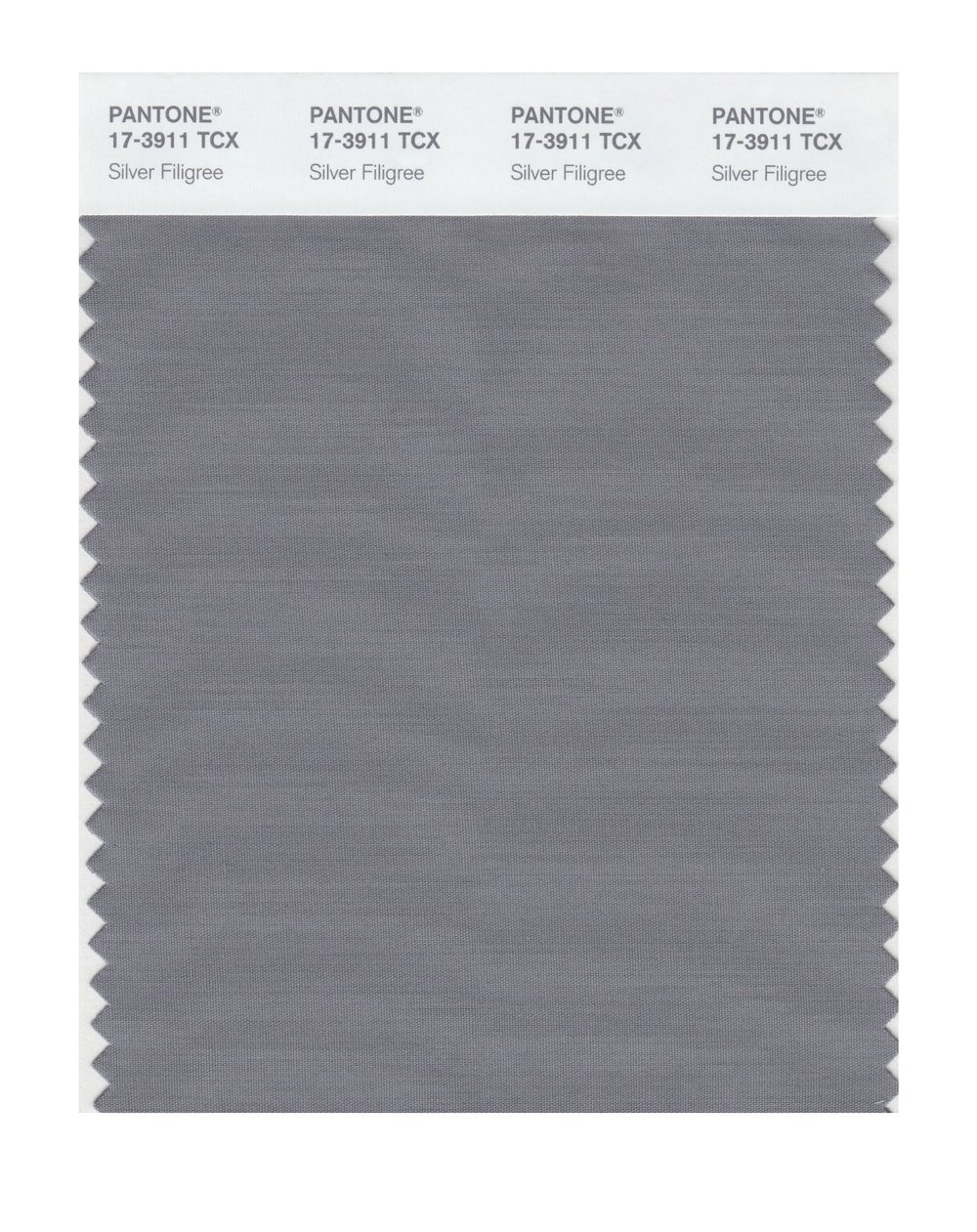 Always the silvery tones have technological and futuristic connotations, but when it is covered with a patina, silver can also express the passage of time.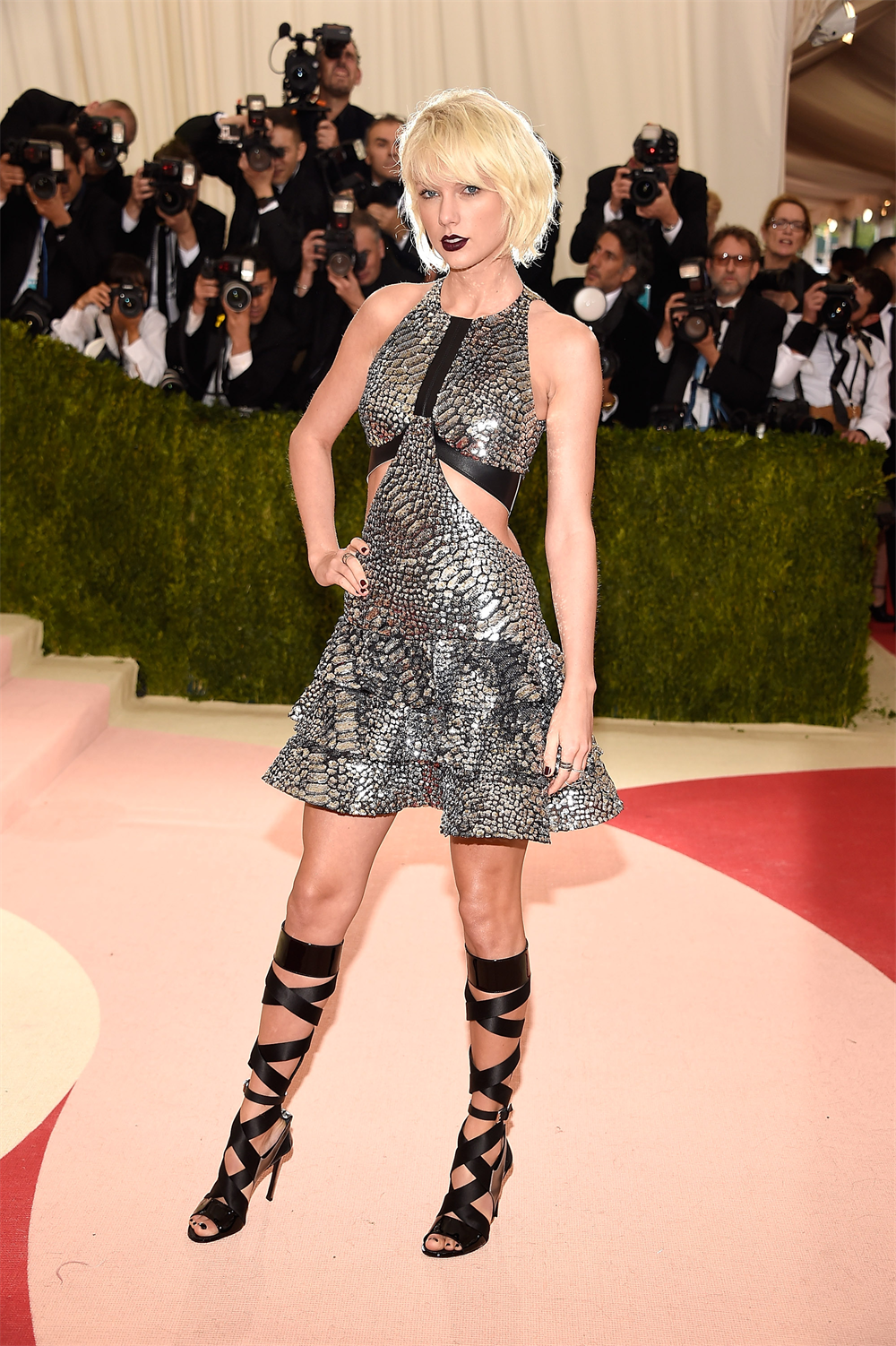 During the Second World War, when the silk was used for parachutes, fashion oriented itself on synthetic fabrics such as rayon, produced by American Enka Company.
To contribute to the war effort, the leaders of fashion, from Harper's Bazaar to Bloomingdale's, promoted the new fabric presenting it as a technological innovation to wear, rather than as a simple synthetic silk.
In 1944 Enka offered to style-conscious consumers, but also informed about news from the front, an evening dress with belt and matching gloves in the shade of Quicksilver.
Born in Spain and refugee in France, Francisco de Rabanne de Cuervo (a.k.a. Paco Rabanne) had the courage to use metal: using unconventional materials such as aluminum and plastic, Rabanne gave his models a futuristic and sci-fi allure.
After the experience at Alexander McQueen and Viktor & Rolf, Iris Van Herpen has started her own: couture collection for spring 2012 drew to new technologies, but also explored the crisis of the emotions and the sense of emptiness generated by the digital world.
The work of Iris Van Herpen is appreciated by the fashion icon Daphne Guinness and the musician Bjork, two women who love to express their identity through clothing.
It is not surprising that at the Met Gala 2016, that was focused on the dichotomy between handmade haute couture and machine-made fashion on the theme "Manus x Machina: Fashion in an Age of Technology", many celebrities chose to dress in silver tones.