Vivid, shiny, colorful, radiant, sparkling: the paillettes are the real stars of the night. As a low cost adornment for clothes and any piece of jewelry, they gave birth to the era of costume jewelry.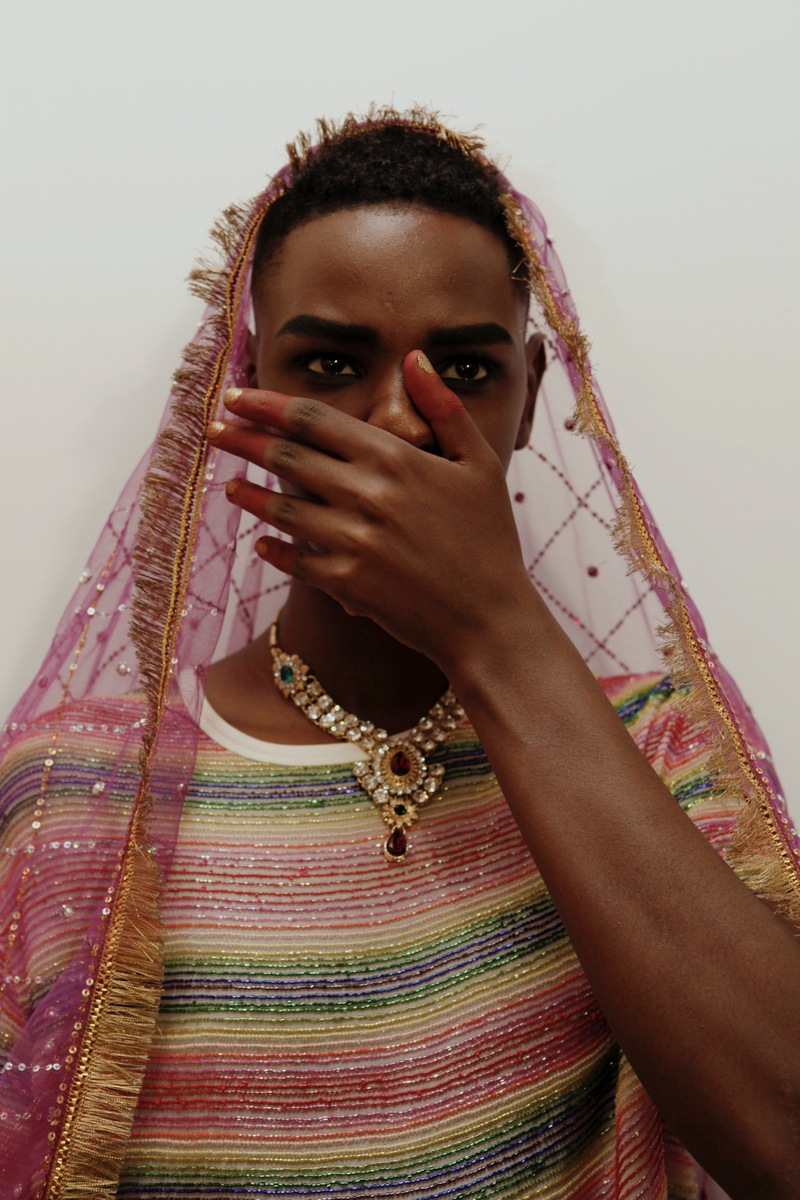 These embroidery accessories, precious and original or not, spread during the period of political and social unrest that shook Europe in the 18th century.
Thanks to the Enlightenment ideals of freedom and equality, the lower classes were able to find luxury items that until then had been a status symbol. Thus, a new jewelry became popular, made with alternative materials, to wear while traveling or in less formal situations. The imitations were so similar to the real thing that they were also called "simulated gems."
Although the main inventor was the "king jeweler" Georges Frédéric Strauss, in 1734, in the collective imagination, the sequins are small colored plastic discs, sewn on clothes and accessories to get a shiny and radiant effect.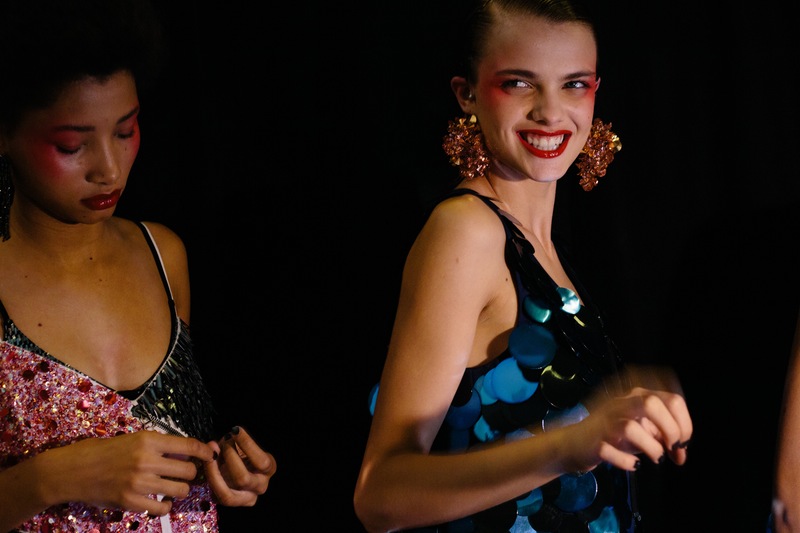 The sequins were hyper popular during the 1970s, when the glam-rock was a trend.
Founded in 1919, Langlois Martin is a company specialized in the production and project of high quality glitter, offering paillettes of any shape and color: flat or concave, shaped as a "soleil" or "demi-soleil", in metallic colors, fluorescent, or pastel tones.