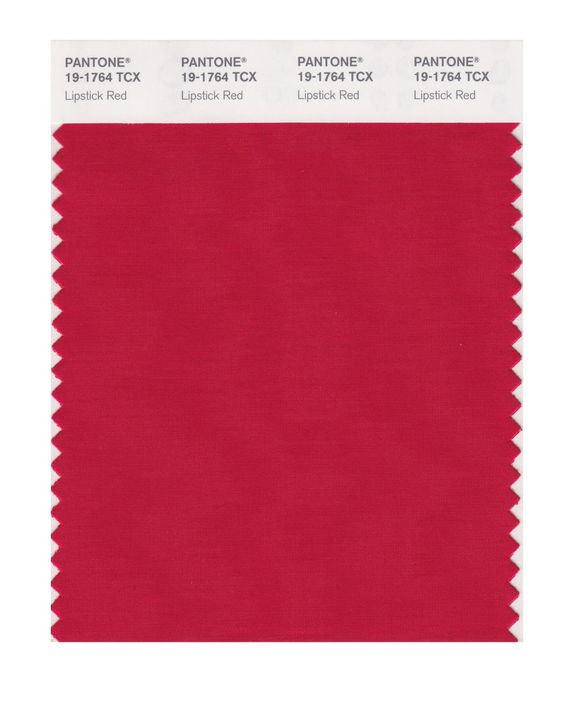 Red is stunning and breathtaking. In the '80s, the first lady Nancy Reagan was so deeply in love with James Galanos' dresses to order her entire wardrobe to him: she used to wear his creations in special occasions like galas and for the inauguration of the mandates of her husband. "Reagan Red" became a symbol power and democracy.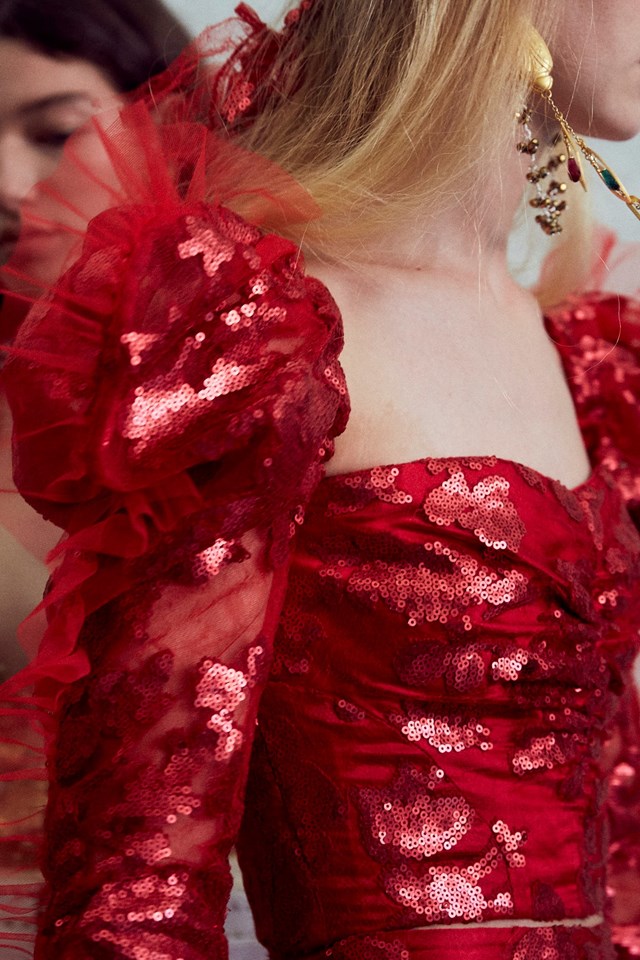 The designer Bill Blass adored red: the color that is never wrong.
Valentino Garavani created a nuance of his own: "Red Valentino", mixing the primary color with shades of deep orange to intensify the tone and impact. In 1949, Valentino fell in love with this color during a stay in Barcelona, and he made it a perennial obsession. Ten years later, he paraded his first red dress, "Fiesta". In occasion of his last défilé of haute couture, in 2008, Valentino held the audience in suspence for long, with seventy-four dresses in the tones of white, pistachio green and sky blue. At the seventy-fifth, the gran finale of the show and his career: the entire cast of thirty models, in flaming red. A dramatic exit for "the chic Sheikh".