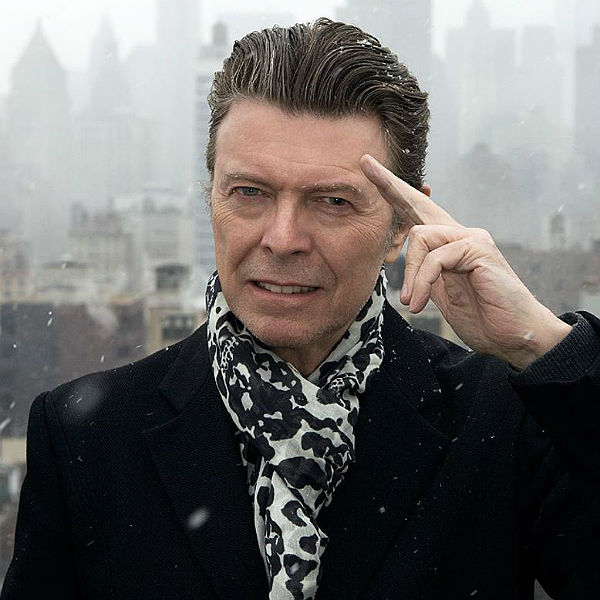 David Bowie used clothes as costumes for his stage personae, each one representing a phase and an album: from Ziggy Stardust's tight metallic spacesuits and wild plastic quilted bodysuits by Kansai Yamamoto to a sleek suit and tie for his "plastic soul" disco album, Young Americans.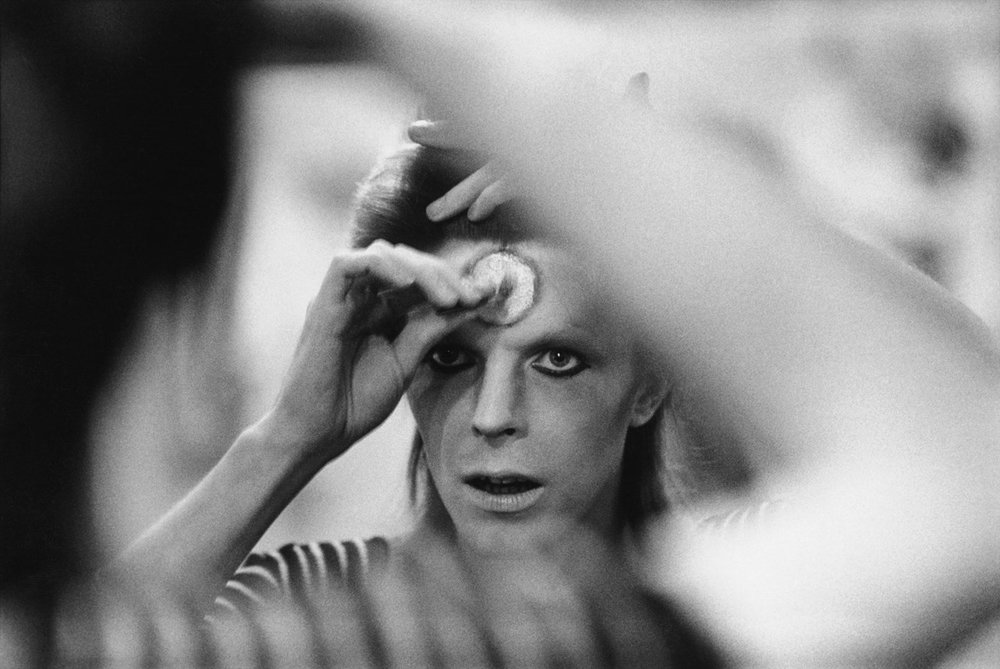 At times he was a sexually ambiguous figure, using make-up and hair dye to achieve these characters and in doing so inspiring the New Romantic movement.
Bowie's interest in fashion continued in the 1990s with his slightly less theatrical outfits designed by Alexander McQueen and dis marriage to model Iman.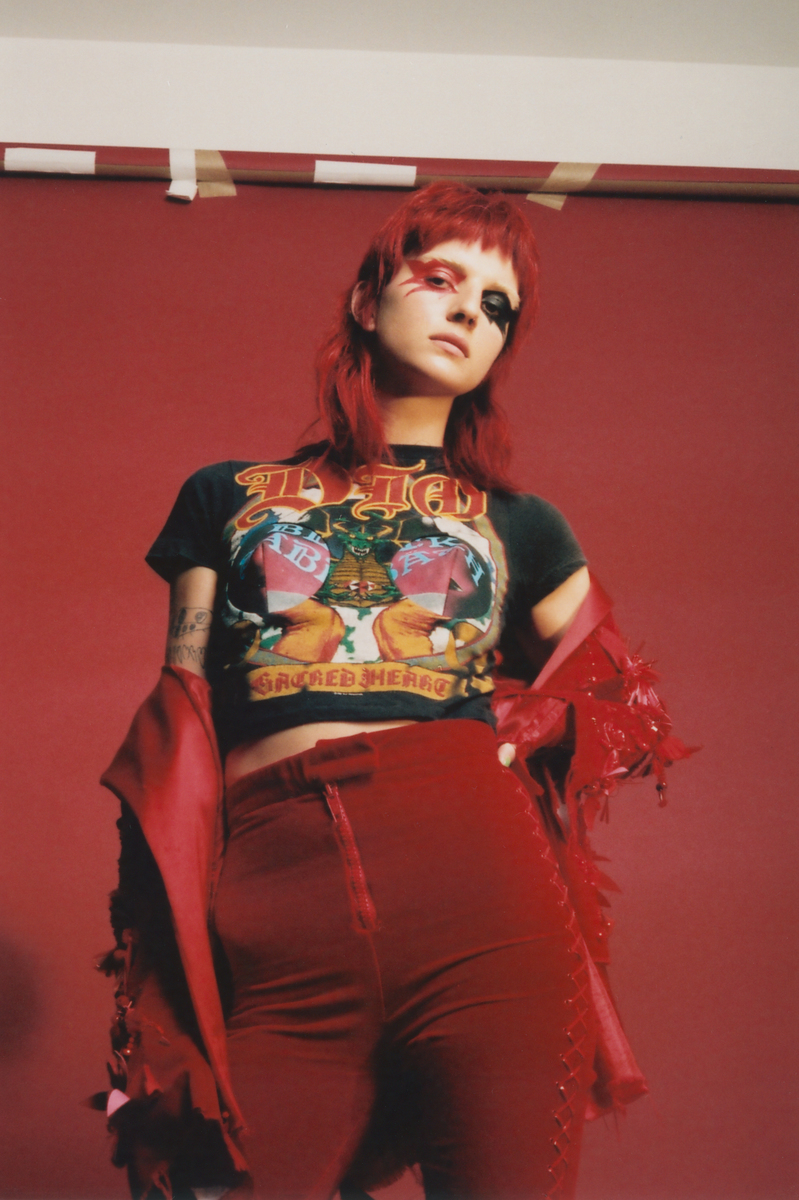 On January 10 2016, David Bowie has died at the age of 69 after a secret battle with cancer, but everything he has done during his long career continues and will continue to inspire the world of music and fashion.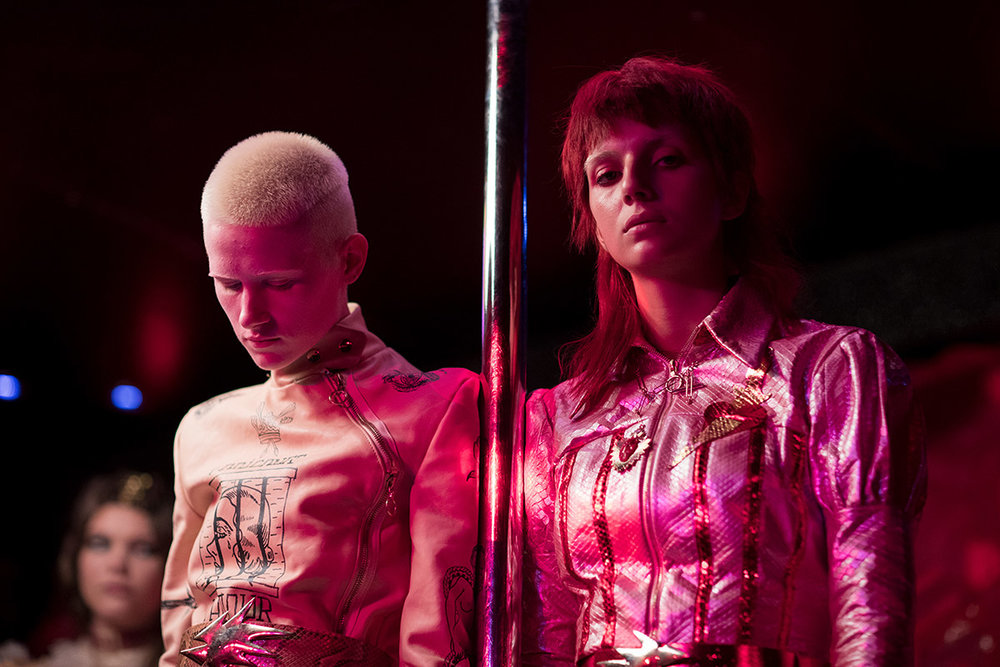 Source: The Fashion Book