Yes, 2016 was a difficult year. Many artists have passed away – from David Bowie to George Michael, Prince to Leonard Cohen, Franca Sozzani to Carrie Fisher – but last year was also intense for other reasons: the intersection of streetwear and fashion has evolved in a million different ways: guys discovered the joys of grungy, rock 'n' roll and hip hop looks, and 2017 will surely be a continuation of that vibe.
The best thing about this mix of streetwear and high fashion is that it's always mutating, evolving and changing direction.
Let's take a look at the biggest fashion trends of 2016
Post-Soviet Fashion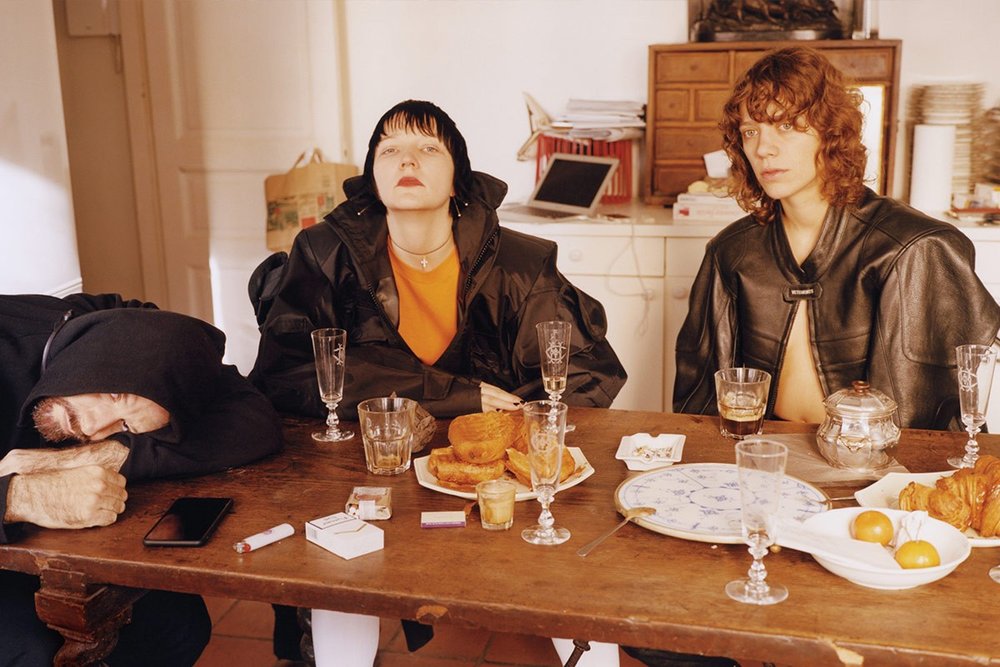 London, Paris, Milan and New York are considered to be the world's fashion capitals, but 2016's biggest inspirations amazingly came from the former Soviet Union. Demna Gvasalia and Gosha Rubchinskiy — from Georgia and Moscow respectively — are now two of the main rookies in the business, the one in the field of high fashion, the other in the streetwear.
The duo shares a distinct aesthetic calling back to the cultural chaos of the former USSR after the fall of the Berlin Wall in 1989, mixing Western subcultures with Soviet-era quirks: something that is pretty far from the common "good taste", featuring mega-oversized hoodies, shoestring belts and the socks-over-trousers combo.
Vintage Band Tees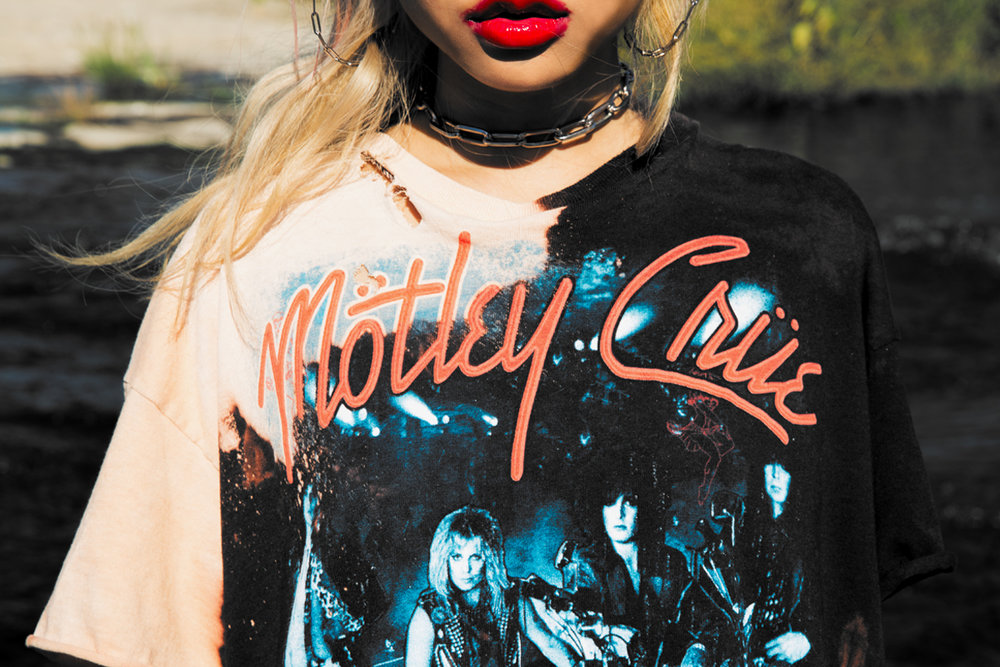 All sorts of celebrities were spotted wearing throwback tees with appealing rock 'n' roll graphics from legendary bands as Nirvana, Metallica, Iron Maiden, Slayer and others that they may or may not have ever listened to (Kendall Jenner listening to Slayer? Really?), just because they look sick.
As anyone who grew up listening to metal, I hated this trend. But, thank God, it's pretty much dead already.
Tour Merch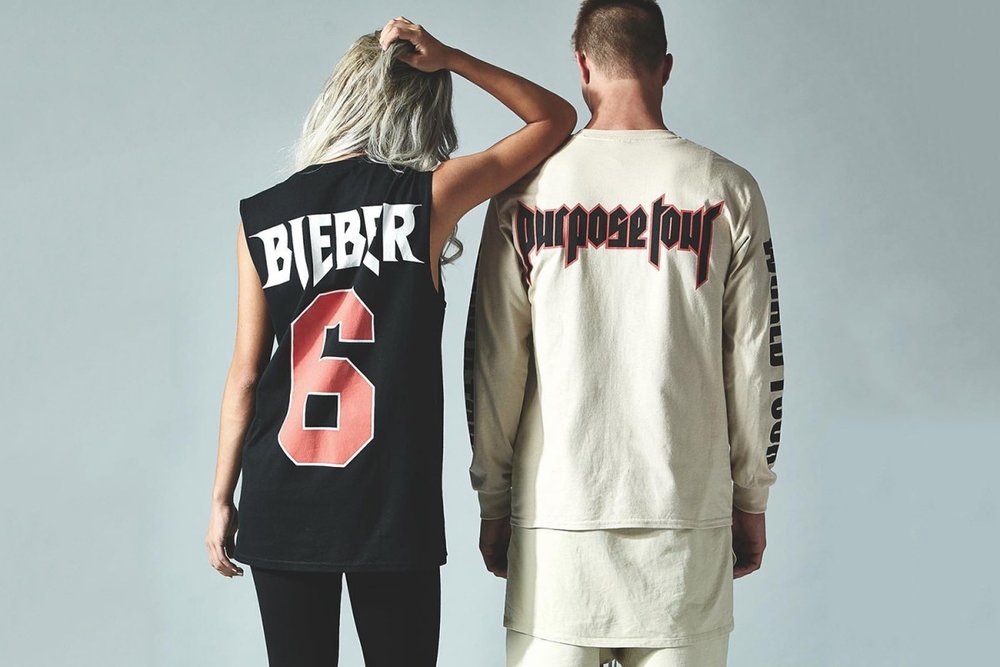 It wasn't just vintage band merch that rocked last year. Some of the biggest pop and rap celebs such as Kanye West, Justin Bieber, Rihanna, Zayn Malik and Travis Scott.
Souvenir Jackets
The souvenir jacket came back again in rage in 2016, reinvented by brands as Stussy, Supreme and Gucci: in all cases, it is a classic piece of history of menswear, a timeless silhouette executed with lush fabrics and dope graphics.
Bomber Jackets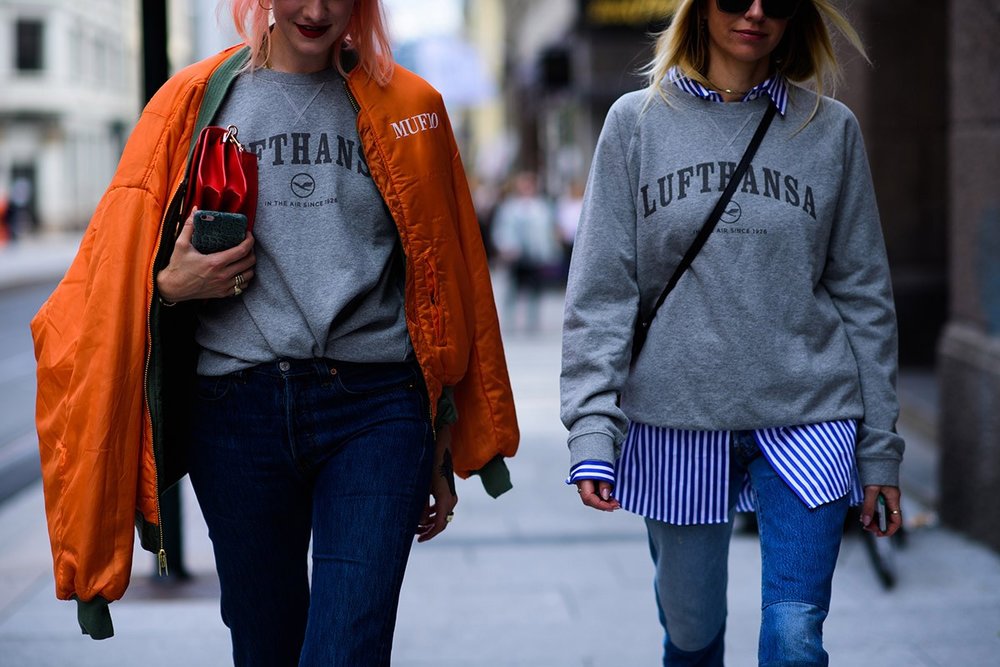 Obviously, the bomber jacket is a classic in every men's and women's wardrobe, but in 2016 it went mainstream just like a leather jacket or a good pair of jeans. The bomber jacket is here to stay.
And now, let's never talk of 2016 again.