A New Gothic mood made of Victoriana collars, latex leggings and candy coloured lace melancholy haunted the latest Valentino's AW17 show at PFW.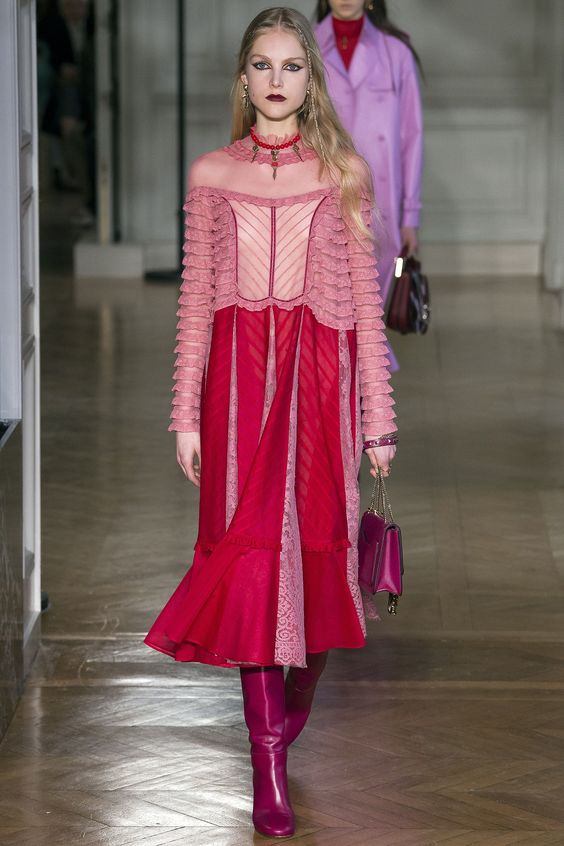 But what is Gothic, actually?
The "dark fashion" originates from the dramatic colors and cuts of the past, borrowing garments and accessories from Victorian fashion. Men or women who dress in Gothic style make sure to have strictly black or crimson clothes in their wardrobes, studs or cloaks, combat boots and ankle boots, corsets and bustiers.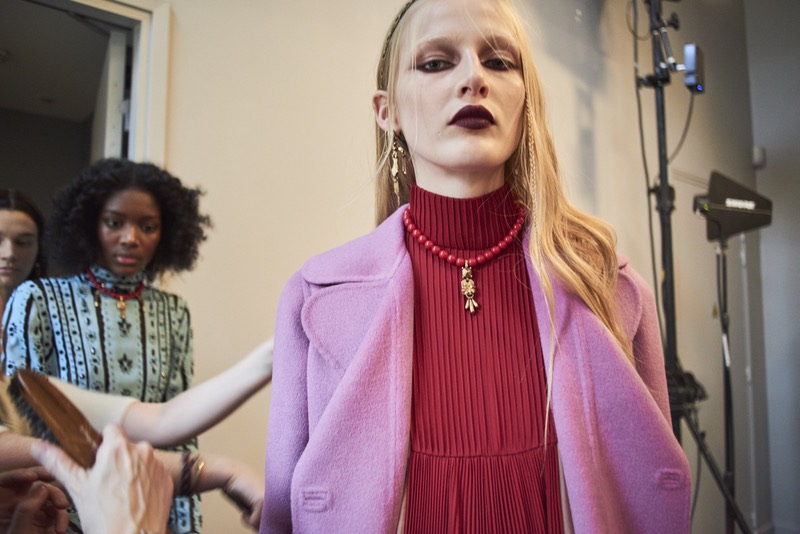 Anyway, Gothic fashion is more a state of mind than a style, depending on the wearer and how it is internalized and revised it can be elegant or excessive or tacky.