Nature or in acid colors, the monster (faux) furs that ran in blogs and street style in the last four or five winters, now cut and readapted, ran Miu Miu AW17 show. Miuccia Prada welcomes the trend with furry head-to-toe outfits starring oversized coats, huge stoles, fluffy boots and OTT headwear.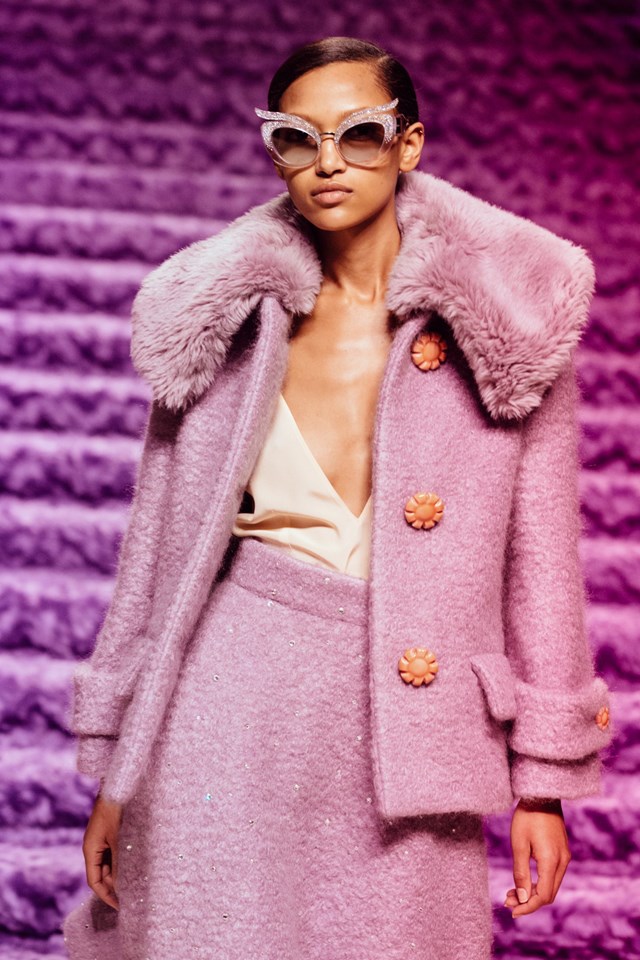 Once (fake) fur coats were reserved for the super-rich and chic grandmothers. So if you secretly loved them without being either a grandmother or a rich one, and yet you were used to go every day to work on the subway, despite your strong a penchant for fashion you would have to make you a reason.
Finally in 2013 the fashion has decided that anyone can look very rich, and really you do not have to wait to earn the first million bucks, or reach old age as it is socially acceptable for you wearing a furry coat.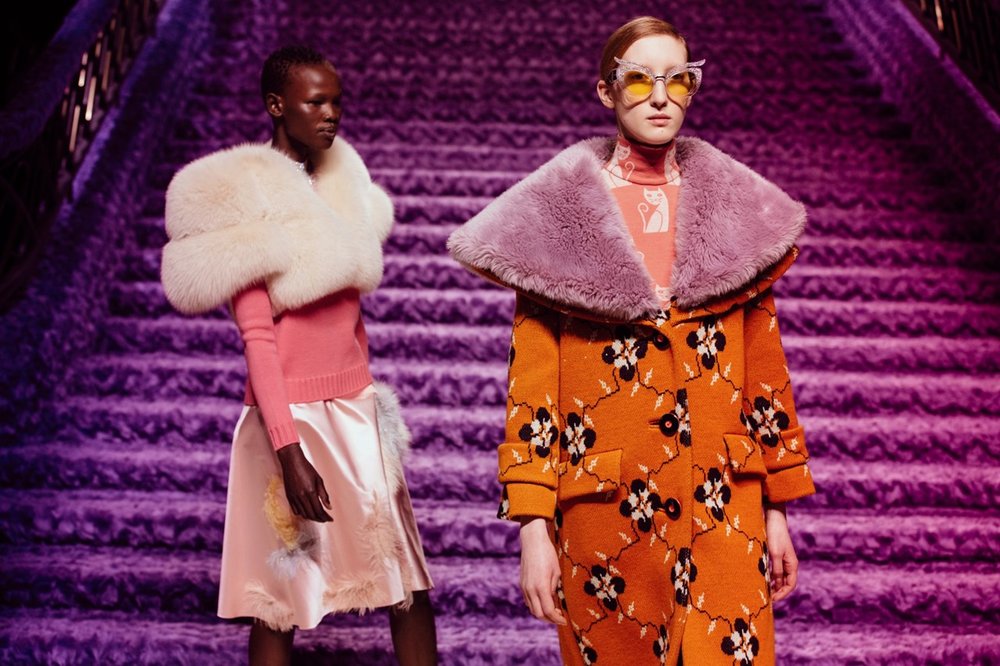 So in recent years the furs were the coolest coats, and 2017 is no exception. Those vintage brown-nude-milk-white-cream-tone are perfect, but you can be more daring with bright candy colors. The only downside is finding the right one without breaking your bank