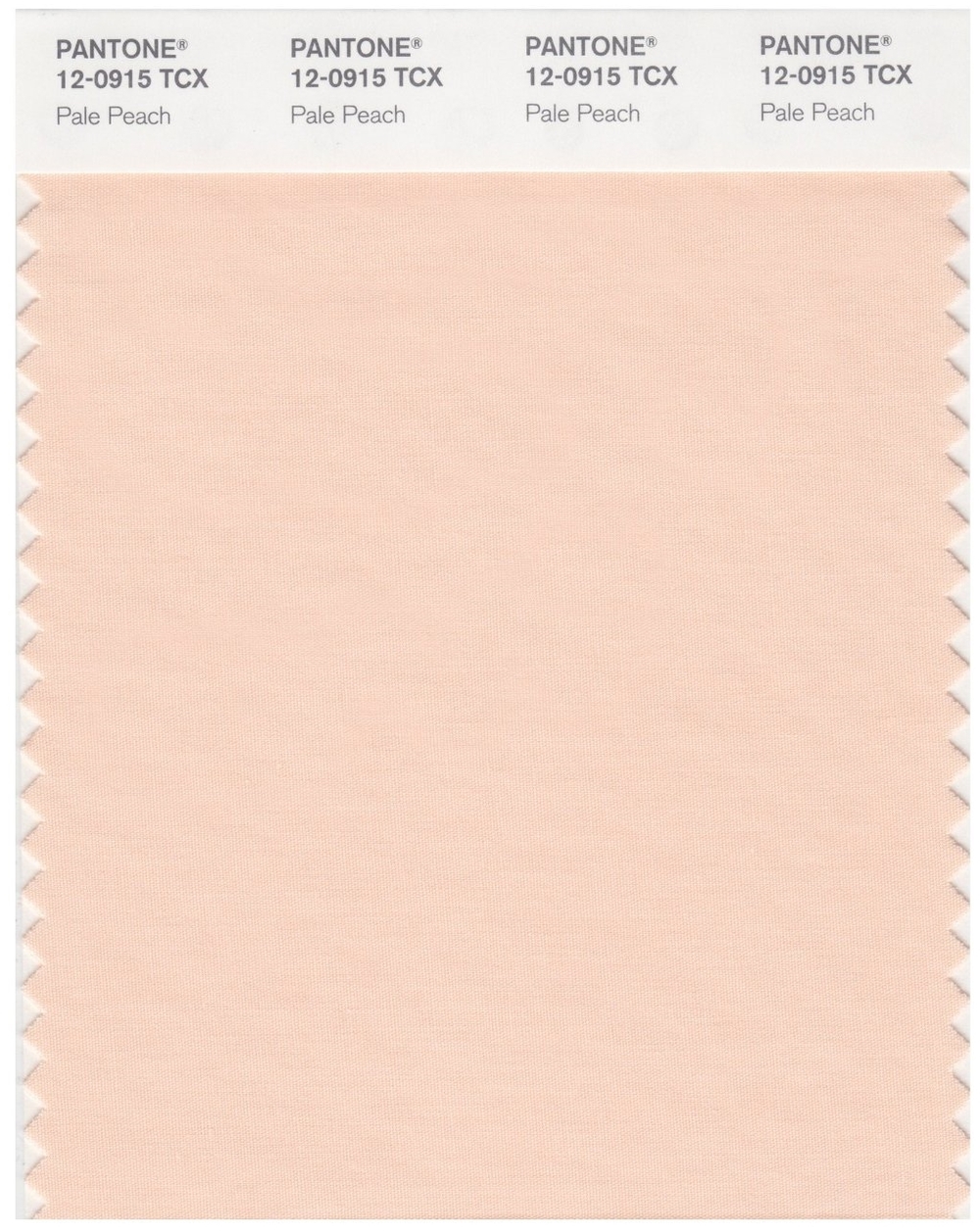 Today, "nude" is no longer associated directly with Caucasian skin, even though the term continues to indicate the pale pink (with a shade of beige), also known as Pale Peach.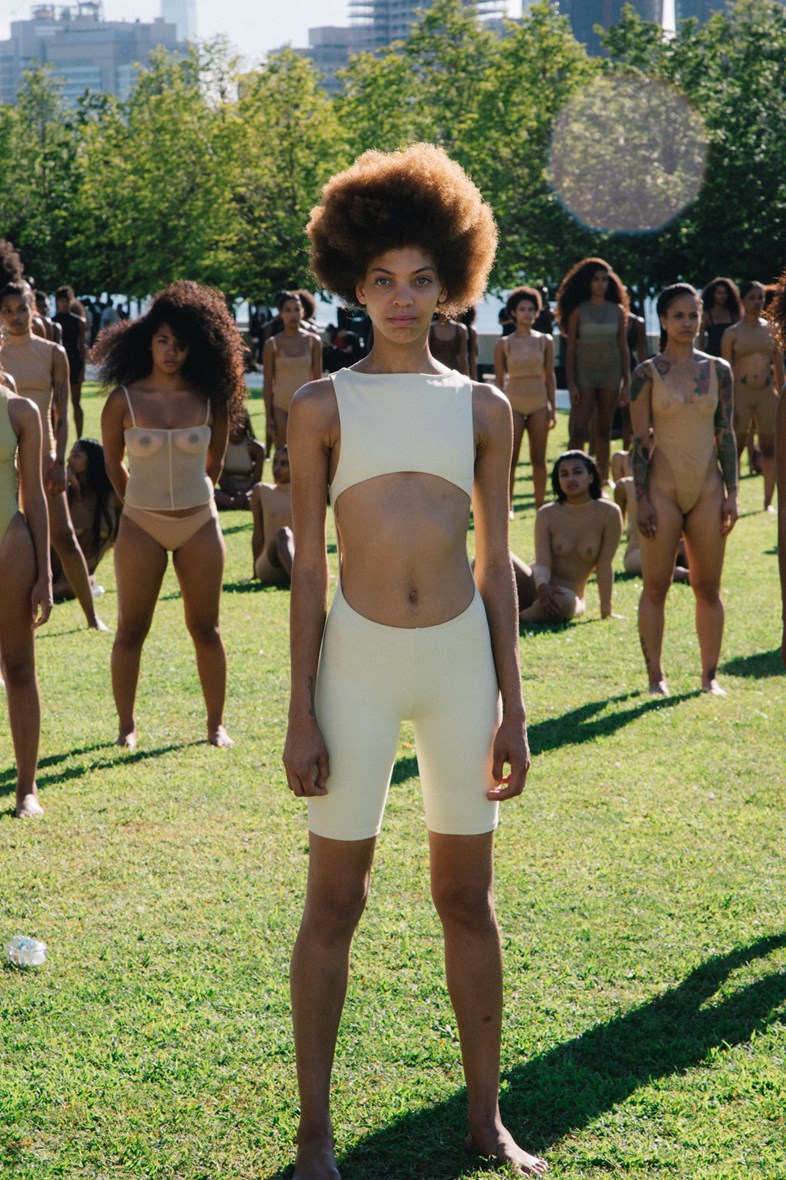 This delicate nuance is anything but innocent, because it recalls the naked body: in the '20s and '30s it was widely used for underwear, in the late '90s and the millennium it has moved in clothing.
It seems that the corset did not disappear suddenly in 1920, but changed to adapt to the evolution of fashion. Certainly, first of all, the whale bones were removed, reflecting the changing attitude of the century towards fashion and body.
Giorgio Armani showed the neutral and calmer face of the Nude, lowering the tones of "female exhibitionism" with clothes that cover the body by hiding imperfections. Armani, who was awarded the Legion of Honor for his contribution to fashion, said he appreciated "the women who have elegance, charm: using fashion rather than allow theirselves to be used".
At odds with Re Giorgio, Kanye West chooses nude for YEEZY Seasons just for its erotic charge, shocking and outrageous.