The world of fashion is changing. We want to understand how, and we are talking to some people who in one way or another, they live it. Today is the turn of Cecilia Esposito, blogger and contributor of NSS Mag.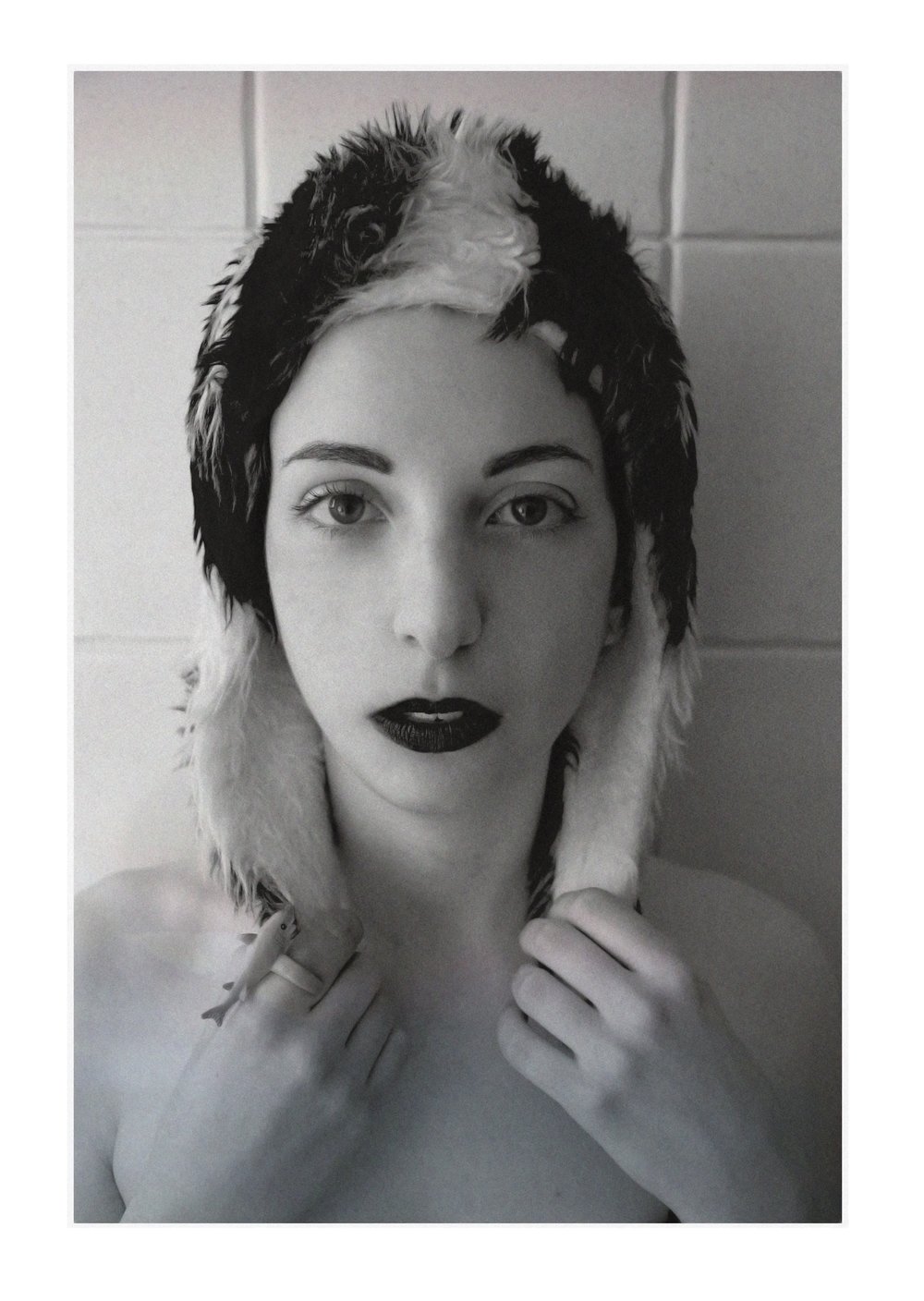 Hello Cecilia, do you mind telling us something about you?
Hello! Officially I am a student off the course in Media Studies. When I am not studying, I work in fashion and pop culture: I collaborate occasionally with some online magazines and I'm a contributor for NSS Mag. I write mainly about fashion, my main interest, but I'm also a huge fan of music and everything related to the world of international pop show. In short, I keep updated on all the cool stuff out there. I also have my own blog that I update when I'm inspired, but fill the shortage of fresh post with a good dose of social networking in which I speak, I speak, I speak all the time.
Let's do some clarity: What exactly does a stylist?
Well, you might just say that the stylist is the little-known figure in charge of the look for a specific occasion fashion, which can be a photo shoot, a fashion film, and so on. In fact, the stylist is much more: he/she translates thoughts, trends, people's tastes in combinations of clothes. He/she just does not match the shoes to clothes, but creates an imaginary, an aesthetic mood that must inspire and, why not, to dream. Like all works, however, this also has its fair share of slam: a stylist should be up to date on the latest trends of the moment, must constantly seek new brands and, above all, must establish and nurture relationships with stylist, press offices and the more so on and so forth. In short, it is a full-blown job, which is often unjustly underestimated. In recent times the figure of the stylist has acquired the proper attention it deserves, thanks to brands like Vetements and Gosha Rubchinskiy, which owe their success to the winning styling of their collections, and to various web influencer as the It Girls and the fashion consultant born on Instagram.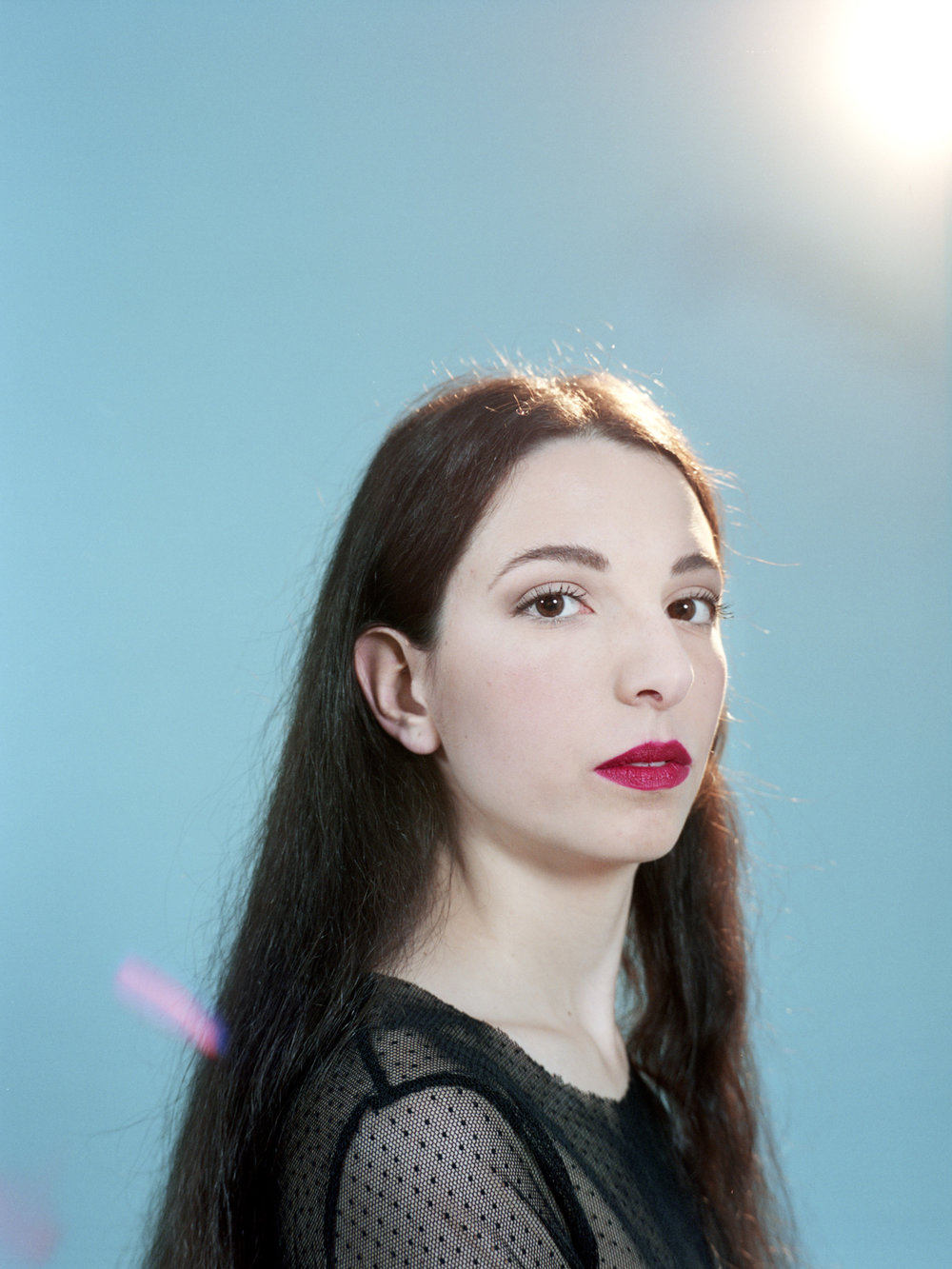 How did you decide to open a fashion blog?
The blog was created in 2010 and initially was only medium through which two of my dear friends and I could sold our old clothes or vintage items that we found in flea markets. After a few years the blog has passed in my hands and I decided to eliminate the sale of garments to dedicate myself only to writing. Why I decided to start a blog? I do not know. Maybe it just influenced me the trend of those years in which everyone had a blog. Then I wanted a place of my own where to say my opinion and express my ideas, and I eventually realized that I liked the game, and then I have not stopped writing.
What do people like to read, in your opinion?
Who knows! In all these years I realized that the issues that people prefer are those soft, perhaps to read fast at lunch. And if we beat a laugh it is even better. However, I also realized one thing: it is not important what people like, but how they like it. Let me explain: I think the readers (especially those with whom I compared online every day) prefer a familiar and simple register that manages to approach them even to unknown issues. You may risk writing stupid articles that strive too hard to be ironic, becoming a parody of yourself, but in general I realized that a friendly language is the trump card to enthuse a reader. I got confirmation of my thesis in many readers, especially men, who tell me that they do not understand anything of what I write, but read me again because they like my posts. I consider it a small personal satisfaction, because I always wanted to conquer that part of the audience that don't give a damn to the Fashion Week, Catfights on Twitter, Kim Kardashian and Yellow Perfectos by Zara.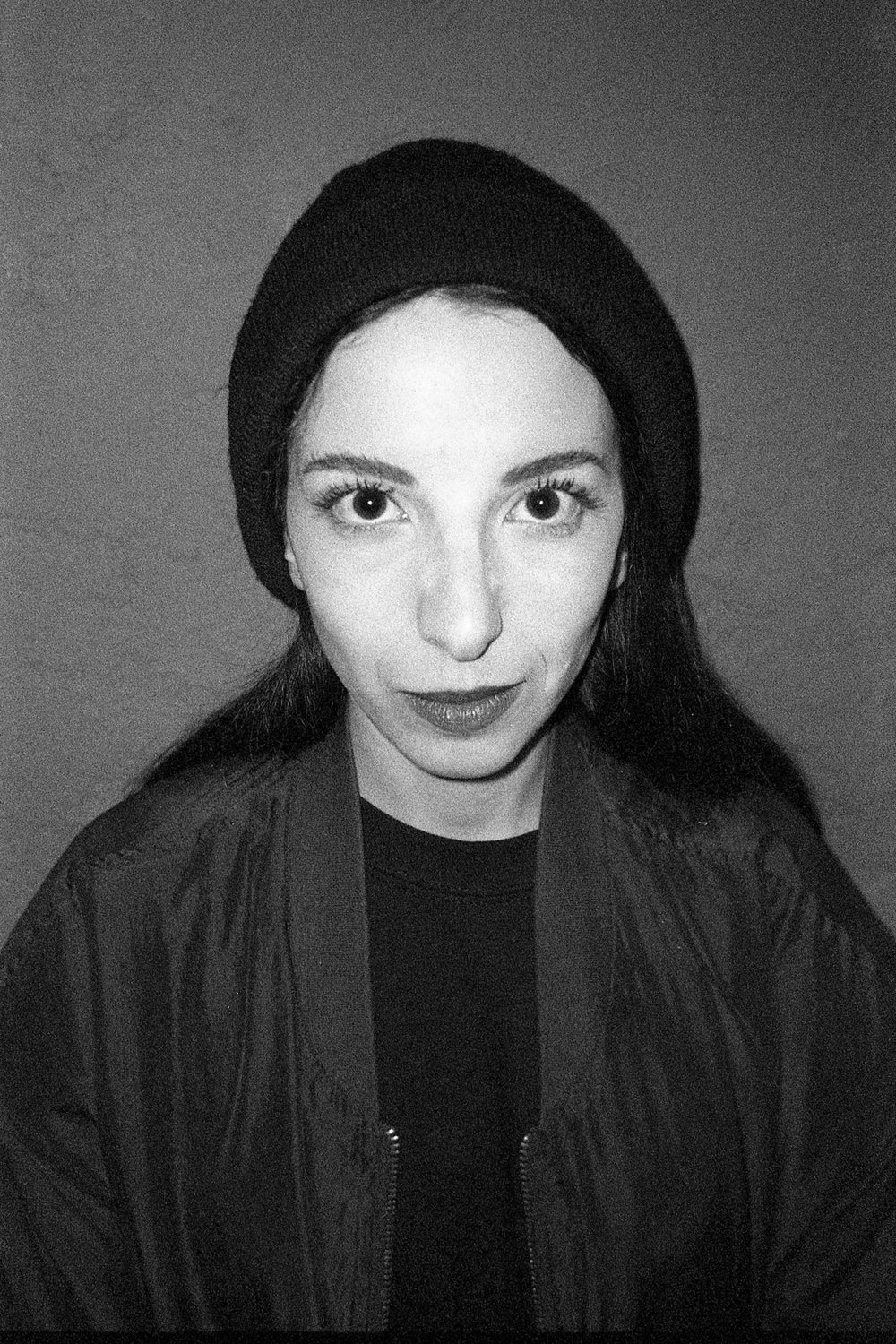 How do you think you can distinguish a trend from a crap? (Yes, I wrote exactly crap…)
Hard to say. At first, everything can be a good trend or a giant crap. It depends on how your prospect reacts and above all, from how it is presented on the market. Do not underestimate the time factor: in my opinion, some trends launched at different times would have been a total flop or great success. It depends on what the public needs at that specific time. Obviously there are forecasting and cool hunting agencies that analyze the market trends and give predictions about them and bla bla bla… Personally, to see if a trend is good or not, I trust my instinct and, above all, where and on who appears. I have some magazines, bloggers, stylists, influencer reference from which I understand what will end up in the closet of the people and what not. Then we have to consider of the fact that not all trends are universal: those that may like to us #fashionpeople (such as hairy Gucci loafers), may be crap to another part of the audience, who perhaps has the O Bag as the must-have of the moment.
What is fashion for you?
Surely it is a passion growing for years, and I want to become a full-time job. What fascinates me most about this giant machine made of glitter and sequins is its "viral" aspect. For me, fashion is not only beautiful dresses and expensive shoes, dreamlike photographs and breathtaking show (which I do not participate), but it is a factor that involves the people, all the people around the world, more than they believe. I like it to be involved in every aspect of everyday life, and even with the most unthinkable, like the economy and social dynamics, even science (if we think of wearable technologies) to say nothing of history, music, art… but I could go on for hours. That's it: I like to connect fashion with all these aspects that make it "familiar" to everyone, because, after all, is its own strong point, to be everything.