"Orange is the new red." Carolina Herrera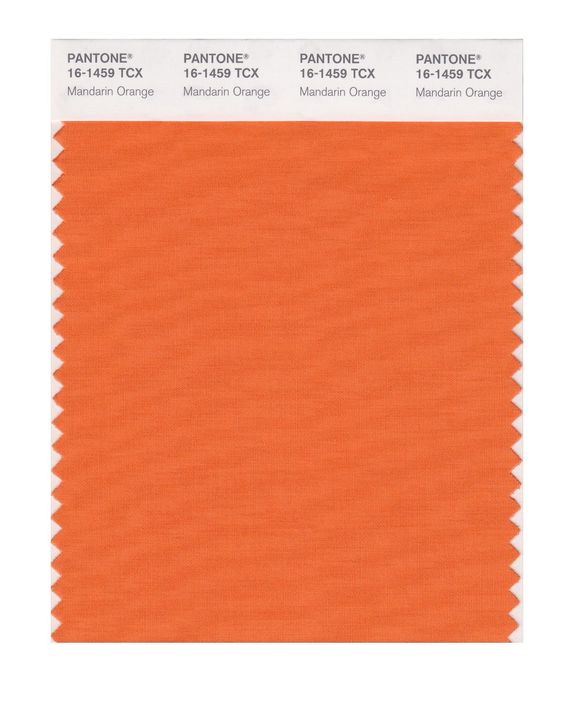 According to a widespread prejudice, orange is not stylish, difficult to wear and to match, and does not fit anyone.
When orange (as a color as a fruit) was imported in the West, the élite of the Renaissance immediately sought to appropriate, and still in the twentieth century it embodies the exuberance of artists and designers of high society.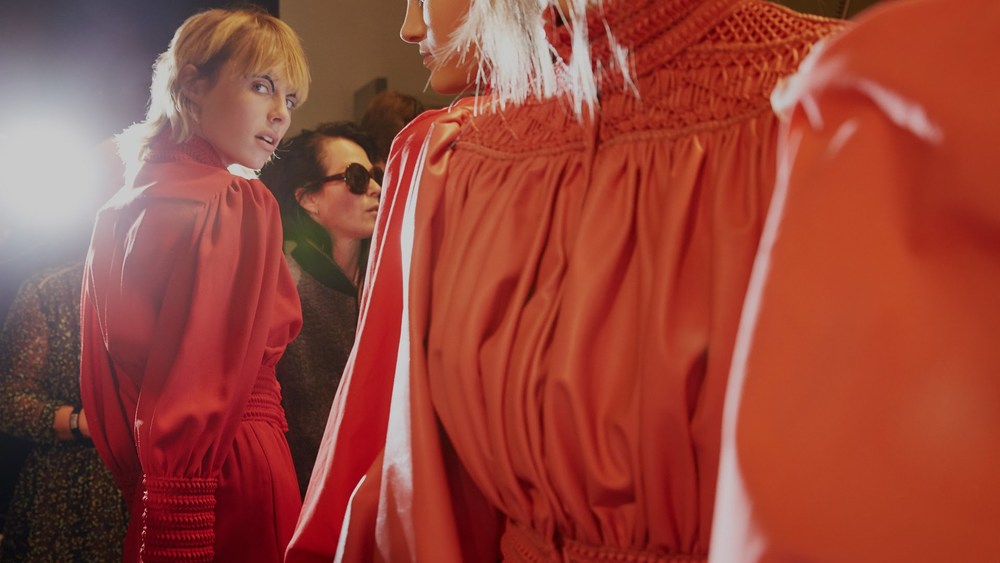 Before the Second World War, Hermès used cream boxes, then switched to yellow mustard, until the rationing forced them to use the latest inventory on hand: the unmistakable Mandarin Orange, now considered the most recognizable color in the world of retail.