The world of fashion is changing. We want to understand how, and we are talking to some people who in one way or another, they live it. Today is the turn of Eleonora Gavino, a young Italian blogger.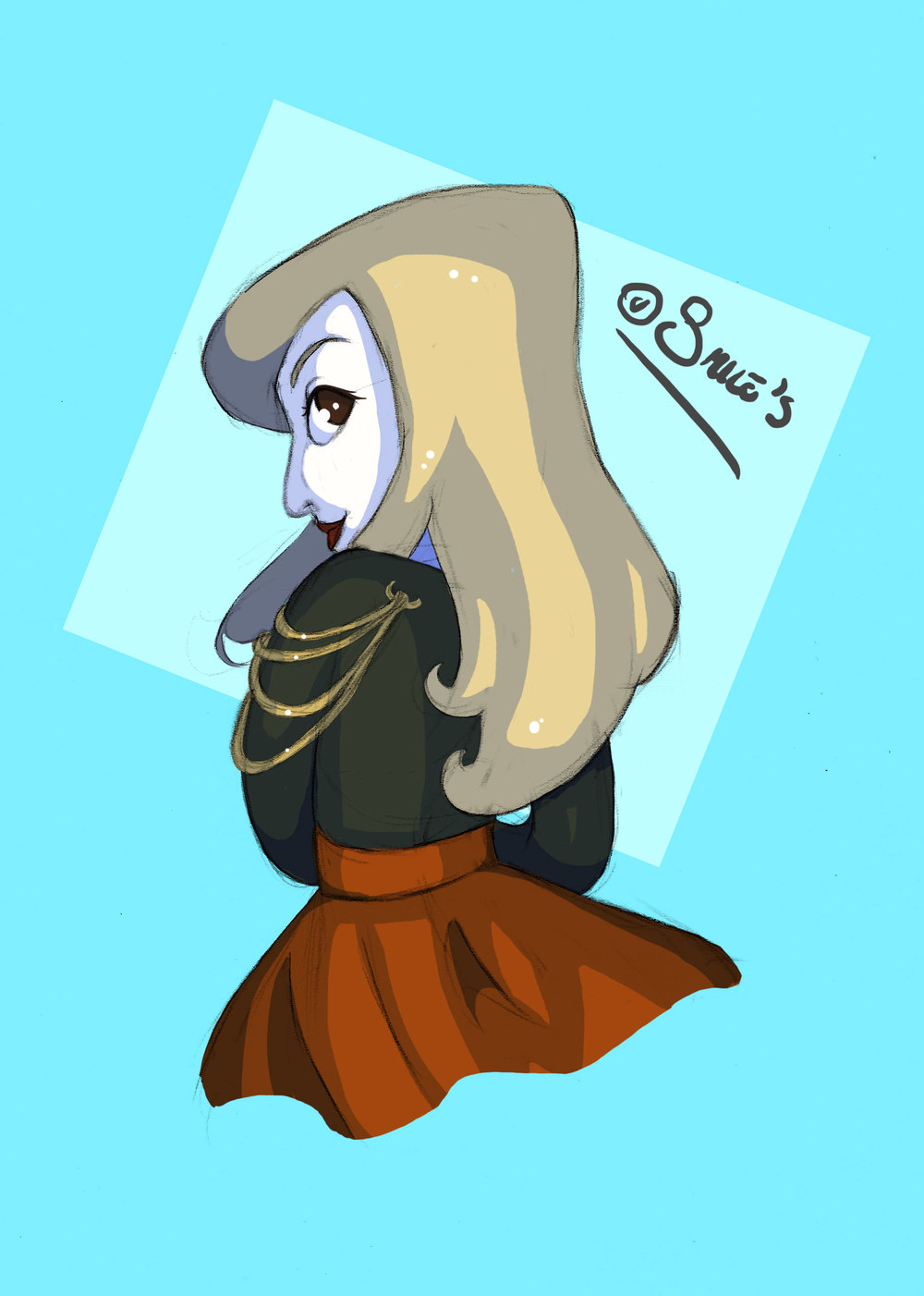 Hello Eleonora, do you mind telling us something about you?
The bio that I like the most, "Chemistry with the unbridled passion for the perfumery and a predisposition disastrous encounter of men to trash. Olympic champion of controversy. She's blonde, what is your excuse? ", sums up who I am. A degree in chemistry and pharmaceutical technologies that works as a pharmacist and, first of all, satisfies her need to always give an opinion (mostly unsolicited) with a multitopic blog. I now have a little left it to pursue a common project with four other girls: an online magazine, torinofashionbloggers.com but I'll be back soon with my lobotomy dates and related.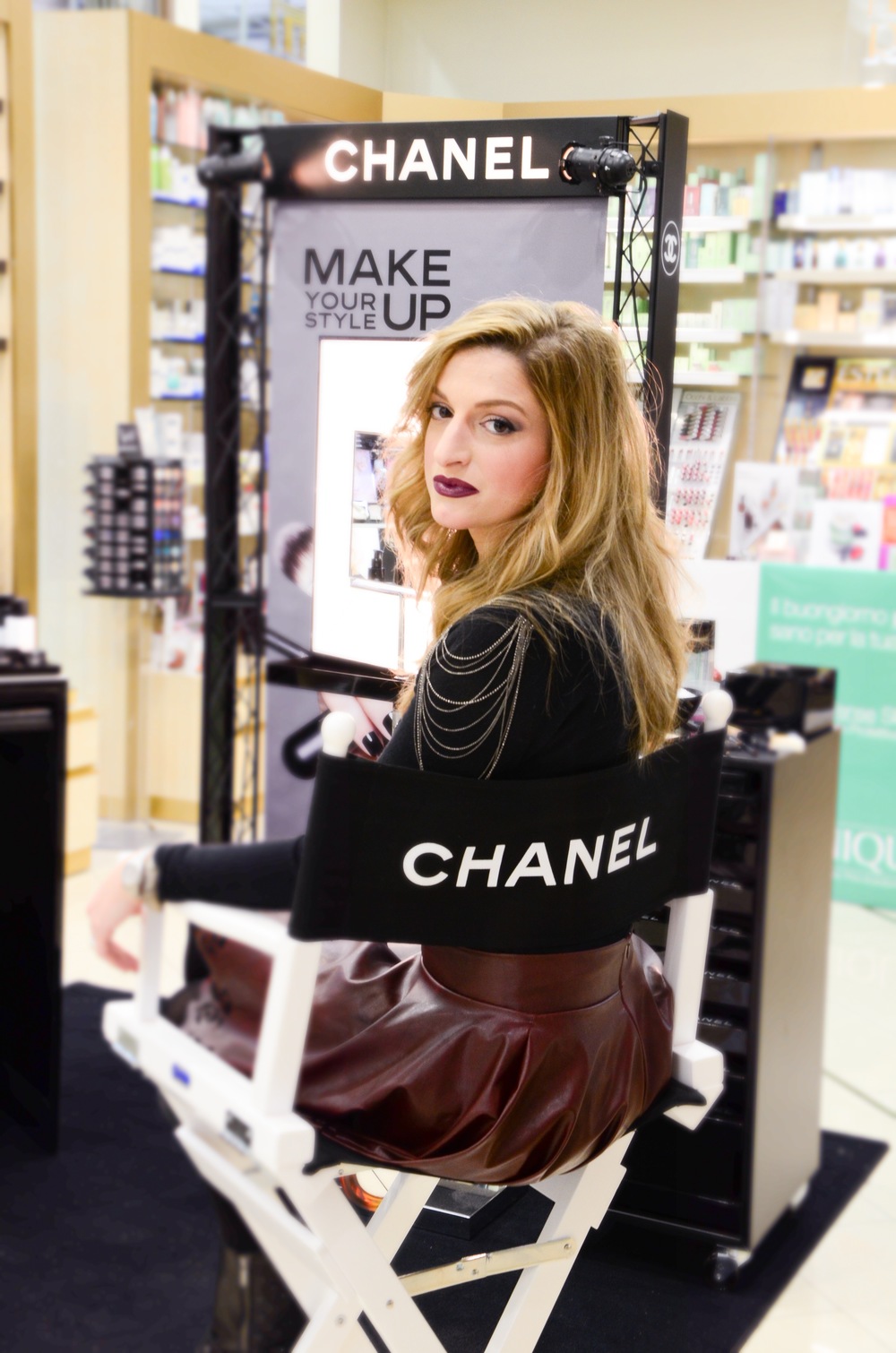 What is fashion for you?
Fashion is the medium that allows me to feel good, beautiful, comfortable. I do not believe in slavishly follow the fashion, rather than make it our own, to adapt it to our own style, our own way of being and our body. I also think it is right to change a bit our style depending on the situation, the need or how we want to feel.
What are, in your opinion, the three great classics to have in the closet?
The classic white shirt, skinny jeans, a little black dress. Perhaps trivial response, but these are the three great classics.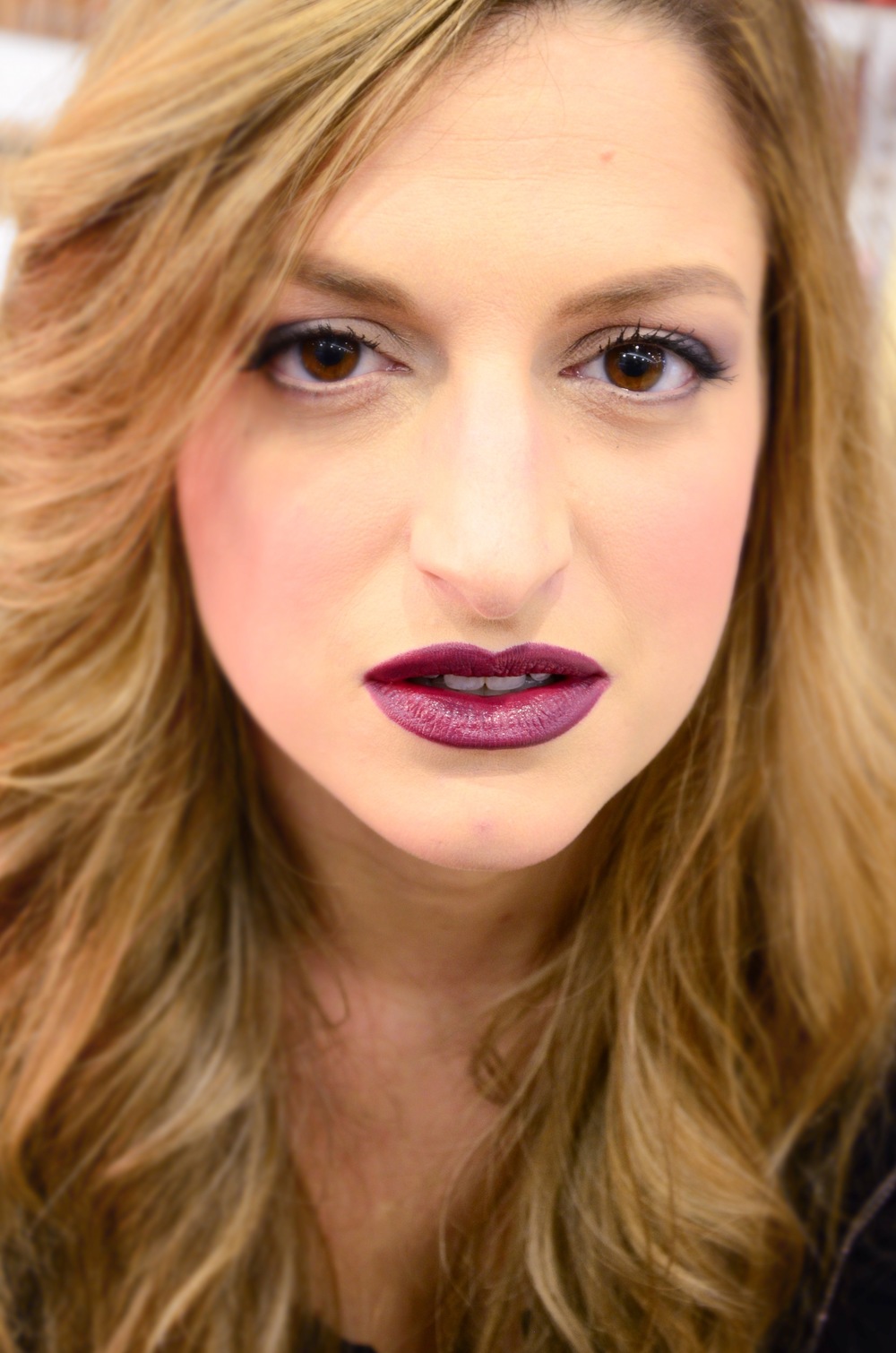 And what about the three must-have for the next Fall/Winter?
Surely the fur, eco or not. Eco-fur does not necessarily mean fake: grandmother's or aunt's fur io ok, as amended and revised in accordance with trends. I am against the fur industry, but those of our grandmothers were different times, so if you already have a garment like that, I think it is a duty to live it and do not waste the "sacrifice".
The camel coat, even better oversized, to please two trends in a single chapter.
Finally, a blouse with bow: etiquette, classic, ladylike even if combined with super aggressive leather pants.
If you were to make a collection, what (or who) should inspire you?
I would get inspiration from the everyday life, the woman I am and who I want to be.
A stylish woman, a fashion lover, who follow trends but always giving a personal touch to the look. With some attention to the practical side and wearability. The parades in structure clothes, long skirts and dreamy trawls or sensual transparencies are stunning, but perhaps in this case we talk about art. For me, fashion is worn.
How do you think fashion will change in the future?
However, I think now there will be no radical changes.
We have already seen returns on returns. For next Fall/Winter, for example, we'll have the blouses with the bow, the classic tartan (for the more daring even with a rock attitude à la Jean Paul Gaultier) lurex/metal, the skin. Everything is already seen, just revisited. I think the focus will be more on the news from the point of view of materials and genres. Many more unisex pieces, androgynous women, feminine men but never without losing definition, if and when you want. A "free" fashion.