The world of fashion is changing. We want to understand how, and we are talking to some people who in one way or another, they live it. Today is the turn of Erika Rossin, a.k.a. Pretty in Mad.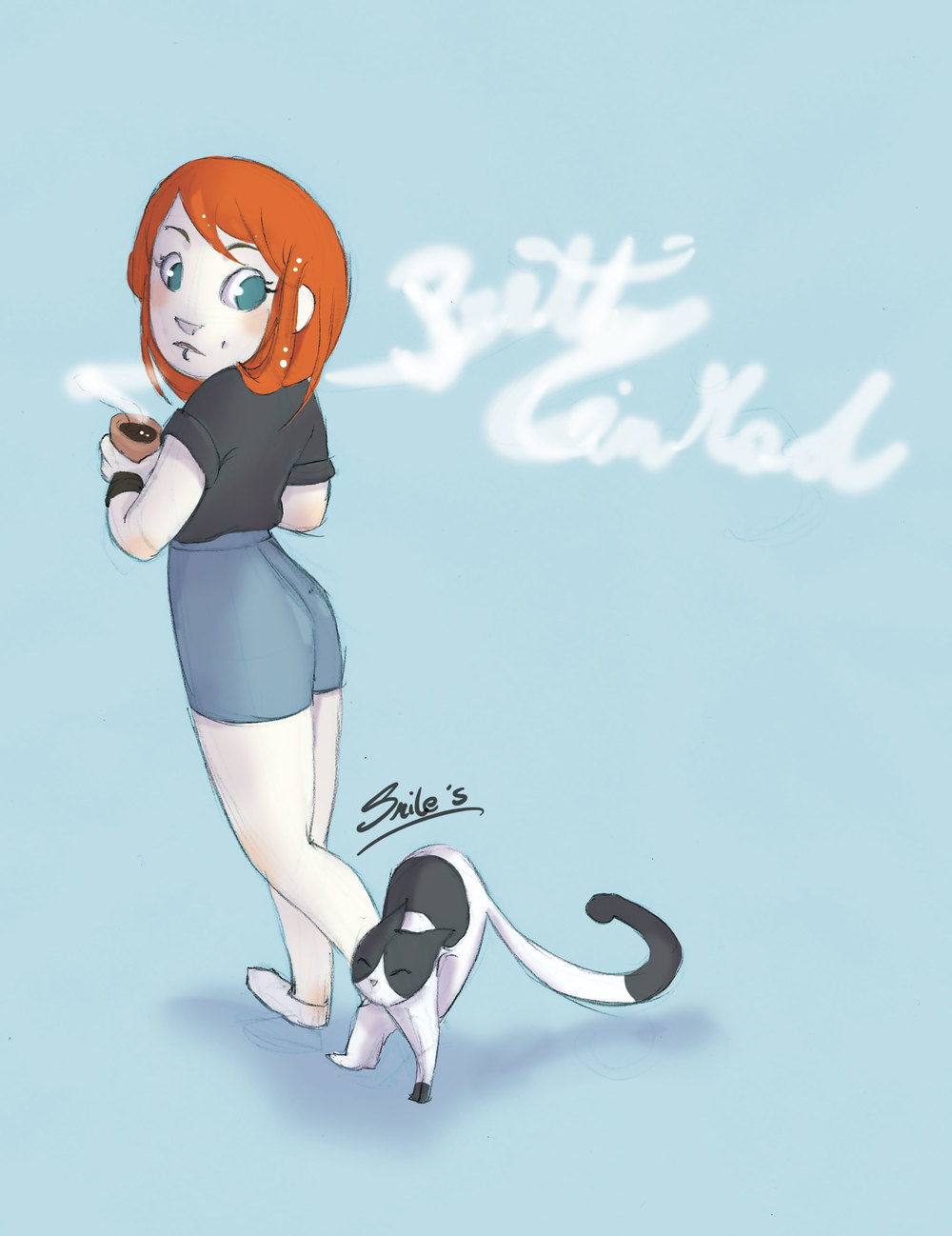 Hello Erika, do you mind telling us something about you?
My name is Erika and I live in Veneto with my husband Federico and our cats Mister and Licia. In 2015 I opened a VAT becoming artisan in effect. My brand is called Pretty in Mad: a small business of handmade accessories sewn by me! Mainly bags and clutches, bags and hair accessories, but the collections are always evolving and so who knows!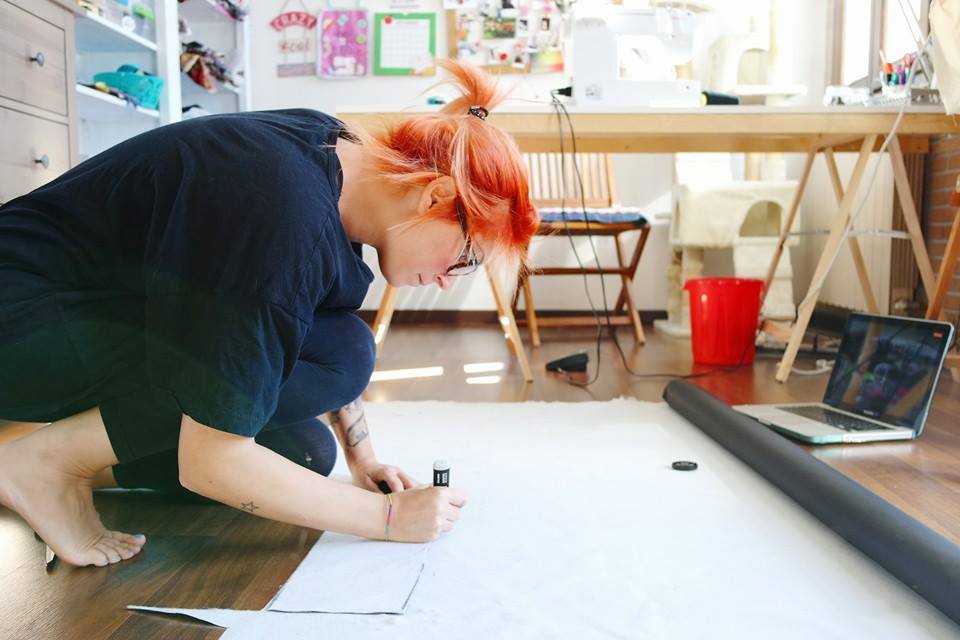 In recent years, the consensus is that young people should come up with the work you want: you did it. How did it go?
About three years ago, like many people in recent times, I lost my job. I used the months when I was unemployed for learning to sew, I started to move on the social networks to promote my business. For two years I sewed in winter and worked in a stock in summer, to set aside some money to be able to start seriously with my production. When things started to gain weight and I realized that living this was a real possibility, I jumped! So I chose to regularize my position and to open vat.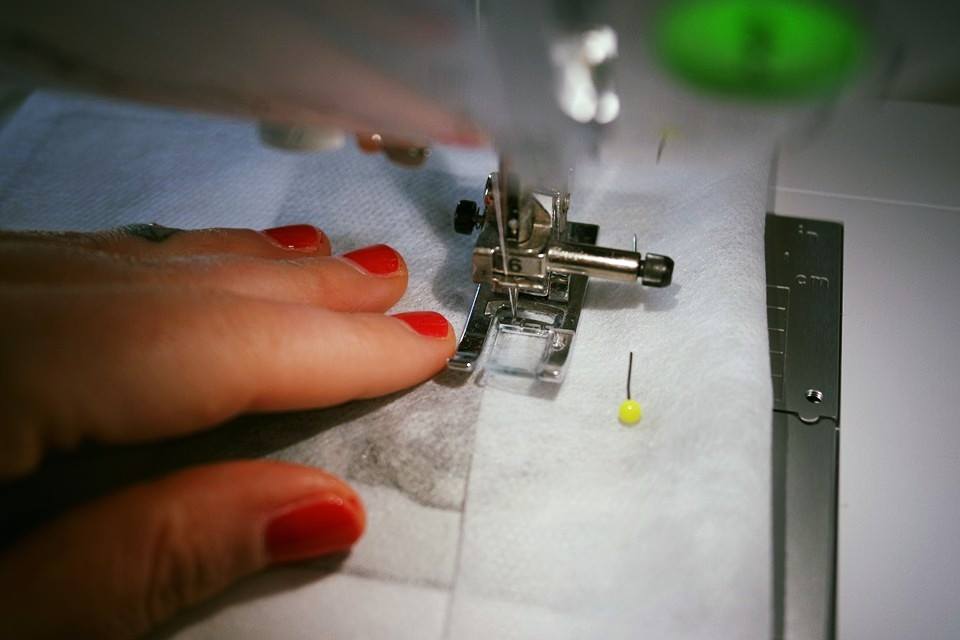 What is important for a small business like yours to stand out?
I think it is important to be original in every side of life. As for the handmade, probably, a few years ago in Italy was easier to stand out because a limited phenomenon and now it is catching on. I am extremely satisfied with this handmade invasion, because I think the more we are and the more this profession will be considered a real job. It's also true that this brings more competition, but I am convinced that there is room for everyone, specially who does his job well is destined to emerge in any case.
How do you effectively communicate the value of a handmade product?
This is quite a tricky issue: people are often accustomed to the prices of large retailers and can't understand the price of a handmade article. We must educate people to the value of things and the work that each handmade piece contains within itself, not to mention the added value of uniqueness given by craftsmanship. What I do in my small way, it is to try to use my social channels to make known, in addition to finished products, even behind the scenes, the difficulties, doubts and all the effort and the work that it takes to create each item.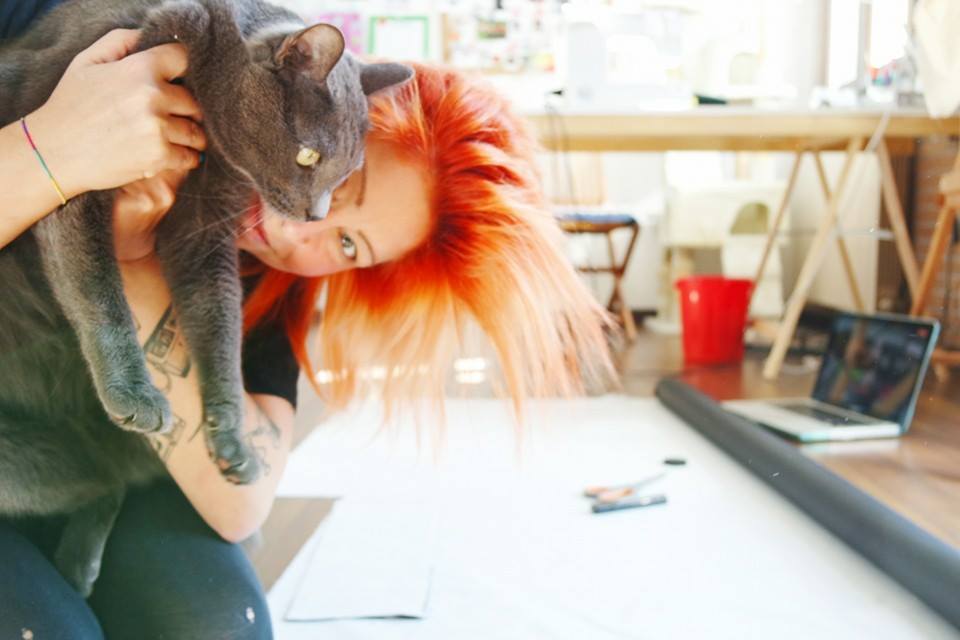 What is fashion for you?
For me fashion is just choose to wear things that make us feel good and comfortable. I do not follow the trend of the moment, but I don't mean that I know and I avoid them on purpose. I do not follow them because I am not so into them. So, you can see me walking around wearing something absolutely bizarre that no one ever would, such as wearing that is all the rage on the runways: I choose what I like regardless of what around me. And this is what even I put in my collections and I think my customers will have realized that and appreciate. I go to my taste, the rest I care very little.
What advice would you give to someone who is thinking about starting a business like yours?
I would say three things to someone who wants to start this kind of business: 1) keep on training: courses, books, SpeedCast and everything that can help you know more. And never stop doing it. 2) choose something you like really much, because you'll have to work 7/7 & 24/24, forgetting leisure. 3) Be yourself always, and avoid making unnecessary comparisons with others: it never lead to anything good. WORK HARD, NO DRAMA.