The world of fashion is changing. We want to understand how, and we are talking to some people who in one way or another, they live it. Today is the turn of Martina D'Amelio, Fashion Editor at Luuk Magazine.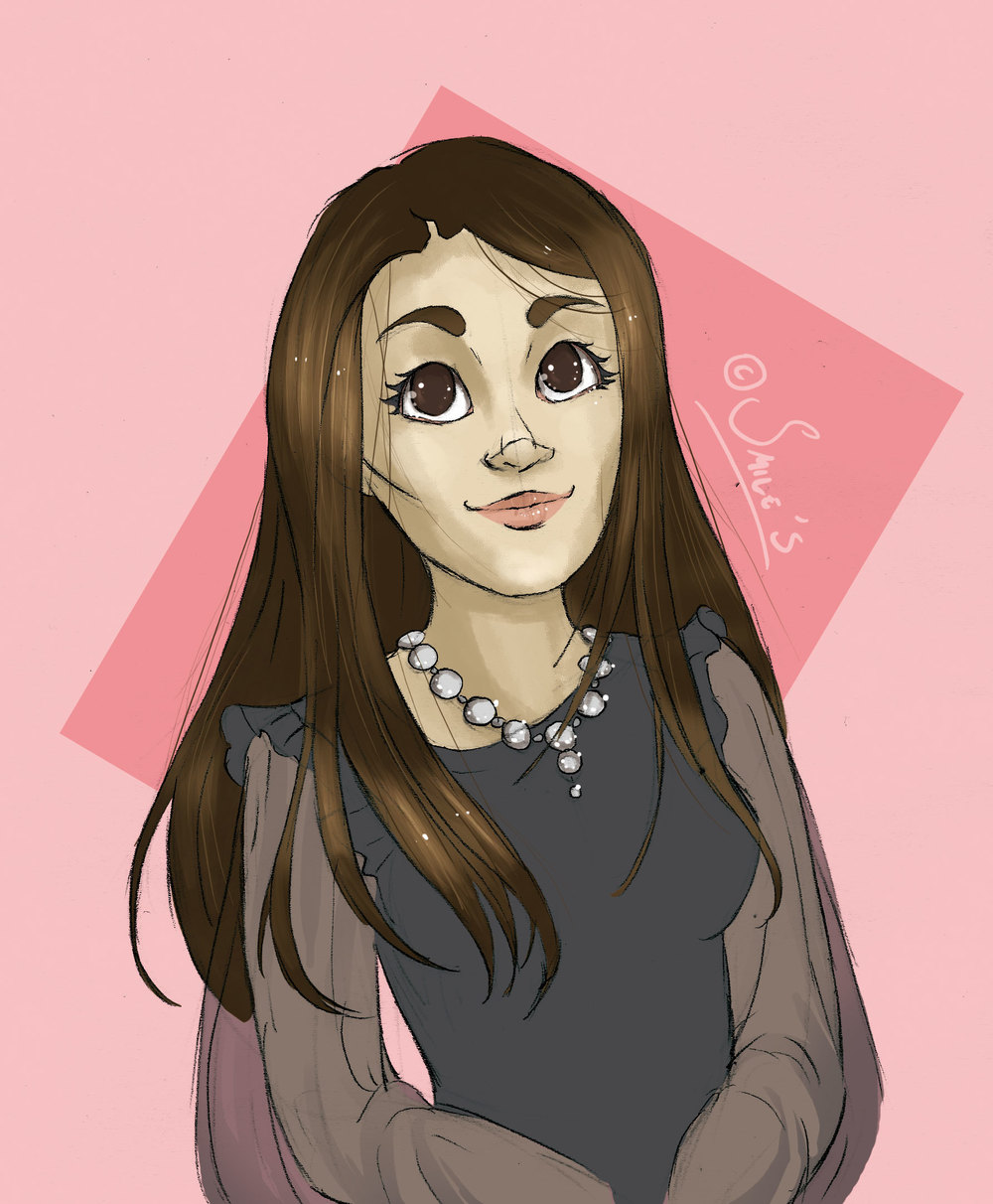 Hello Martina, do you mind telling us something about you?
My name is Martina D'Amelio, I am 27 years old, I have a degree in Modern Philology and a huge passion for writing and the world of fashion. Since 2011 I am part of the editorial staff of Luuk Magazine, an online magazine that deals with luxury and lifestyle. In the past I have also collaborated with Fashion Magazine and Qvc Italy, and recently I worked in the editorial staff of the Magnolia TV production company.
When and why did you start writing out of fashion?
I've always loved this matter. Since I had little inclination for drawing and a talent for writing, I decided to attend the faculty of Publishing of the Catholic University in Milan. The aim was from the beginning to combine my interests, in journalism and fashion, so much that I graduated in Modern Philology with a project entitled Gianna Manzini, fashion writer for The Newspaper of Italy: you should have seen the expression of my austere professor to my thesis proposal! At university I started sending mails to the magazines that I read every day online, looking for a collaboration. Luuk Magazine was among them: it took only a simple message to the Director Luca Micheletto and a test article to start to join the team. They were looking for someone to write for children's fashion, and I accepted. I found myself to take care of childrenswear first and womenswear then, to become, today, Head of Service. Luuk Magazine has grown with me, it is a kind of "son" and all the team, led by Emanuela Beretta and Luca Micheletto, is now for me like family.
What has changed in this area of journalism, in the meantime?
The journalistic field in recent years has changed very much indeed. I will only talk about what concerns me, that is the fashion journalism. In recent years we have seen a boom in fashion blogging and social networks at the expense of traditional information. Fewer and fewer people are interested in buying fashion magazines on newsstands and reading online newspapers; on the other hand, on Instagram, are growing the so-called fashion influencers and corporate investments in this direction. I admire the magazine I work for because they have made a counter-cultural choice: it was a blog and has become a news organization, opting for a quality choice. I love the social networks, mind you, but write an article about trends, monitor internal changes to the fashion system, try to be always up to date is not as simple as taking a photo with the right hashtag.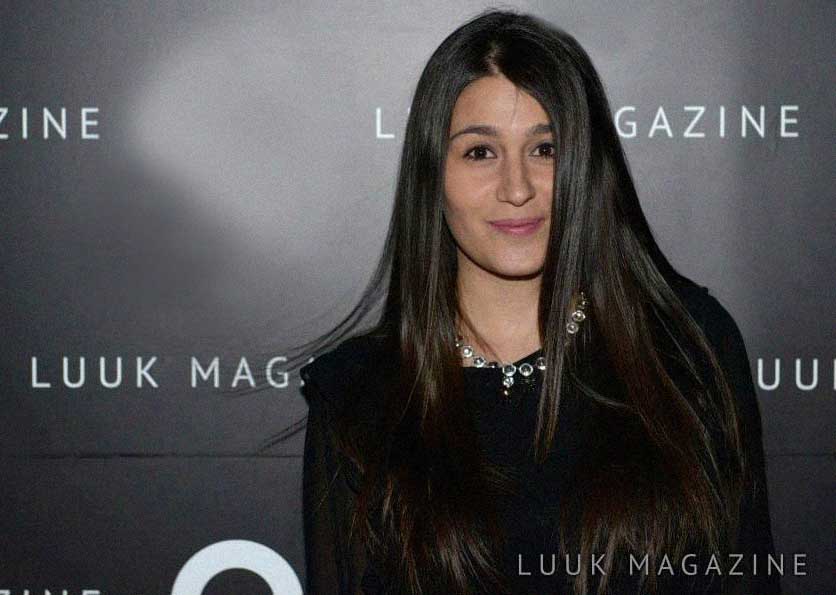 What should offer an online fashion magazine to its readers today?
This is a really hard question. There are so many competitors that stand out is difficult. However, from my own experience and perhaps unlike what may seem superficially, I always thought that fashion and culture go hand in hand. What an online magazine should look for is the delicate balance between good writing and being behind the times. Present interesting articles without being heavy and being social without becoming trite: here is what should be the purpose of the online fashion magazine today. Also, I think is a real moral duty to acquaint readers with the excellence of Made in Italy: there are many small interesting realities for fashion fans as much as the names of the major luxury player. When I write an article, my biggest concern is to give the reader a complete picture of the situation I'm describing, so that all you need to know on the subject is contained in my words and in my images. In a world that moves at an increasing rate, I think a reader expects this also from information online. Let's leave partiality to bloggers!
From what do you think you can recognize a nascent trend?
You can not recognize a trend without possessing a particular trait: curiosity. Always check around you, not only during fashion week, helps to open your minds in the first place, and secondly it is a valid journalistic technique to detect trends. As a child, my mother used to yell at me when I walked with my head down the road, always inviting me to scan what was around me with careful eyes: now and then, it has become a sort of leitmotif. I often stop on purpose while I drive my faithful Vespa to photograph colors, flowers, murals, as well as clothes. The trend exists in itself, does not arise. It's up to us to take it the right time to everyone's attention.
What is fashion for you?
Fashion for me is a way of being, an attitude: it has much to do with personality. For years I support contrary to popular belief that you are what you wear. Fashion, in short, is for me the best way to express your personality without words.