The world of fashion is changing. We want to understand how, and we are talking to some people who in one way or another, they live it. Today is the turn of Sandeep Agarwal, a professional in denim industry and editor of www.denimsandjeans.com
Sandeep has been in textile industry for 16 years. Since 1993 he has travelled around the world on various marketing assignments. Deeply involved in the Internet related businesses & activities, in 2007 he founded his blog, where he shares many informative articles & topics & trend analysis which helped lots of people to get all denim related informations.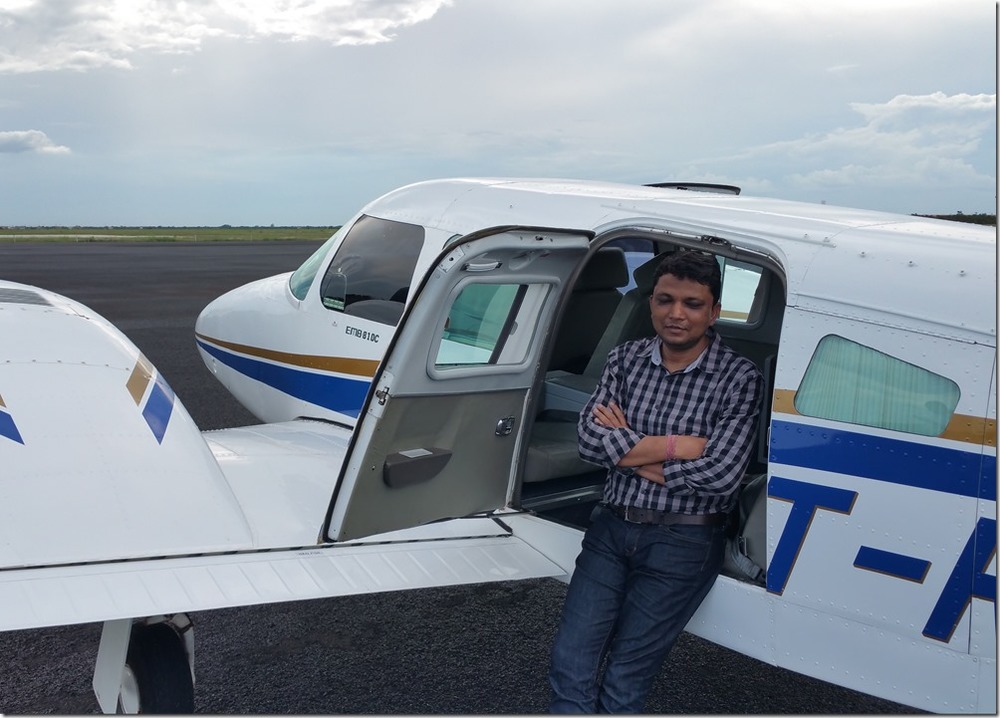 Hello Sandeep, do you mind telling us something about who you are and what you do?
Hi! I am just a denim lover who has been associated with this product for over 20 years. I try to share denim information with the world through our website Denimsandjeans.com and also try to bring the industry together through our denim shows in Bangladesh. Strangely, in my career of over 2 decades, most of the time I have been associated with denim. I think that is destiny! I hope that I can still contribute more value to the industry by bringing out new platforms to enable the industry to grow further.
You're really a connoisseur and an expert of the world of Denim: how did you get there?
I am actually no connoisseur. I am just a learner. I still am learning and I hope to learn new things on denim everyday! Denim is so ever changing and no one can say that they know all about denim ..I started my career in denim in 1993 and after working for many years in denim companies decided to go on my own. Researching denim on internet, I could not find much info. and decided to put whatever i knew on a small blog. This blog – Denimsandjeans.com – began to be appreciated and it started growing. Today it's a full portal and is read by enthusiasts around the world.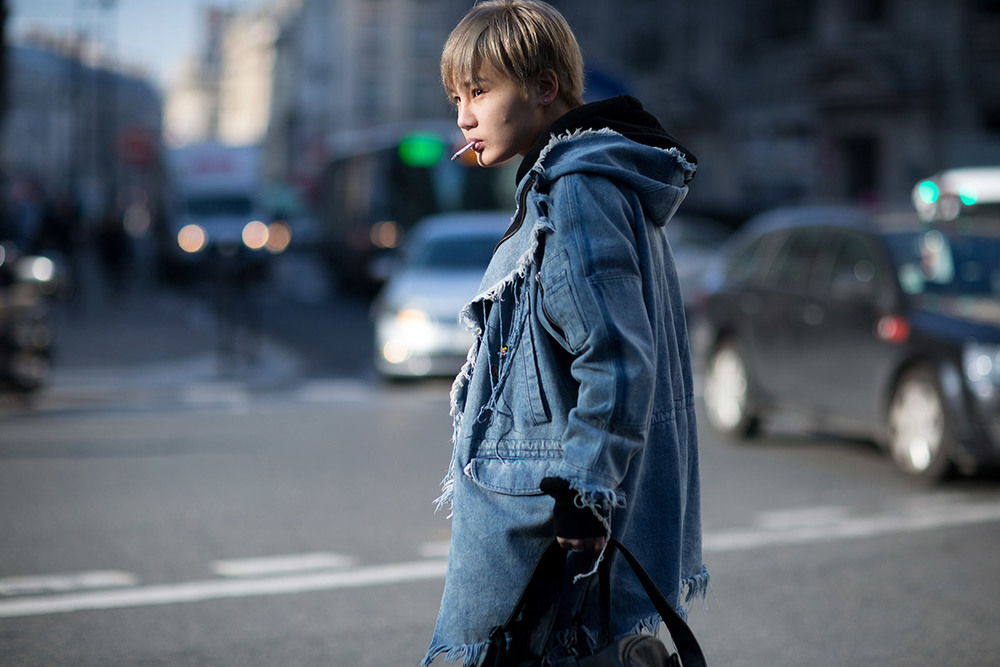 How the concept of "a pair of blue jeans" has evolved in the last decade?
In the last one decade, fundamental change has taken place in how we look at and use denim. Denim was a product with basic constructions in 2/1 and 3/1 and the end usage was mainly casual wear and some workwear. However, as denim has evolved over the decade with new technologies contributing to its mutation into a sportswear, athletic wear, fashion wear and all weather wear! Denim has multiple dimensions and is catering to most segments of apparel reach – something which is not possible for most clothing. It is a very enviable reach that denim now has and includes in its ambit 1 month old kid to a 100 year old guy!
What is fashion for you?
Fashion for me is about expressing your identity, showing someone who you are through your fashion choices, and using your clothes to tell someone something about you.
Fashion trends have a great influence on denim. How fashion trends are influencing this world?
Fashion trends worldwide are getting absorbed into denim. Denim is, in fact, mutating and evolving as it absorbs the influences of fashion trends, not only in apparel but across industries. From a rigid fabric, denim is now over 70% stretch – an influence from activewear and swimwear. Influence of knit industry enabled denim to evolve as a Jersey denim. The high tech industry is now casting its spell and we will soon see hi-tech denims coming! The list is endless.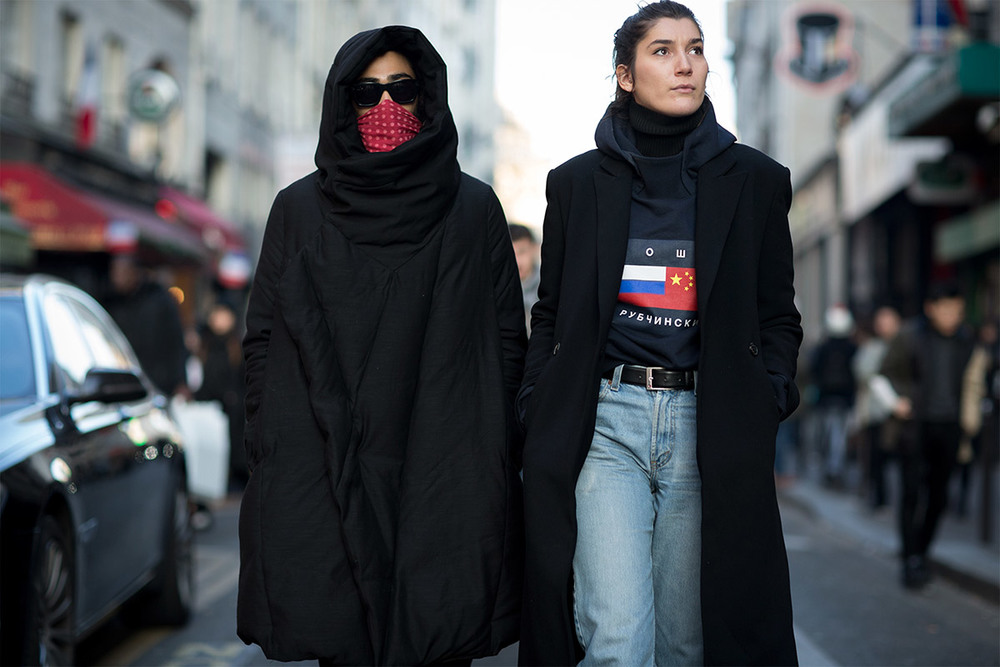 We followed the work of many designers and we noticed that more and more frequently there are colored prints, coating, and various applications over denim fabrics. Is Denim world still mainly a "blue zone"?
Denim primarily still remains blue! Whatever the colors we might see all around for some time, blacks dominating in some seasons, greys looking cool, prints getting popular – but the fact remains that denim is BLUE. The variations of blue are still the largest part of the denim world and colors and prints still do take a small corner. Essentially it is only in blue and related variations that denim gets its natural personality!
During the last edition of Denim PV in Barcelona, we found a lot of interest in Replay "Hyperskin" developed from ISKO. From a marketing point of view, Replay is perceived to be the first to propose those kind of fabric, but we also see that almost all denim producer have already developed something similar. The question is: are we still talking about denim or this is a "spin off"?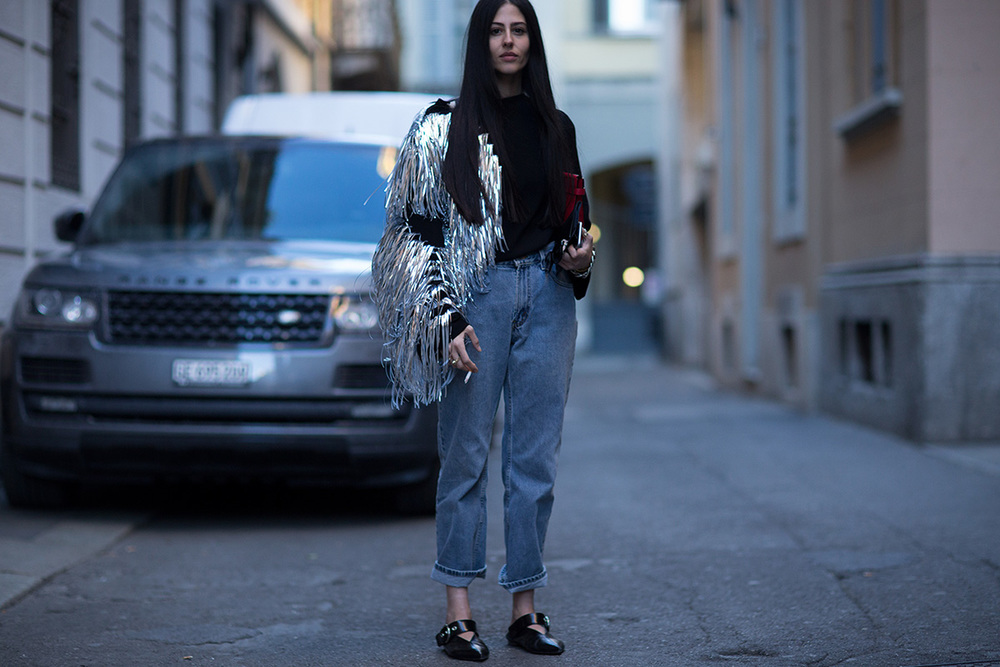 When skinny fits took off, most felt it was a passing fad. When the Knit denims came on, still it did not look like a long term bet. Now with super super stretchy skin fits, we can again chose to be complacent. But the truth is that the consumers are demanding more comfort and denim has tomove in that direction. Also it is in the interest of denim industry that we see these movements. Otherwise it will be really difficult to grow. I don't see that in near term we will see reversal of these trends.
From the "miners" of the first Levi's trousers to the gym session of Replay hyper stretched trousers: is this Denim evolution? What will be the next step, in your opinion?
I think it's a constant evolution. Even few years back we could not imagine hyper stretched trousers with 100% elasiticity. I think the fiber development and finishing developments will continue to play a big role in giving the technological advancement to the denim evolution. Already we are looking at combination of fibers and finishing techniques creating some great denims. Another direction would be the sustainability, where a large part of production processes would slowly be forced to be sustainable. One thing is certain – denim will keep on evolving and nobody can stop it!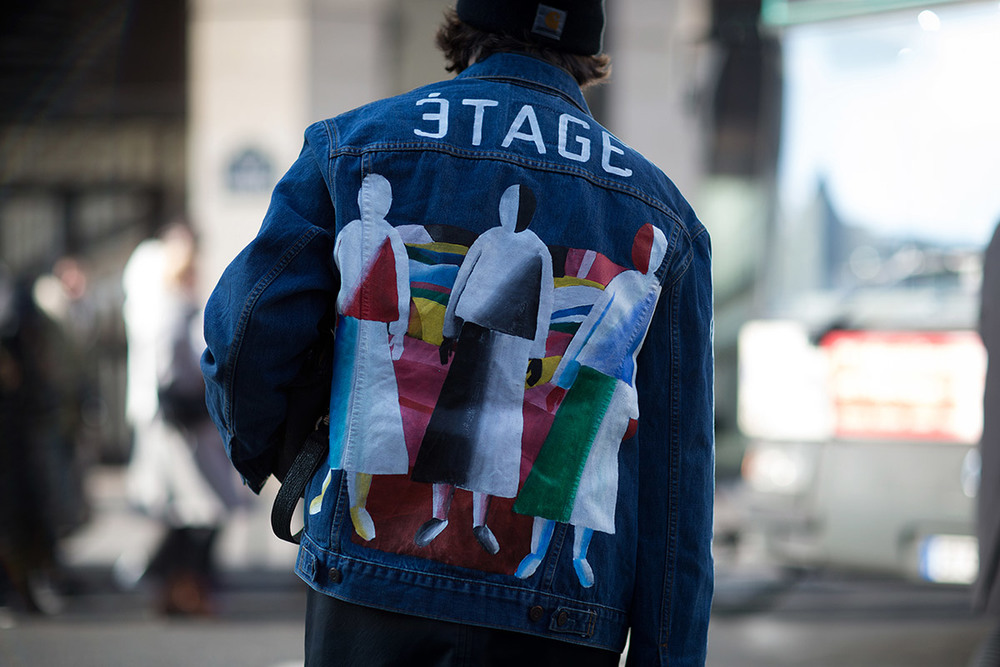 In November we had ITMA in Milan. In your opinion, which innovation in technique or machinery have you found more interesting for the Denim production?
I think we saw some very innovative techniques developed by different machinery producers. Some very interesting launches were the No-Stone by Tonello and Zero Contamination by Jeanologia. Both of these technologies have great possibilties of contributing to reduce environmental impact.
If you had to produce a very innovative pair of jeans, what should be your starting point?
Being basically a fabric person, for me, the quality of fabric is very important. I need to see what is the real quality of the fabric (and not what it looks due to washing). Then comes the fit and the washed look. Normally I do not want highly washed jeans and prefer dark looks, specially the Raw denims.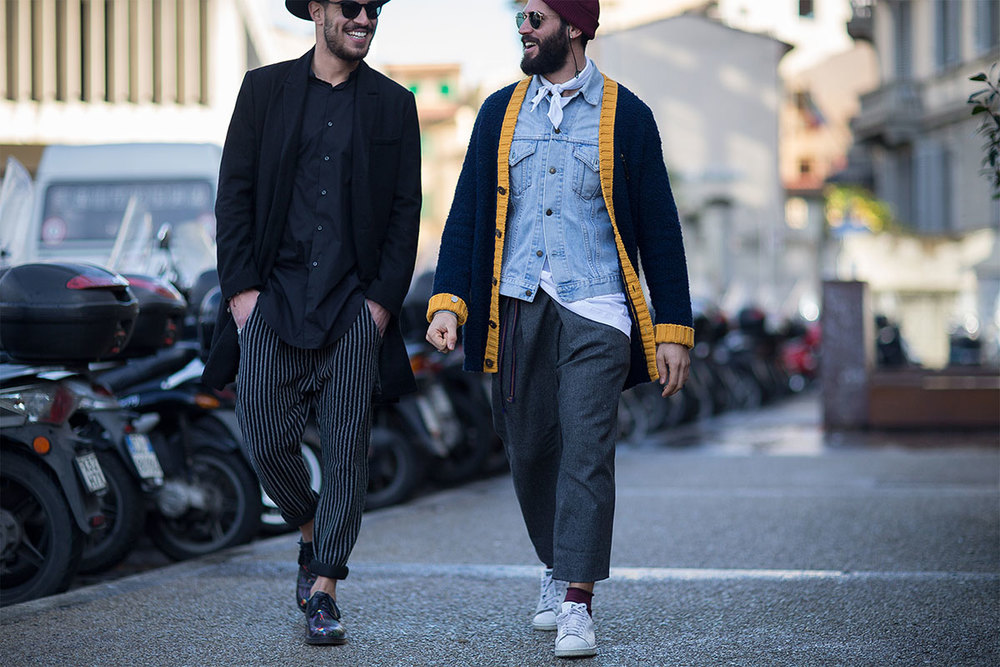 Many people think that the world of Denim is still very conservative and the only innovation possible is in the machineries and in the productive process. Do you agree?
This is entirely untrue. Denim is the most innovative clothing in the world. Innovation starts from the farms, goes to each production process including all kinds of machineries. Human skills make a big difference in fabric and garment production. Same machineries may give entirely different results just due to innovation applied by humans – whether its in dyeing, weaving, finishing or at washing stages. Besides a huge difference can be made by a designer designing the jeans. We have seen interesting styles enhanced by finishing and embellishments that change the entire look of the denim garment.
Sustainability has become a relevant topic. How sustainability in the production of a pair of jeans is perceived by the final user in your opinion?
Currently I feel the user is still confused on what is sustainability. Not many consumers understand the difference in Organic cotton, BCI, Chemicals used, Water saving etc. There are no standard benchmarks to calculate sustainability. But the consumer is very much eager to understand and reacts well to the sustainabilty campaigns of large brands like Levi's. But if we were able to find a relevant sustainability standard to be universally applied, we would see a great difference in purchasing patterns as environmental consciousness is definitely very important today.