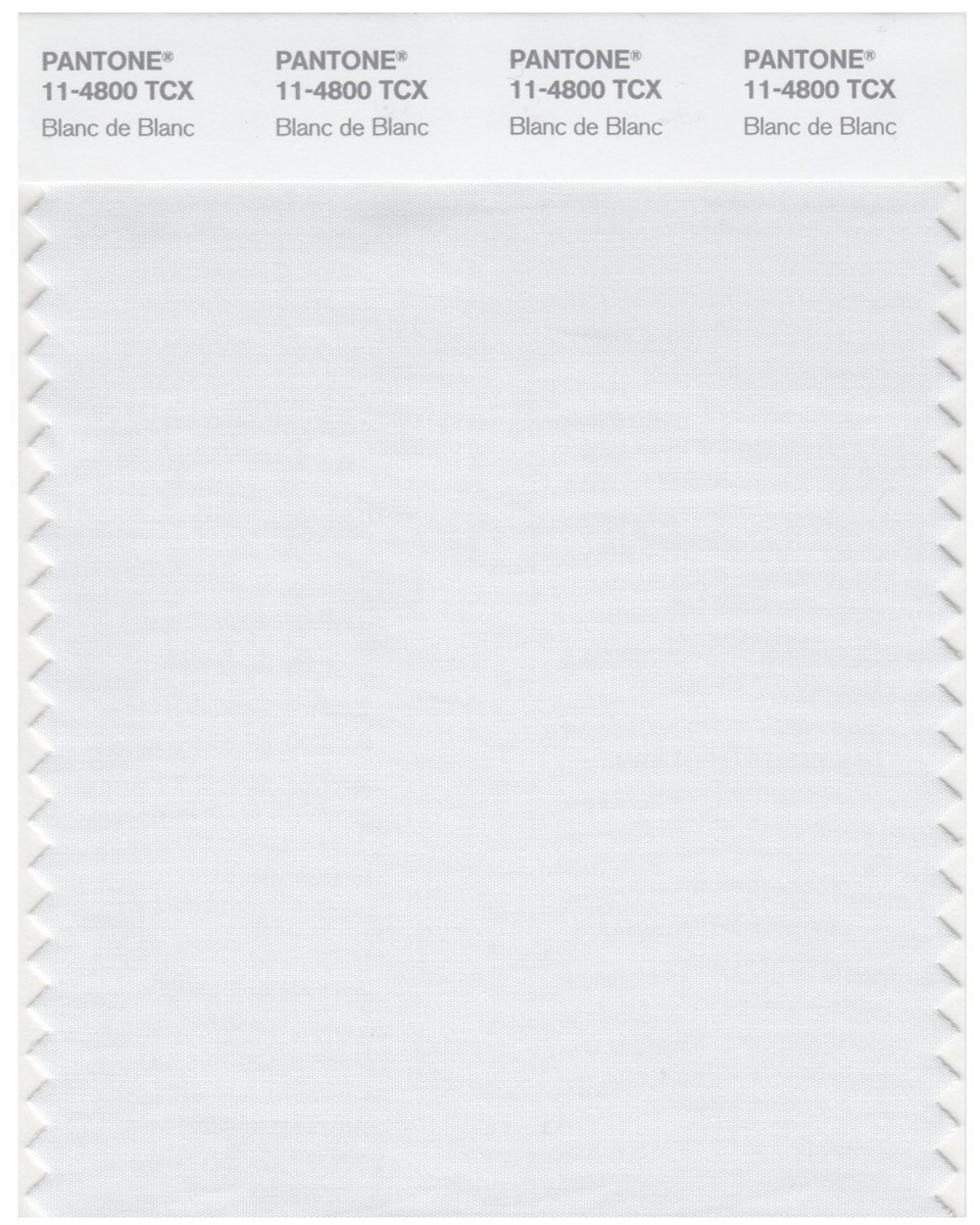 Opposing to the blackness of space, the symbol color of NASA was Bright White. The space race not only captured the headlines but also the imagination of the French designer André Courrèges, who devised the new fashion of the space age.
Courrèges opened his Maison in 1961, after working for 10 years with Cristobal Balenciaga, but achieved fame only in 1964, with the launch of "Moon Girl Collection". That futurist collection was so different from anything that had come before it was received with great coldness. Actually, the collection is sold like hotcakes and was worn by stars such as Catherine Deneuve.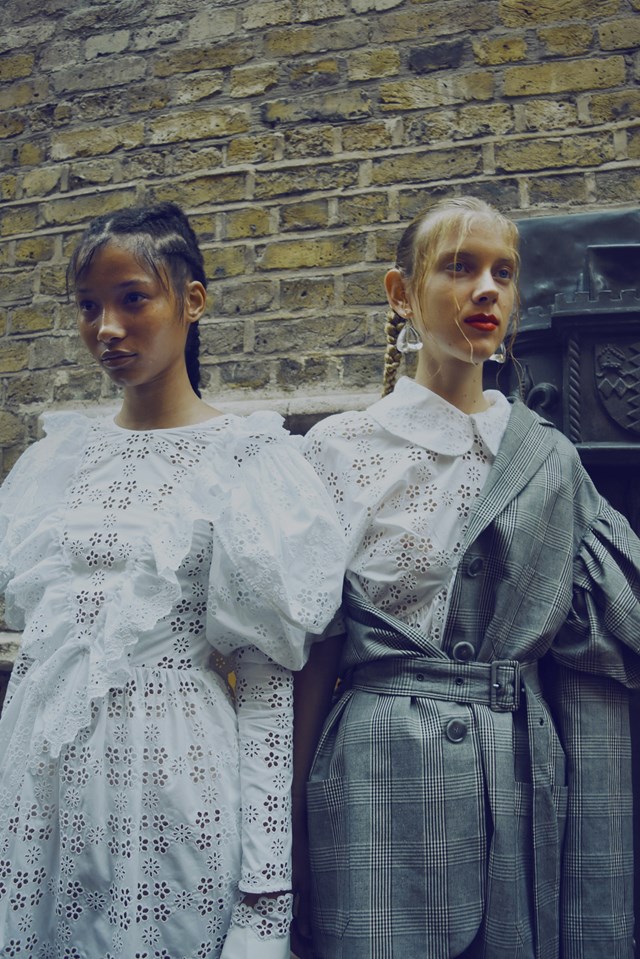 As a erotic King Midas, Tom Ford turns into sex everything he touches. With the AW 1996 collection for Gucci, he defied the convention that you do not wear white in autumn and chose the Blanc de Blanc, making it white-hot. Under Ford's reign, Gucci (prior to bankruptcy) has reborn from its ashes and become a company for ten billion dollars; and white lost its innocence.
And then came Simone Rocha SS17