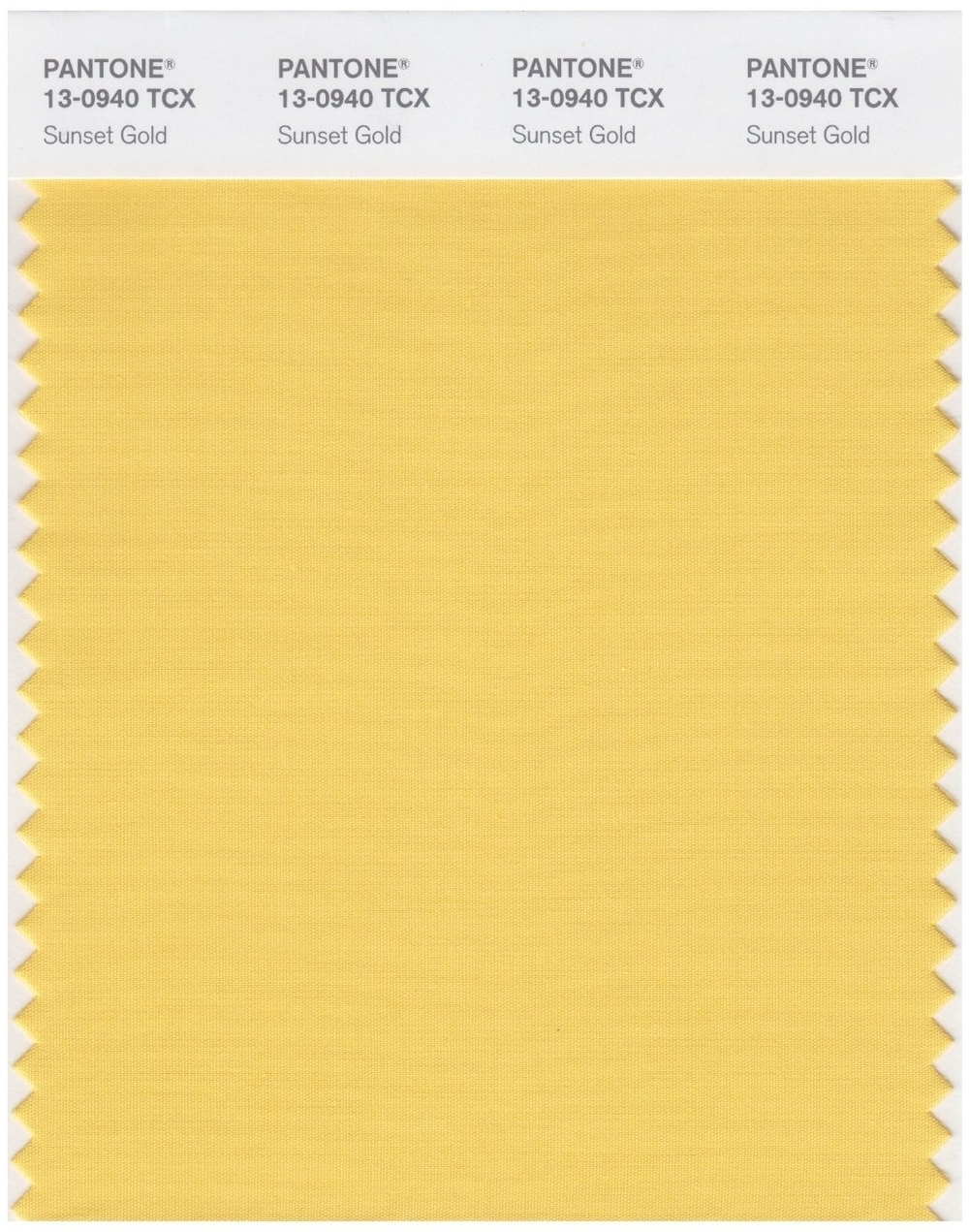 If bright yellow tan, it would become Golden Cream.
This hue would enter only later in menswear, but the Austin Reed luxury brand chose it for an advertisement of 1935 made by the famous illustrator Tom Purvis. The golden hue evokes the luxury of the London tailors who produced suits for English gentlemen, including Winston Churchill.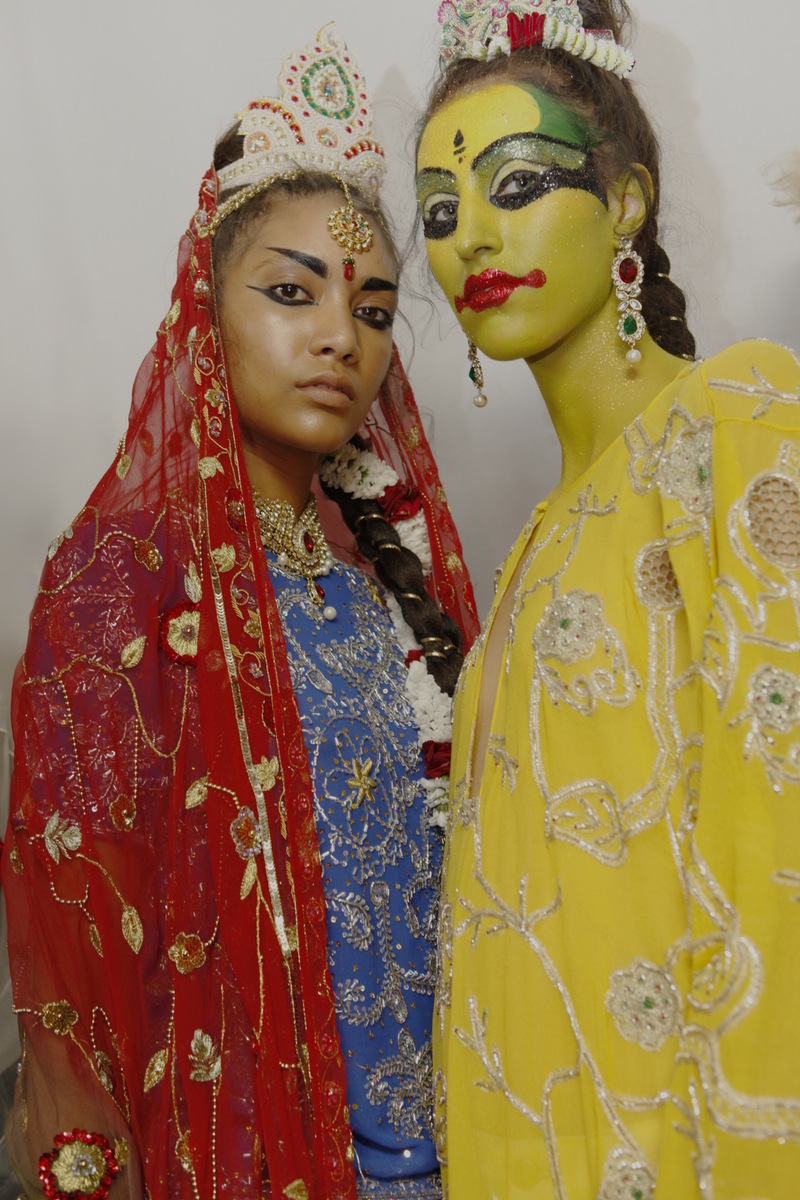 No more barbed wire and submarines, after the Allied victory the people went back on the beaches. Princess Irene Galitzine, a Russian exile settled in Italy, played the luxury of free time in her "palazzo pants" in yellow Samoan Sun she used to wear along with her friends Elizabeth Taylor and Jacqueline Kennedy. Her social status contribute to the success of her creation.