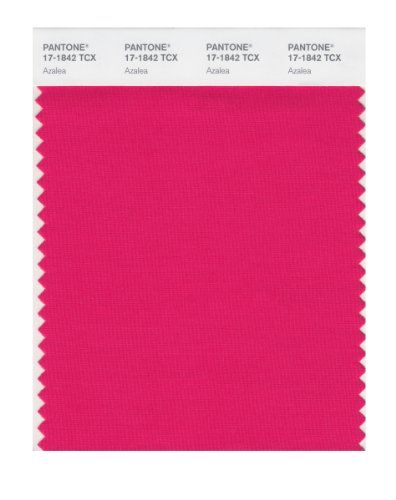 It all began with a 17.47 carat diamond from Cartier. The shocking pink of the famous stone of the heiress Daisy Fellowes, Téte Bélier, inspired the collection by Elsa Schiaparelli in 1937. After the parade, the fashion journalist Betty Wilson, shocked by the new color, wrote: "Schiaparelli is crazy, evil, uncontrollable, but that disconcerting pink … can be beautiful".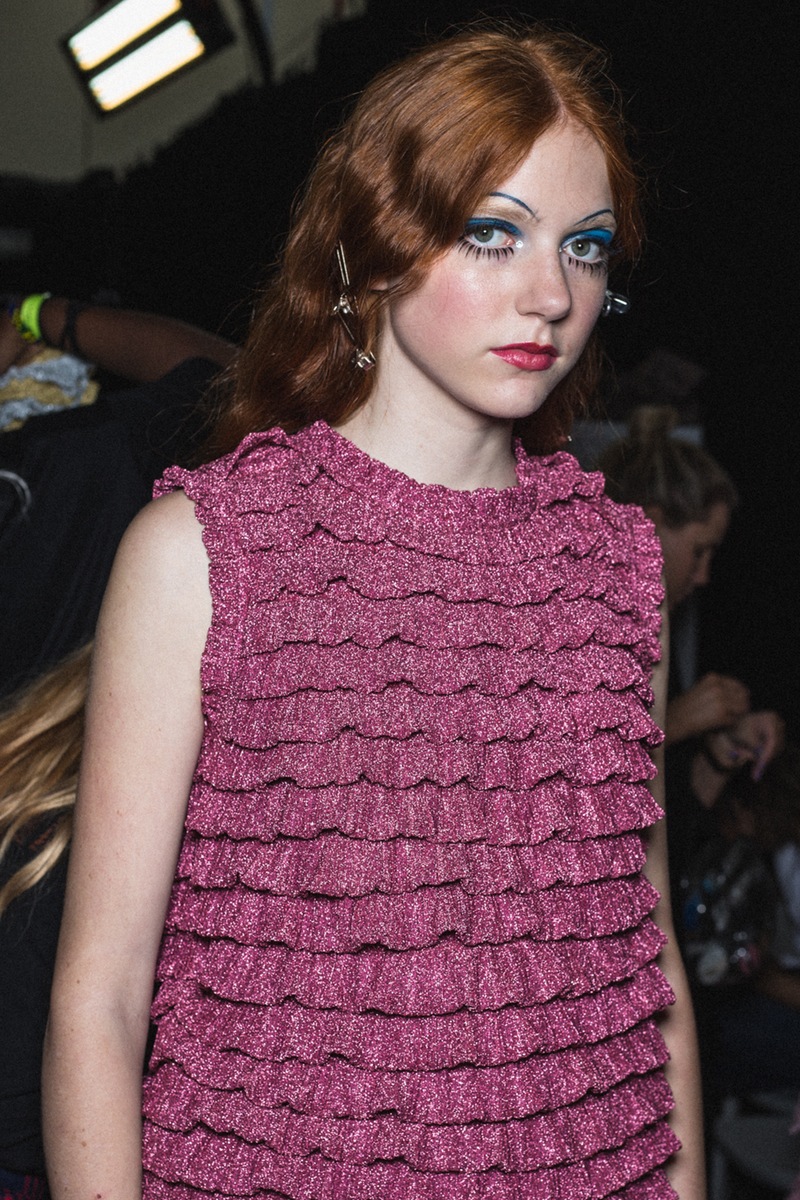 Schiaparelli considered her particular shade of pink "impossible, bold, pleasant, full of energy as all the light, all the birds and all the fish of the world put together". The legendary Diana Vreeland loved "pink Schiaparelli, the one of the Incas", and soon it became the distinctive color of the designer and also adorned her perfume Shocking, for which Leonor Fini designed a bottle inspired by the generous curves of Mae West.
The legendary diamond is long lost, but the color is still alive.