The world of fashion is changing. We want to understand how, and we are talking to some people who in one way or another, they live it. Today is the turn of Antonio Cerro, a young Italian blogger and beauty reporter for Glamour Italia.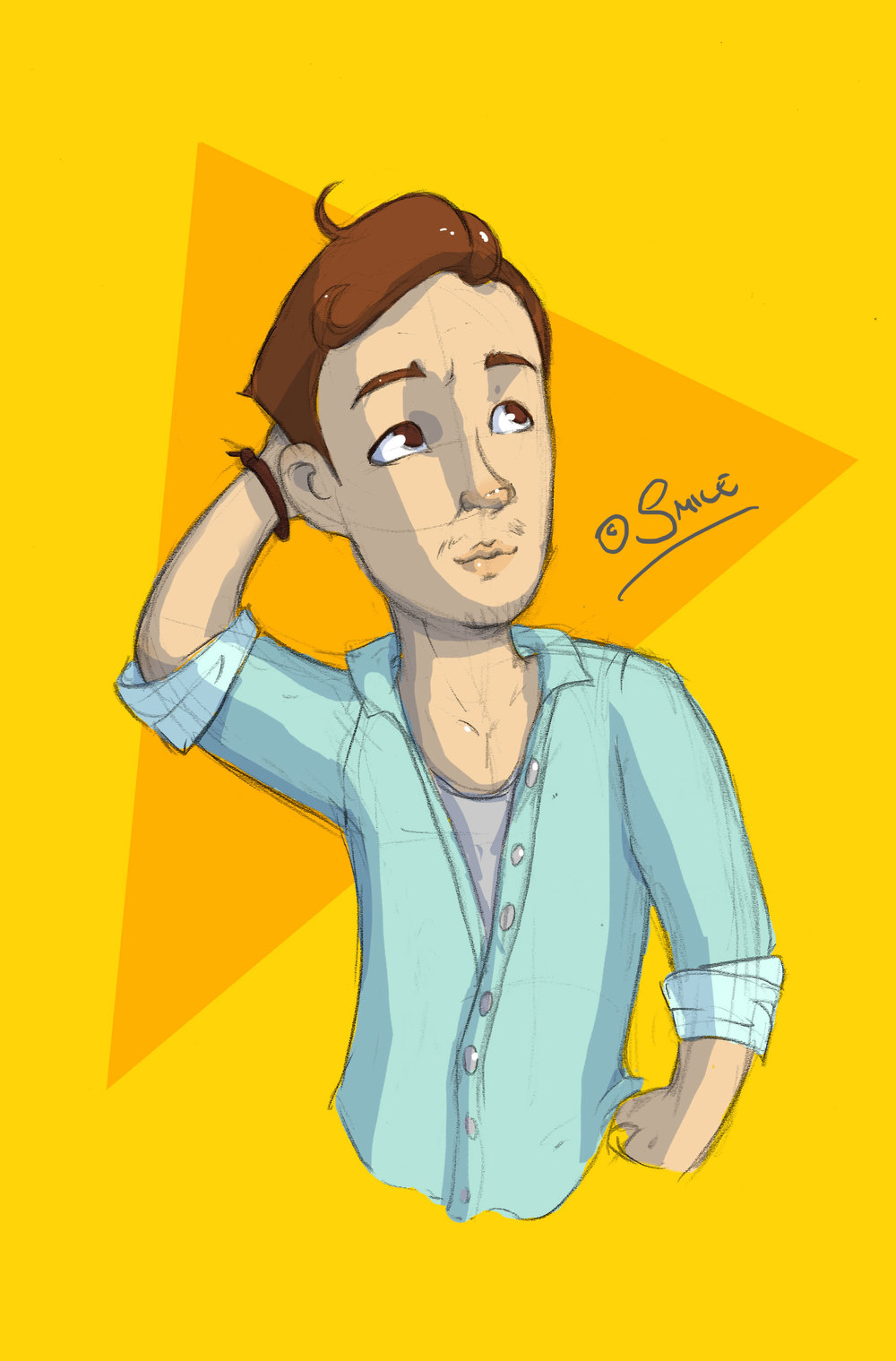 Hello Antonio, do you mind telling us something about you?
People say that the future belongs to those who believe in the beauty of their dreams and here I am at 22, to live them. I study Languages in Milan and by more than five years I manage my blog. That crazy idea, actually, turned out to be one of the most important decisions of my life. I love art, photography and music, in leisure time I live like a typical offsite guy.
Why did you decide to start a fashion blog?
I think it is the most appropriate platform to combine all my passions, a way to escape reality and dive into a virtual world that seems much more exciting.
What is fashion for you?
The thin line between inspiration from normality.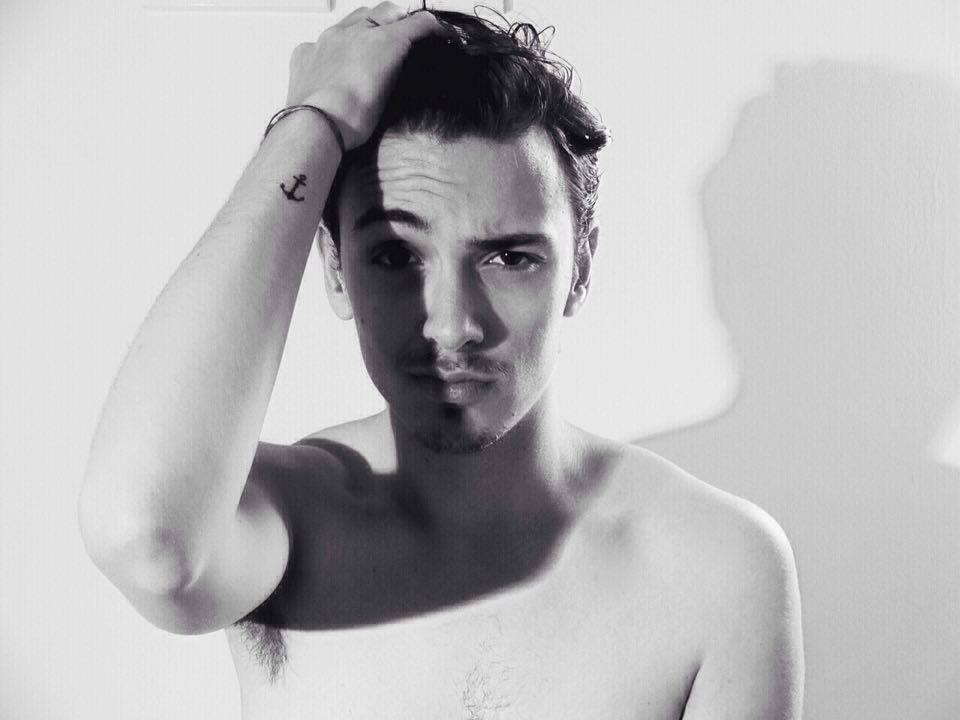 How the world of fashion has changed, in your opinion?
I notice that there are more and more alleged designers who try to ride the wave of that kind of marketing created around the world of fashion. The question I ask myself is whether fashion is still fashion or not. Bloggers, influencers and so on, are just a small tool of this great machine that from a few years goes on. The missing things are really competent professionals. The Internet can be a salvation, but also a kind of destruction to all who believed and believe in this business, still wonderful, but increasingly losing share and credibility, going to create stereotypes that will be difficult to overcome.
How do you think it will be in the future?
I hope that in the future will be a distinction between those who play at being professionals and the effective professionals, because we live in a world of spin doctors, all of which however have very little. I believe that the Internet and social media will be increasingly effective and will create additional platforms for this kind of marketing.