The world of fashion is changing. We want to understand how, and we are talking to some people who in one way or another, they live it. Today is the turn of Kristine Go, the Creative Director & Curator for PatternCurator.org
Kristine has been a fashion professional for 20 years. She has been a creative lead for major apparel companies directing, designing & concepting original textile prints, patterns & color stories. Originally from New Jersey, she studied Fashion & Textile Design in San Francisco. Throughout her career she has made long lasting relationships with other creative professionals who share the same interests in fashion, color, print & pattern. In addition to design, Kristine is also a Certified Baptiste yoga instructor.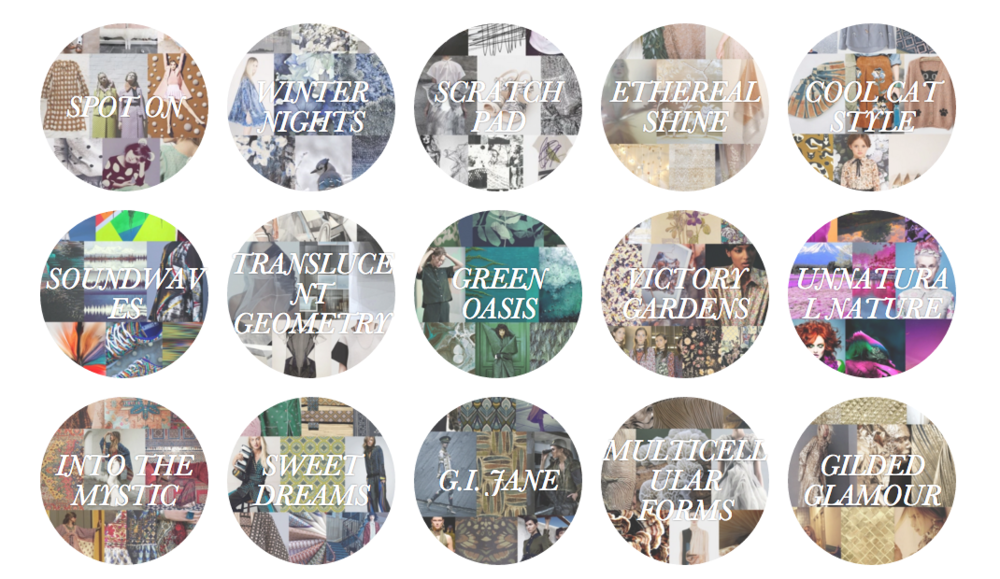 Hello Kristine, do you mind telling us something about who you are and what you do?
I am the Owner & Creative Director for PatternCurator. I like to say I'm in the "inspiration business". Through PatternCurator, I inspire others to create something beautiful & that inspires me to do what I do. PatternCurator is a trend forecasting company focused on inspriation for print, pattern & color. Our goal is to inspire designers to create while making a contribution to cultivate a new creative future.
What is fashion for you?
Well first, fashion to me is an obsession. I love everything about it – from the fiber to what's seen on the streets. Second, it's a form of self expression – a way to make a statement to the world. Whether it's the designer who came up with the idea or the wearer who chose the garment – there's a statement that is being made. Even if you're not into fashion, that's making a statement.
How American fashion differs from Italian one, in your opinion?
In my opinion, true American fashion is fast fashion & trend driven – either following the trends or coming up with the next big thing. Italian fashion seems to have a connotation of opulence, high quality & a distinct style. Both countries do it well – I personally don't think either is better than the other. I think they compliment each other in the world of fashion. And I love how it's a reflection of the two different countries & the lifestyles of the people.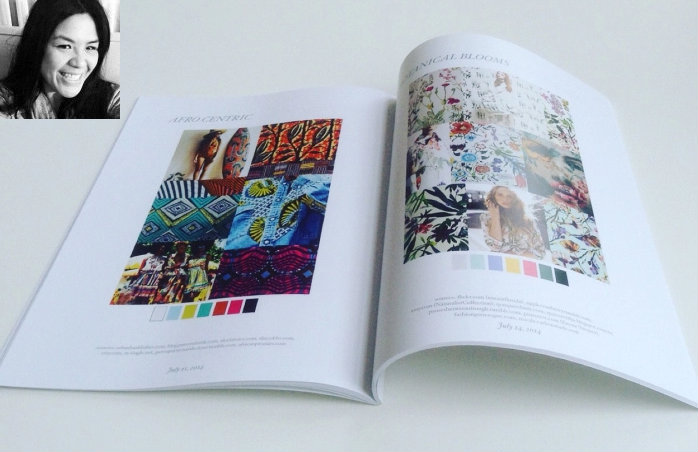 Why moodboards are so important?
Moodboards are so important because it gives you a focus. Essentially, a moodboard is a vision board – it's a visual way to convey a story of what can be created. It's a place to put what inspires you in one place & have it as a reference to go back to during the creative process. A moodboard is a good reference to have the start of designing & also to refer back to once the final product is done.
Why a good moodboard have to tell a story?
A good moodboard will inspire the viewer to make something. It becomes a creative guide. If you can look at a moodboard & know exactly what to do after looking or making one -then it's a good moodboard. Also a good moodboard can give an end product more meaning.
What will fashion be like in future?
I see it becoming a fusion of traditional & modern. We're starting to see more awareness on the craft, old world techniques & the artisans that create from their hands. At the same time, there's a super digital & technologically advanced look on fashion, especially with fabrics. I think fashion in the future will be a mash up of both.