The world of fashion is changing. We want to understand how, and we are talking to some people who in one way or another, they live it. Today is the turn of Luka Neziri, a young Italian blogger.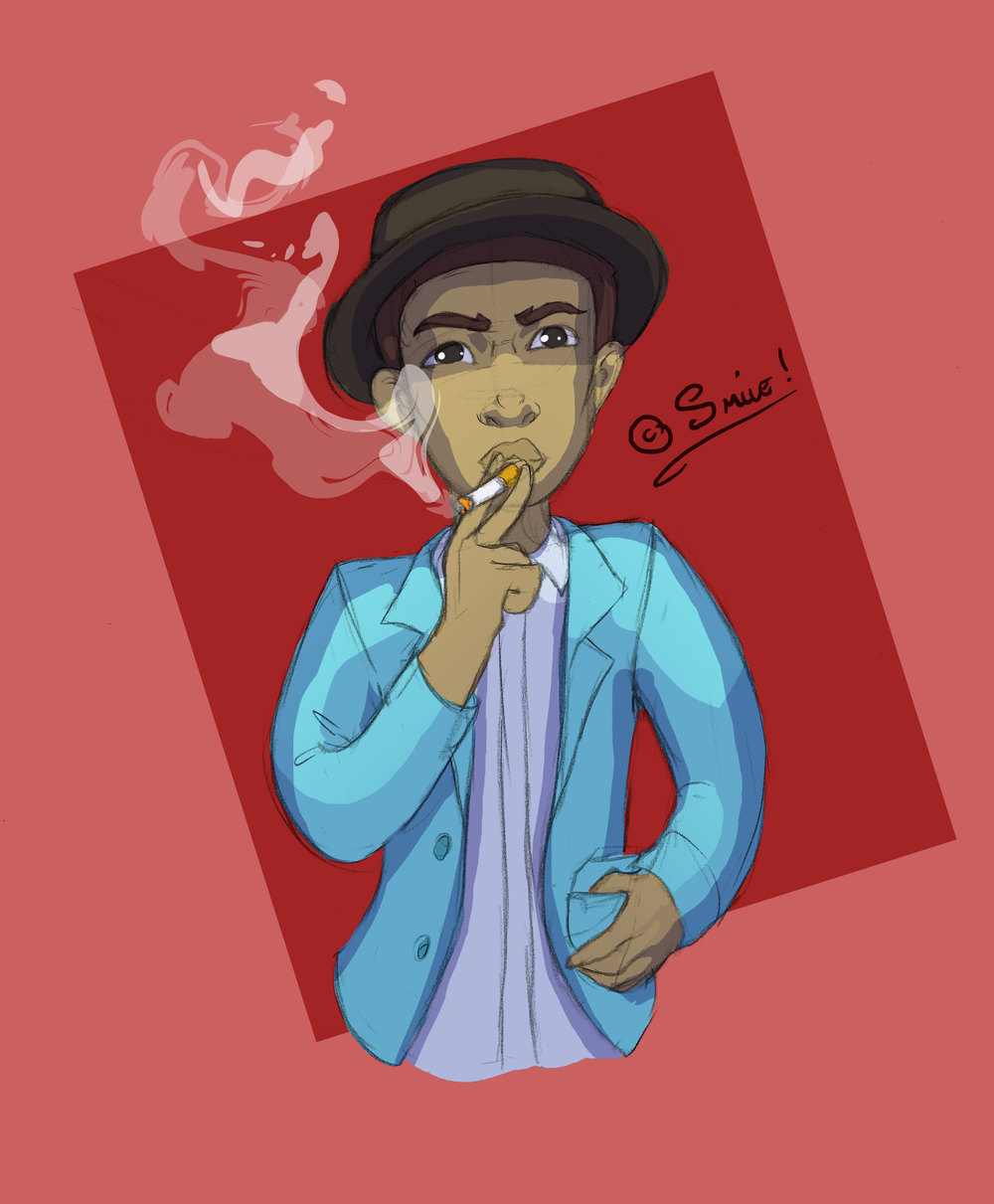 Hello Luka, do you mind telling us something about you?
I am just a 21 year old guy with a "problem" with fashion: my heart beats when I see a KTZ bomber or a Burberry trench coat. It all started in childhood, as every fashion addict, but over the years, informing on new trends and styles, I got up to love what others define "only clothes".
Basically, I am a Graphic Designer. I love art, design, graphics, photography. My dream is to be able to express what I feel: I just have to find the right road.
What is fashion for you?
It's a way to express. A singer can express his feelings with a love song, a painter can do it with a framework. A designer has fashion, especially when it comes to Haute Couture.
It's nice to make everyone understand how you feel with an outfit.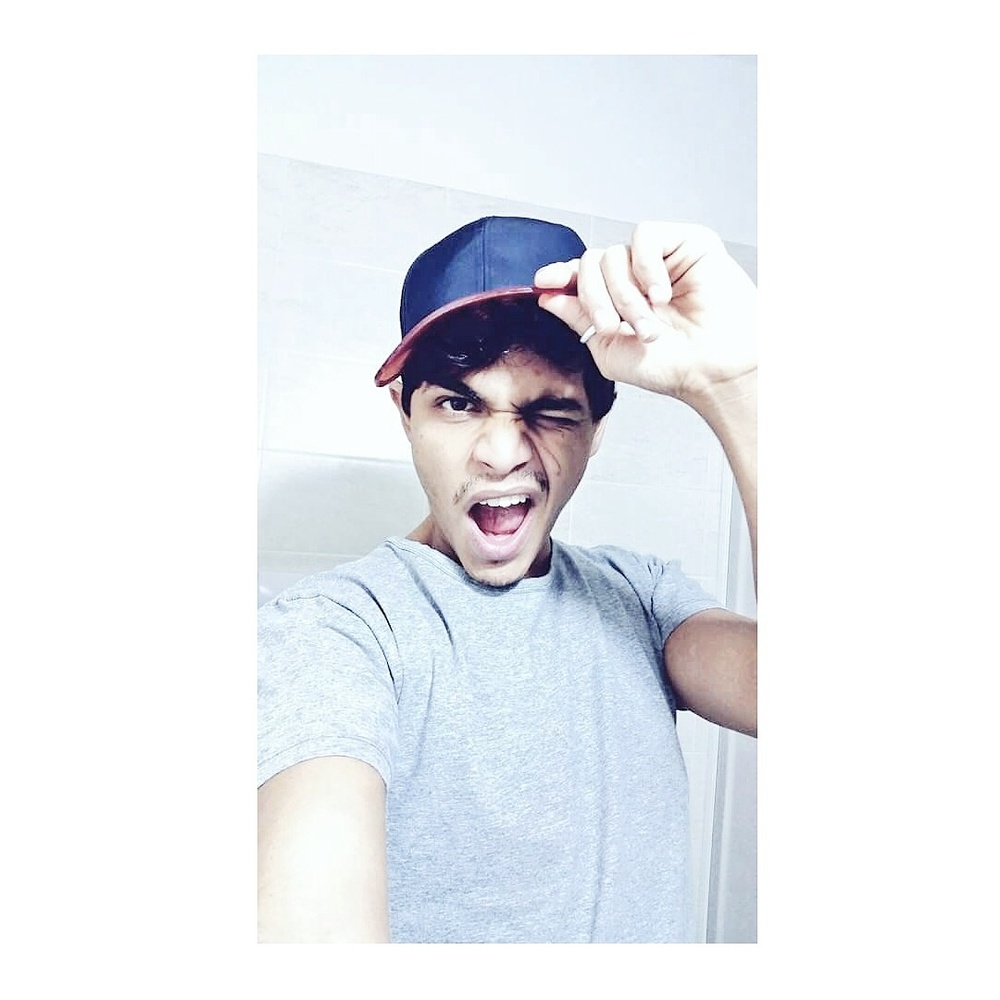 What are, in your opinion, the three great Menswear classics to have in the closet?
First of all, a pair of black Oxford shoes, they are always comfortable, for real. Then, a good pair of tailored pant, that you can use for a classic, but also alternative looks: I usually match them to a couple of sneakers and an oversized T-shirt. Finally, a blazer, dark in color.
And what about the must-have for SS 16?
Hats, of all types, from baseball caps to Borsalino. They can give a special touch to every different style. A purse or a backpack, even men are tired of having thousand things in the pockets. And shirts: there should always be a shirt in the closet of a man. I do not pronounce on those who use only the T-shirts.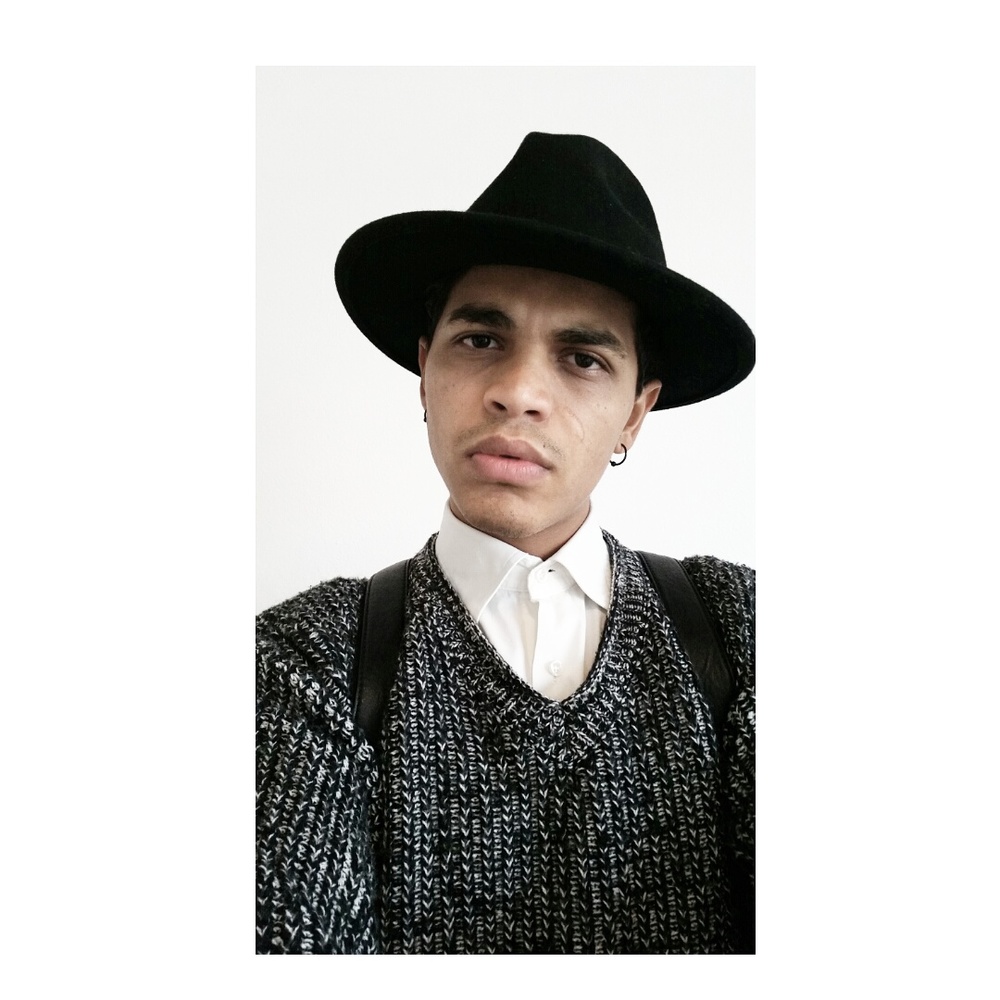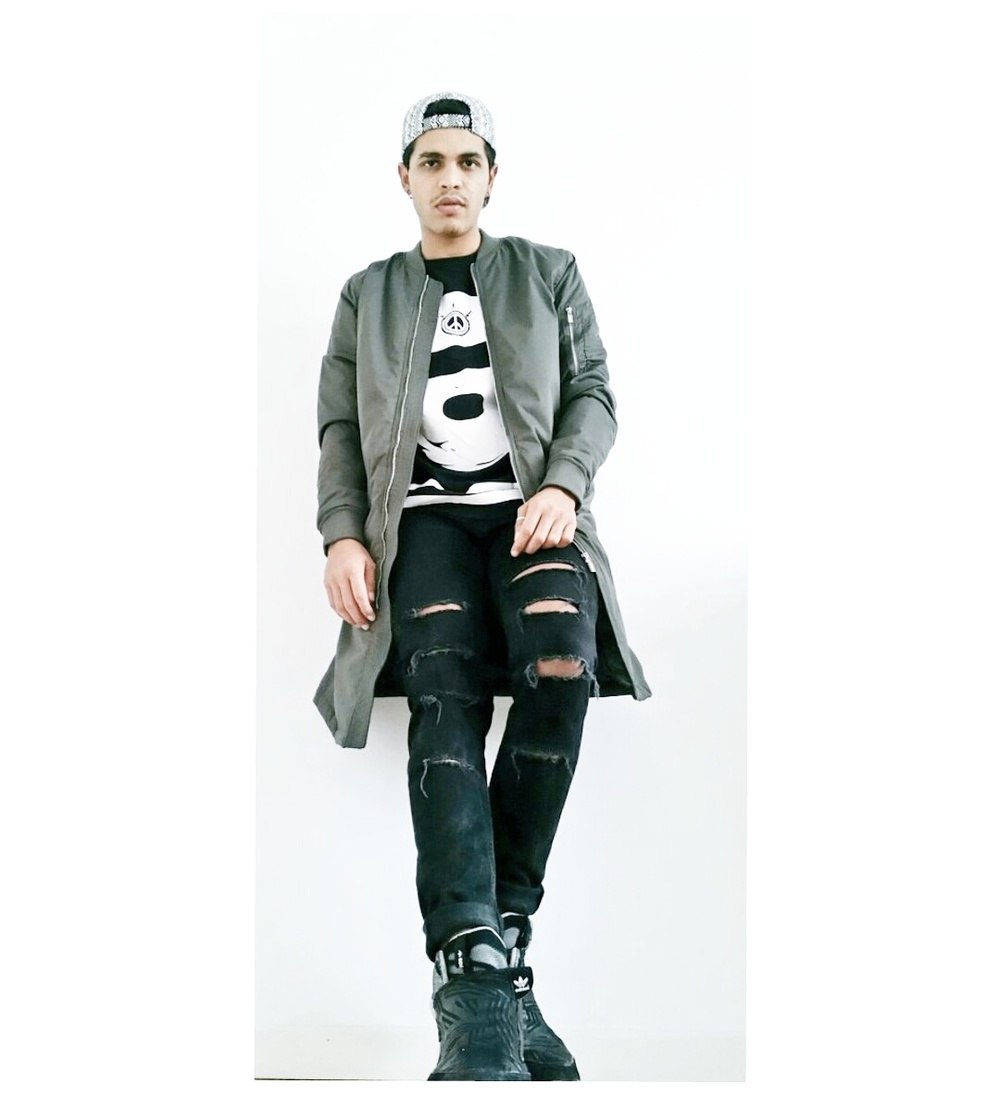 How do you think fashion will change in the future?
Who knows? Now we are moving towards a minimalist style, with geometric lines typically oriental, but tomorrow we could get inspired by young Londoners, as we always did.
Many new underground brands are rising, thanks to social media and celebrities that they have more visibility. It's a great way to advertise at no cost: just make the right person wear your creation, and you have immediatly 1K like.