We visited the last edition of Denim PV in Barcelona, and all we have got is… well, quite a lot of interesting things.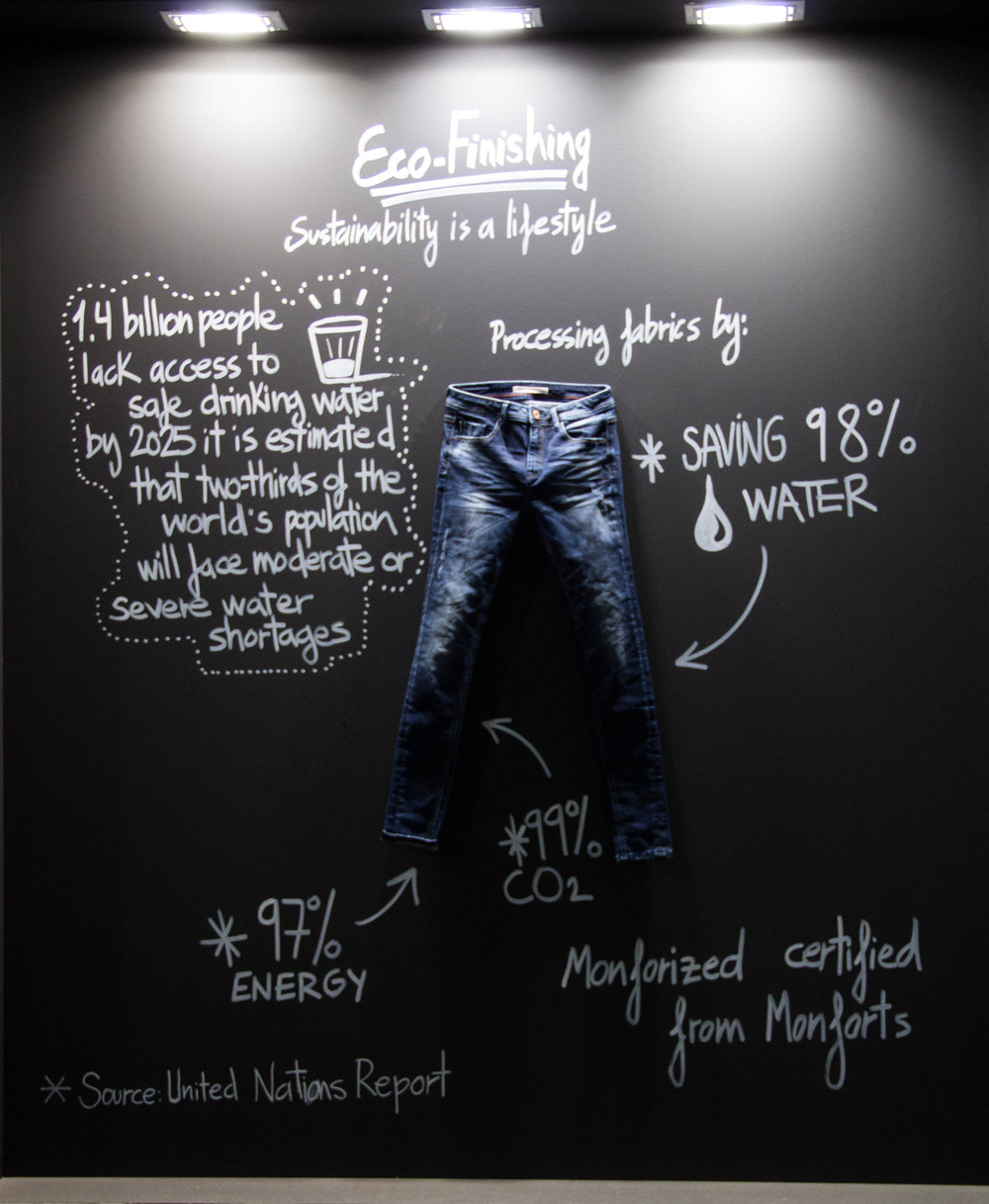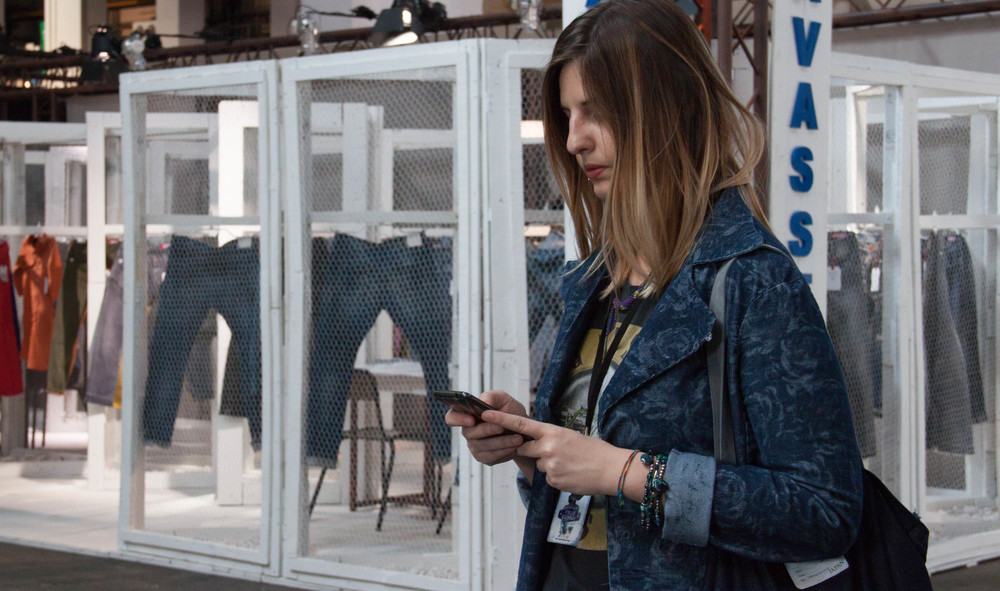 In this edition, Denim PV aimed to shine a light on the nature of denim and define what True Denim actually is, looking to the future without forgetting the past.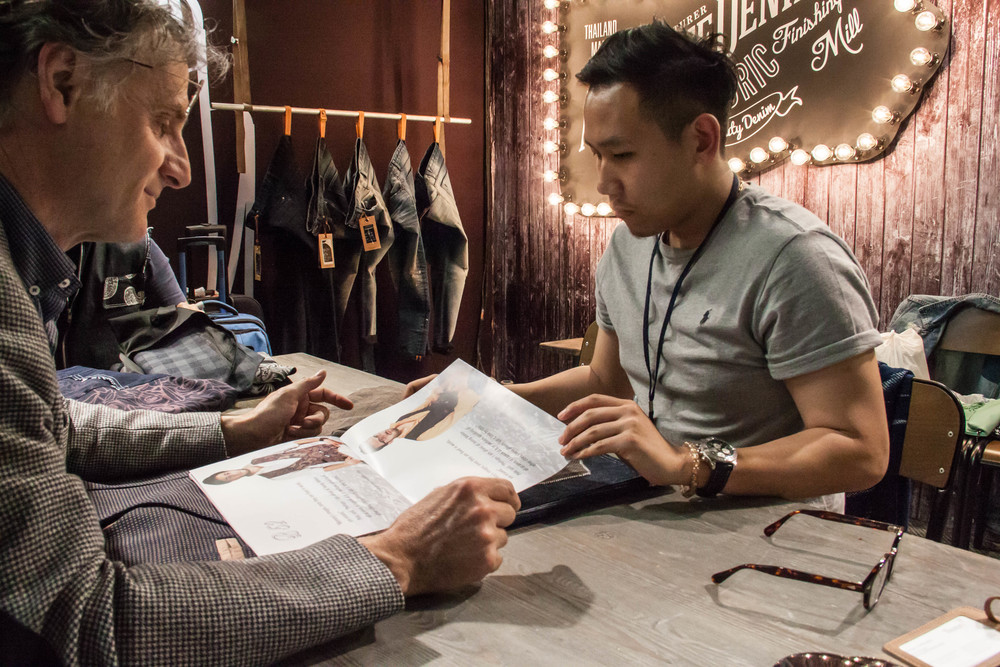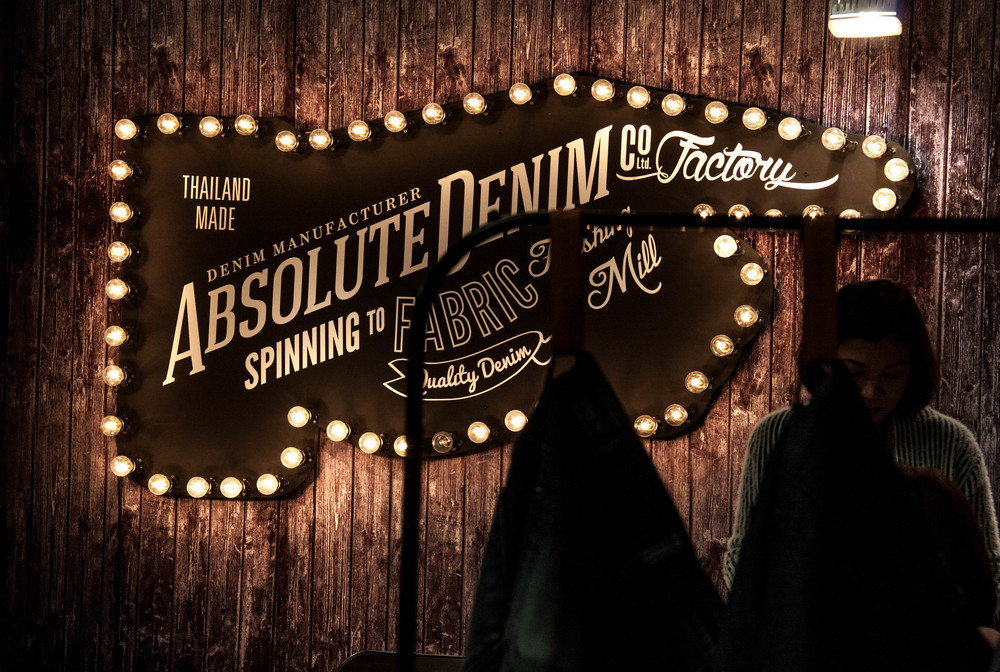 Wandering from one stand to the other, it was clearer than ever that denim is more than a piece of fabric. Thanks to its philosophy, know-how, passion for innovation & street attitude, denim is the better version of the little black dress.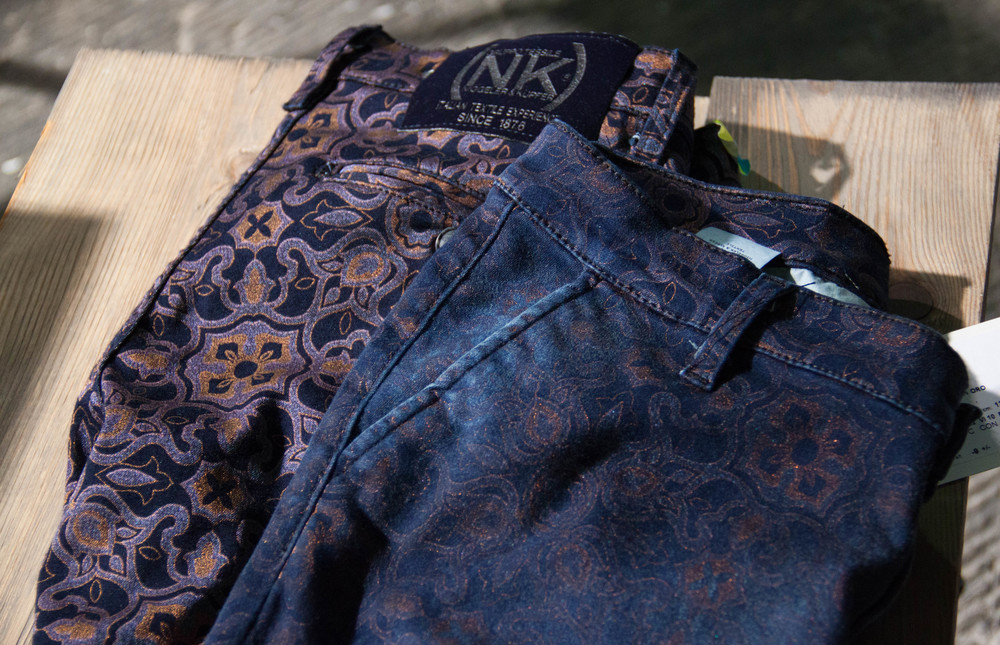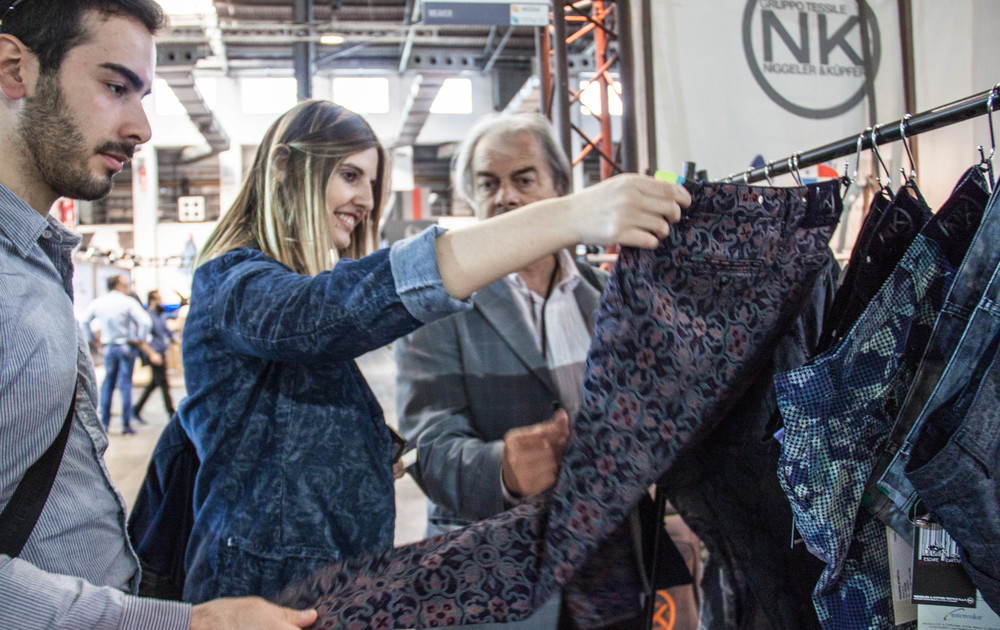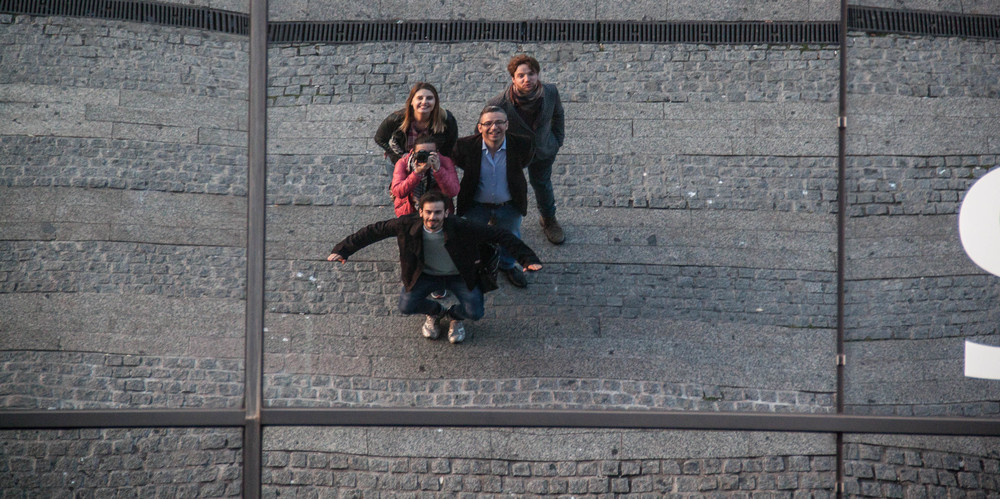 Photography: Giulia Ortuso